This was to be sent out before I left but the computer crashed as I was working on it and I didn't have time to post prior to leaving so now that I'm back here it is.
Wow – I can't believe it's time for me to head out for my wedding. Flight tomorrow morning to Punta Cana, we are so excited. It's 2am and I couldn't go to bed thinking that I had to post this before I left. After reading so many planning threads and having the support and help from so many of you I knew when it was my time I would do the same. So firstly, thank you to all the wonderful ladies on this forum that inspire.
How FI proposed.
I woke up the morning of June 11th, 2009 at the sound of my alarm as I do every weekday. As I was stretching in bed I felt something on my finger, I thought that was odd as I always take off my jewelry before going to bed. I looked down at my finger and saw a beautiful Birks princess cut diamond engagement ring, I immediately turned around to look for Darrin who was standing in the doorway waiting for my reaction. I ran up to him and gave him a big kiss and just said "Babe?". Darrin told me that his dad had proposed to his mom this way and if they have been together this long then it should be good luck and work for us too!
My ring.
The planning starts immediately as we knew we did not want a long engagement, thanks to this forum I was able to research and find a destination. We chose Dreams Palm Beach in Punta Cana and then were ready to send out our STD which I got from Vista print.
STD cards.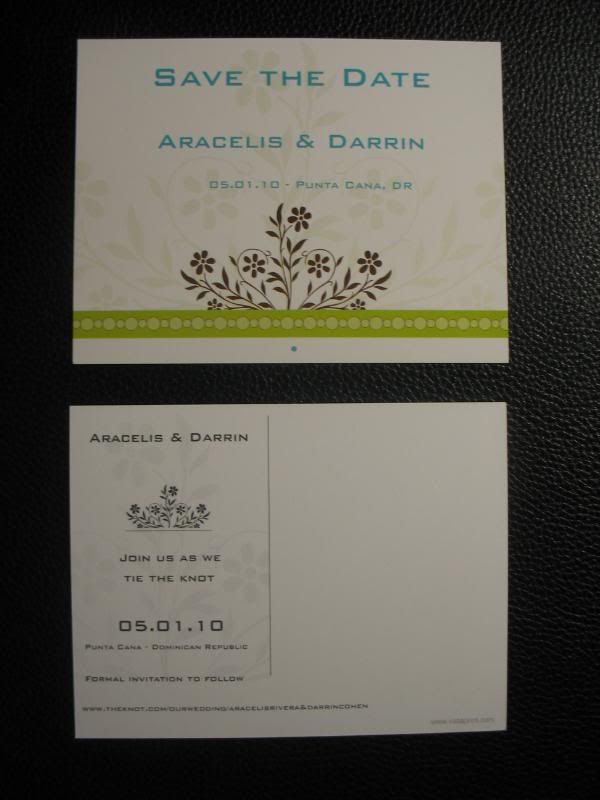 My DIY invites from Michaels which I added some little personal touches to.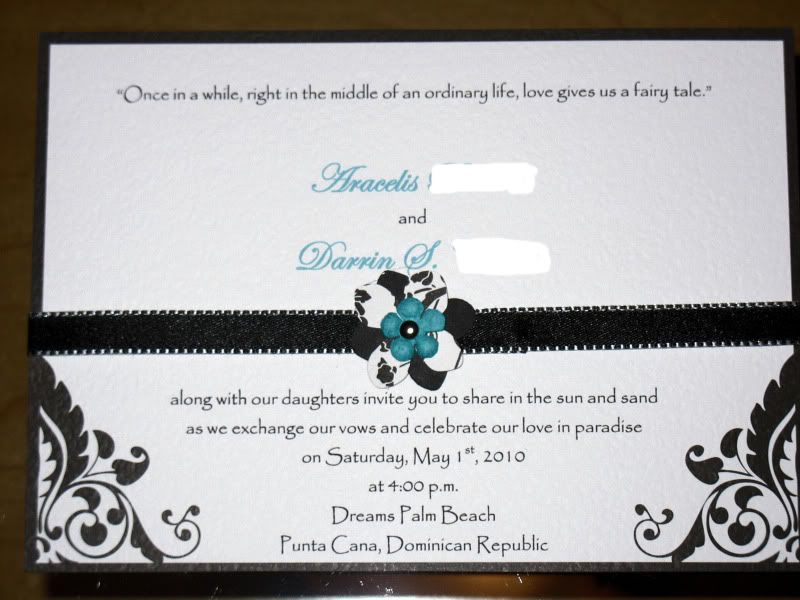 Bridal party attire.
Saw these dresses back in July at White House Black Market but didn't want to pay $198 for each since I have to buy 3. Our 3 daughters will be our bridesmaids. While I was on vacation in Sept and doing some shopping at an outlet mall I walked in to White House Black Market to look around - I couldn't have been luckier they had the dress for $29.99 and had all three sizes that I needed. I guess it was meant to be...... I am so happy and our daughters look so cute in them. Instead of flowers they will be carrying these parasols.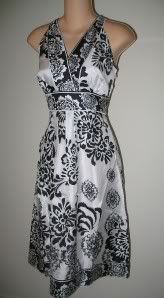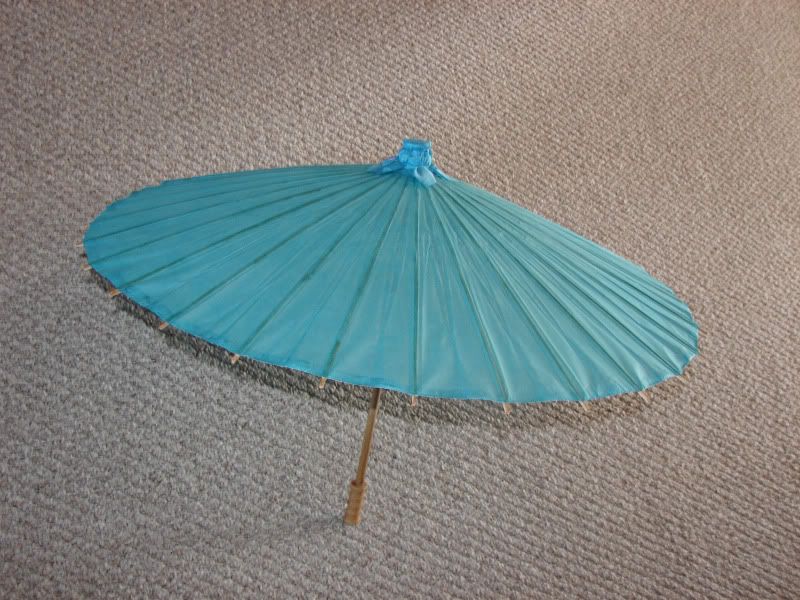 My nephew will be walking down the sand with our rings and I was able to find the perfect attire for my little man. I found this damask boys tie on Etsy. He will wear it with this casual white linen Guayabera and some black linen capri pants. When I went to order the ring bearer pillow another seller from Etsy was able to match the same fabric of the tie. I love it!!!!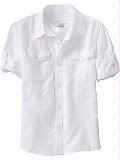 Wedding Dress
Found it on my first day out....
My sister, BFF and I went out in September to start our hunt for the dress. Since I'm getting married on the beach I really had my mind set on a simple gown with not too much fluff. I had a picture in my mind of a strapless dress that would be very flowy. Well, I did try on a few of those and hated how they looked on me. My sister picked out a few gowns in different styles and just asked me to try them on to see how the fit would be. I walked out in this gown and she immediately said - "this is the one - this is so you" when I looked at myself in the mirror I just started to cry - she was right this gown was truly representative of me. I love it and can't wait for FH to see me in it!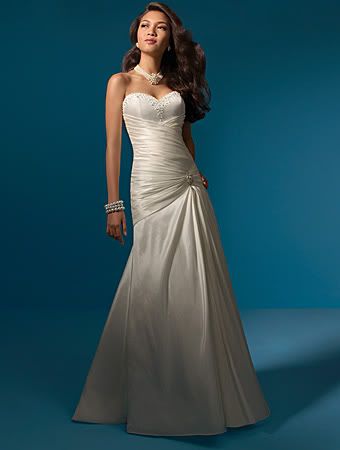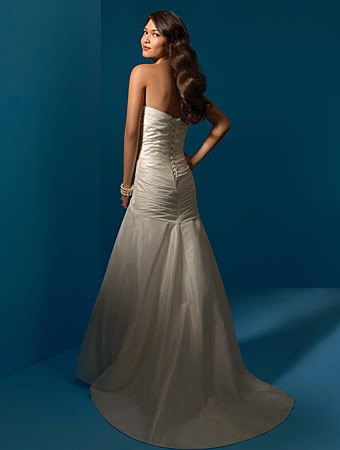 more to come