Oh girls I'm so confuseddddddddddd, I was set to get destiny by Maggie Sottero (totally out of my budget, but loved the dress!) and yesterday I tried on SD5204 and put a deposit on it...
Last night while at home, I showed my FI several dresses online to see "his opinion" and when I showed him that dress he was like "it is nice".. I felt my heart brake in three million pieces!!!!!!!! please let me know what you thinkkkk, I'm so confuseddddd.
The bridal shop is placing the order today, but I could make it there before they place the order and have them change it for a different one.. I still cannot afford the destiny, but maybe something more original similar to that one.. HELP PLEASEEEE
This is the dress I put a deposit on yesterday (pic from Maggie's website:)
Back: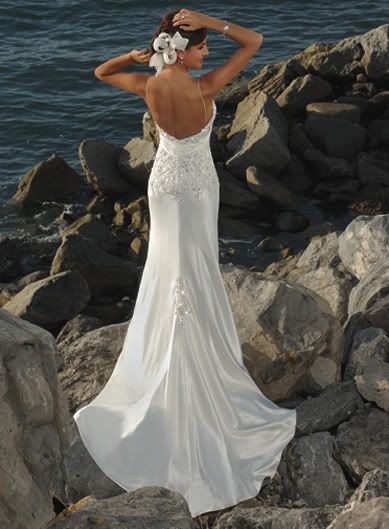 Front:
This is the dress on me, the dress was a bit big on me, but here's what it looks like: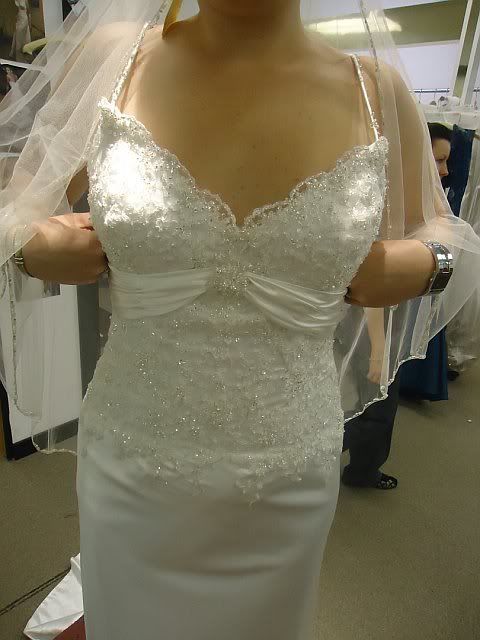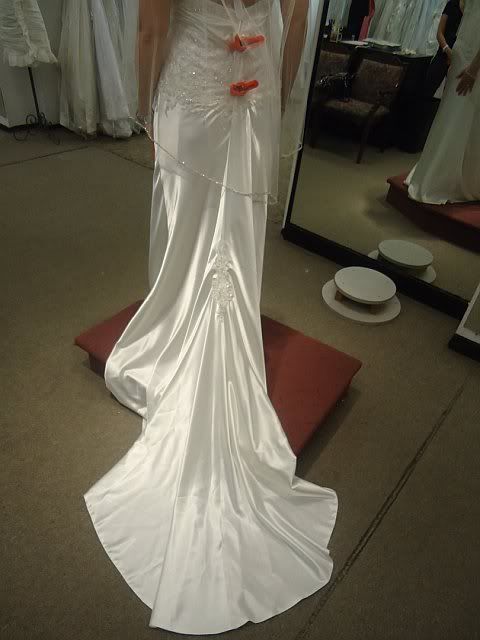 full back, I'm sorry about the bra!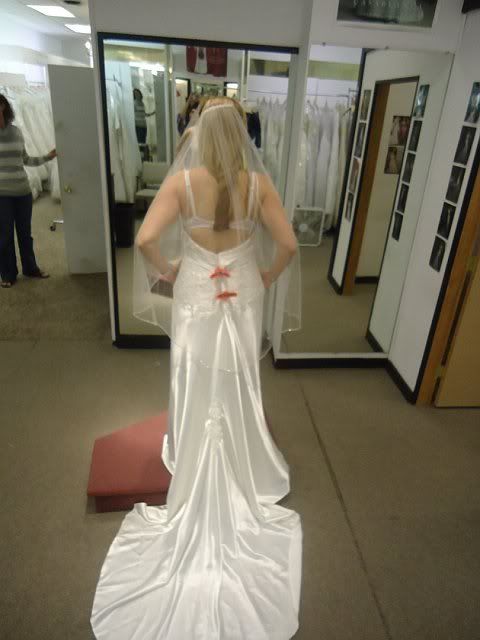 Here's the destiny on me, but the one I tried one was ivory, not white: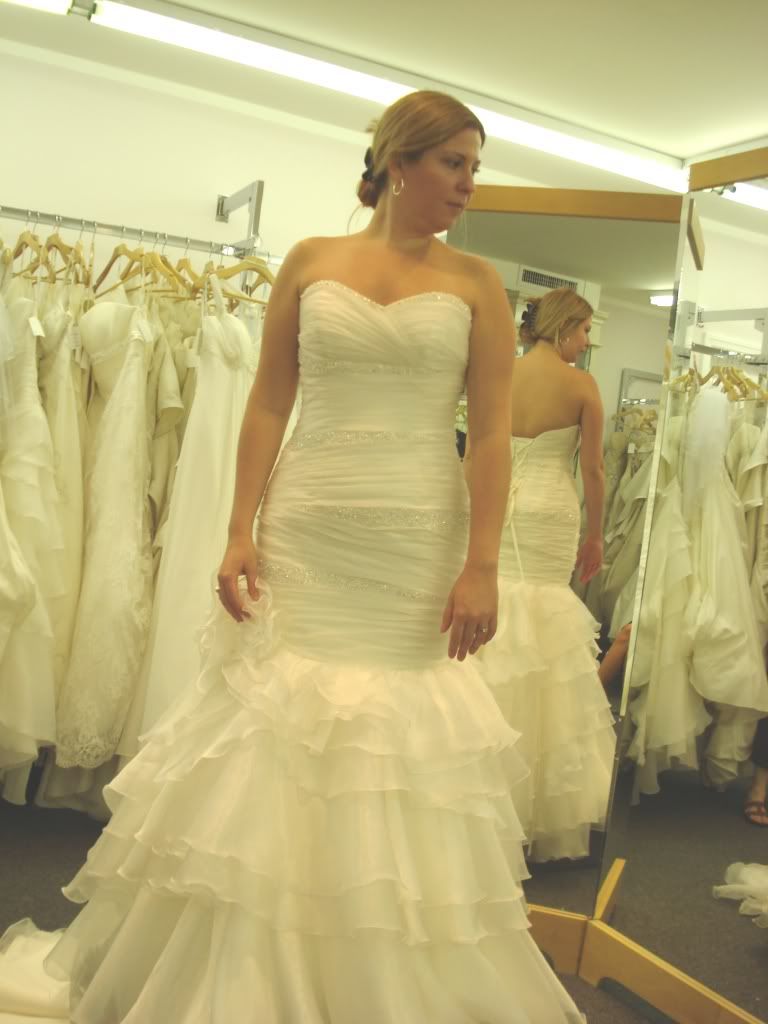 Here's the white destiny on someone else, Im not sure if I like it as much on white: