Hello, my beautiful BDW sisters!
Much like everyone else says....I can't BELIEVE it's finally MY turn to do my planning thread! We are leaving in 2 days for our wedding on Friday, May 14 @ Sandals Grande Ocho Rios Beach and Villa Resort in Jamaica!
Let me begin by saying that THIS FORUM has truly been a God-send -- without all of the support, advice, tips and tricks shared by all of you, I NEVER would have been able to feel as prepared and confident as I do for our wedding -- THANK YOU endlessly, ladies!
Well, let's get started, shall we?
First, our engagement: John had intended to propose on the beaches of the Maryland shore during a moonlit walk, but since I was rear-ended in a car accident the VERY day we were supposed to leave and couldn't, and he couldn't wait any longer as the ring was burning a hole in his pocket, he decided that our living room was as good a place as any, bless his heart! On Aug 20th, 2008, he asked me on bended knee to be his wife -- and he certainly surprised me!
My ring is an art-deco inspired marquise diamond, surrounded by 12 small diamonds with a diamond-inlaid band: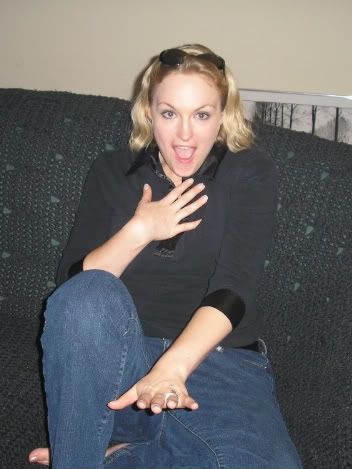 And here is what the entire set will look like, with the double-diamond insert band -- bling, bling!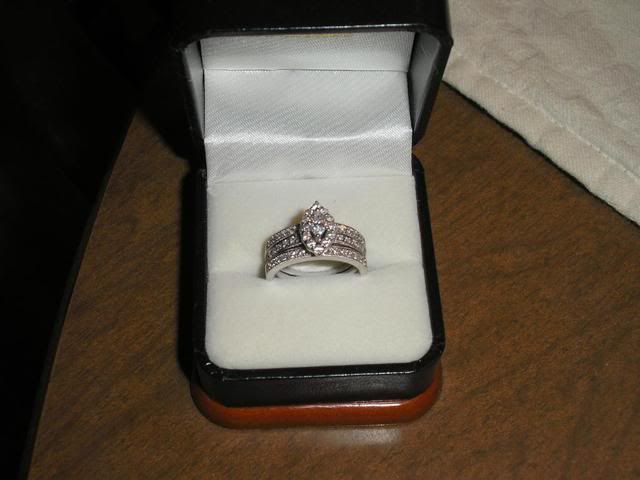 Next, the RESORT we selected!
As the most budget-friendly option of all the Sandals resorts for our guests, we dedided on Sandals Grande Ocho Rios Beach and Villa Resort in Ocho Rios, Jamaica: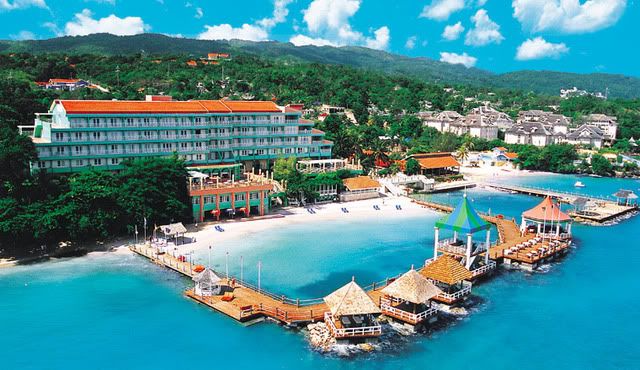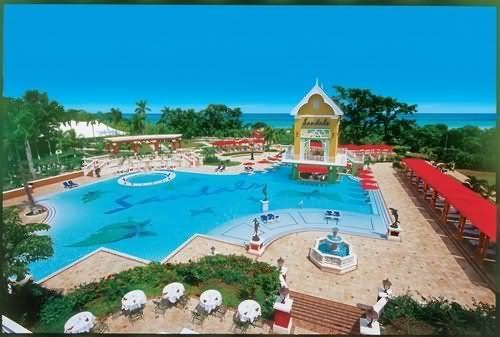 MORE TO COME.....