So I fly out in 1 short week and I'm still working on DIY projects. Talk about cutting it close. One of the reasons it's this close was because I couldn't find a specific template for my antibacterial gels. After looking through the forum and not finding it I decided to do my own. It couldn't have been that difficult, I thought, and I was right. I made the template on powerpoint and I attached it in any case any of you ladies would like to sample it yourselves as well. It fits the antibacterial pocketbac sold at bath & body works. I got the inspiration from everyone on the forum, everyone is so motivated to do these DIY projects.
I am also attaching a picture of my 'test subject'. I want to print it on clear sticker paper, but FI thinks it would look fine as it is. What do you all think?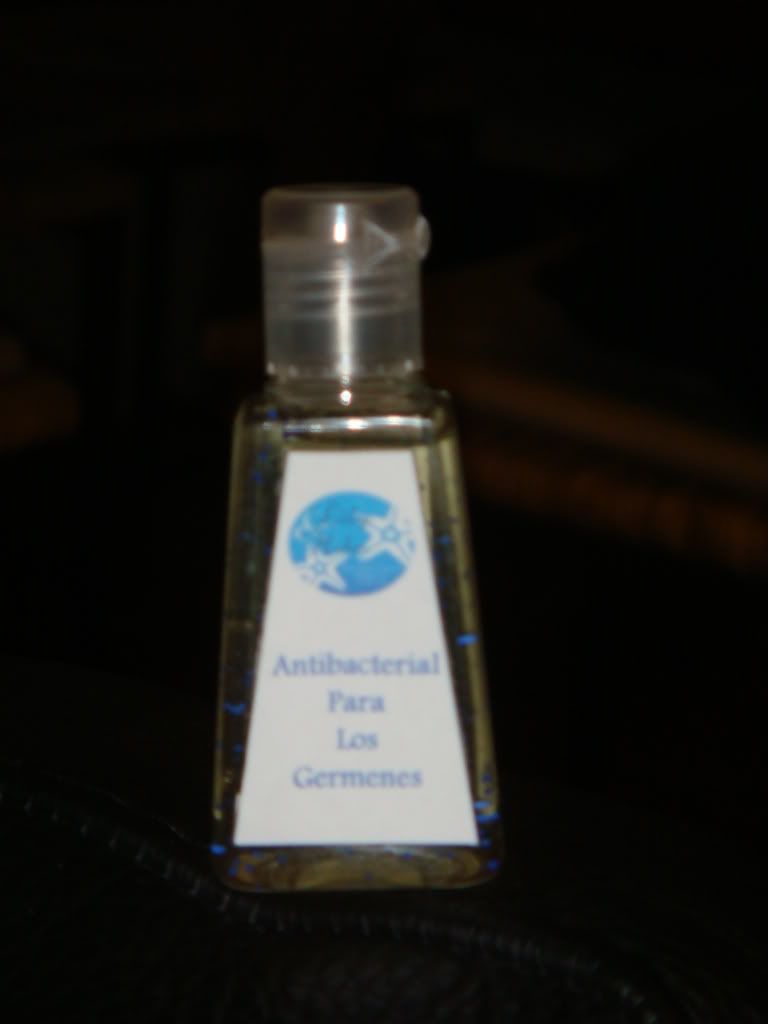 and a not so dark picture...