Hi gals! I have finally organized our spare room after the wedding and I got together all the stuff I would like to sell. So here it goes…
Any questions please PM me or post them here!
Aldo Pepino Bracelet. Retails for $50. Selling for $35 in almost perfect condition and so gorgeous!!! It's hard to part with!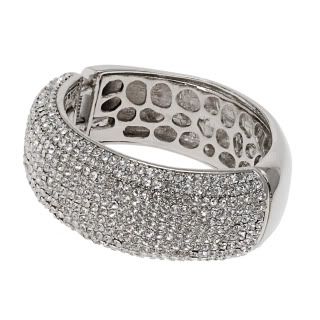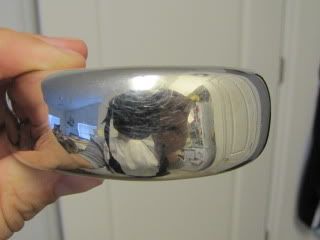 Im posting this picture, to show the backside of the bracelet. Slight wear from the day.
Another Aldo bracelet that they sent me instead of the one I ordered. Brand new never worn. Retails for $20. Asking $12.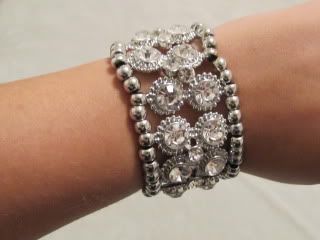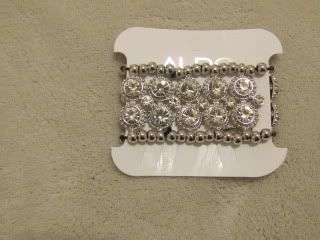 JUST MARRIED sign. Purchased off of Etsy for $25. Asking $10. We used this for maybe 10 pictures and then it went back into its package. Fun and in great condition.
(2) Brand New Pashminas. Asking $5 for both. Very pretty blue!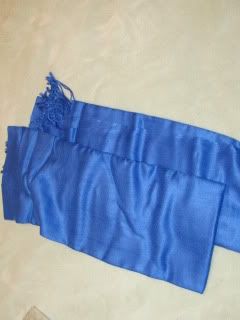 (6) Malibu Nips for OOT bags! We put one in each cup for our guests. $6 for all/ $1each.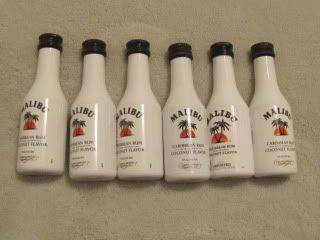 more to come...