I'm so excited that it is finally be able to return some of the creative ideas that I've been borrowing for 16 months. I hope you'all enjoy my wedding details as much as I've enjoyed looking at yours.
I want to thank everyone that I borrowed a template or idea from you are all amazing. Also I'd like to thank my fellow Dreams Puerto Aventuras brides especially Ginalyn who after her wedding stayed to answer all our question and be amazing support.
First the Proposal: I surprised my Josh (FI) with a surprise 30th birthday party (ironically Mexican Fiesta themed) and he surprised me with a proposal. And yes he is wearing a fake mustache and poncho.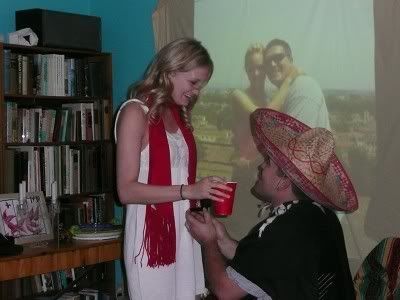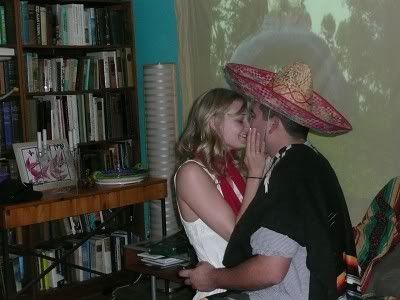 Engagement photos in Napa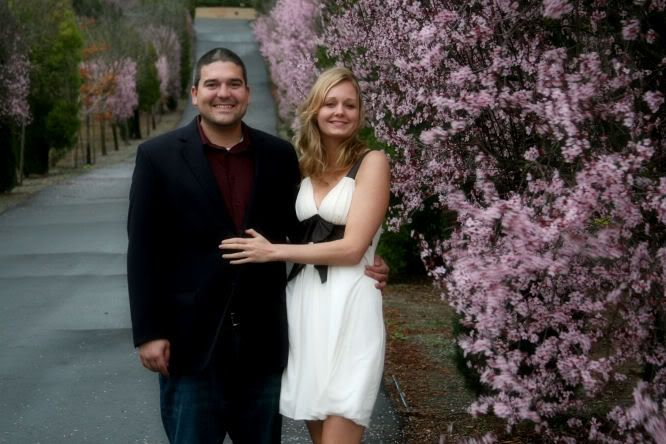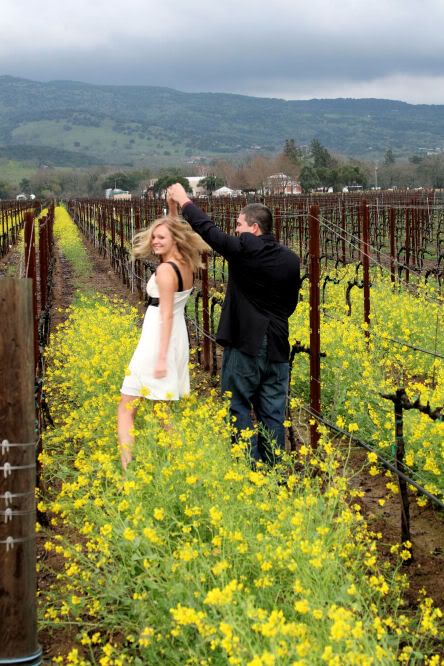 After hours … okay I'll be honest… weeks of online research, we decided on a destionation wedding in Mexico in a small town along the Riviera Maya called Puerto Aventuras (50 miles south of Cancun) at a Dreams Resort. I loved the fact that the town was gated and the resort was known for its gourmet food and premium alcohol. It is affordable for our guests and newly remodeled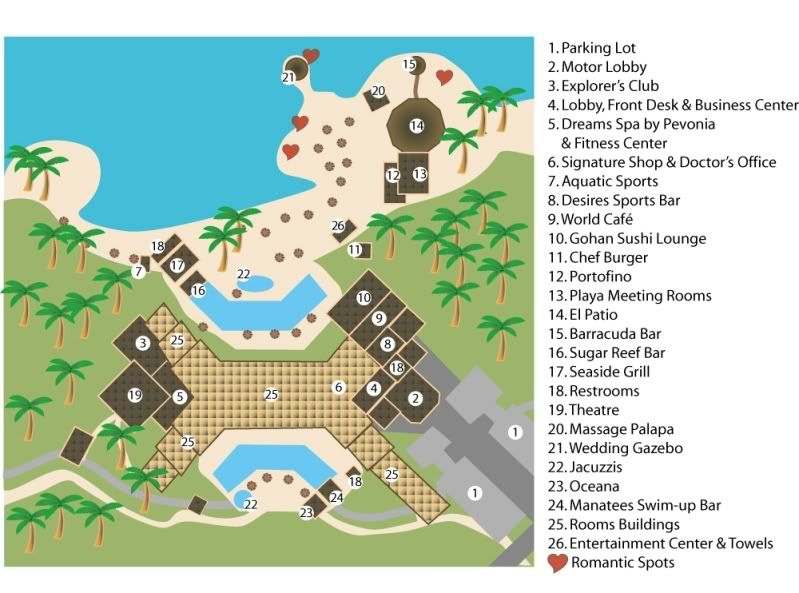 After days of shopping… the rings
purchased from Napa Valley Jewelers
Josh's is similar to this picture but with subtle barbed wire…
Purchased from Walmart
[ATTACH]
Attachment 4942
[/ATTACH]
Attachment 4941
Attachment 4943