This is a great idea!!! It is called the Marriott Honeymoon Gift Registry. I just finish registering for us and I thought that some of you might be interested! This is how it works (source:
https://www.marriottregistry.com):
•You complete your registry wish list by selecting items from the Marriott gift list.
•Notify your guests via email about your registry.
•Guests sign in and purchase items from your wish list. (Note: Prices associated with registry items are sample prices only. Actual prices vary by Marriott location, season and by your selections. For example, a room in Paris during the spring vs. a room in Florida during the summer will have different accommodation rates.)
•Each time a guest purchases an item from your wish list, the cash amount associated with that item is added to the value loaded on your Honeymoon Registry GiftCard.
•Use the GiftCard for services or merchandise anytime at any Marriott-brand hotel worldwide. That gives you the flexibility to enjoy items selected by your guests or to make alternate selections of services and merchandise; or activities charged to your hotel room account (guest folio).
•Along with your honeymoon GiftCard, you will receive 50 free registry announcement cards that you can include in your invitations.
We register last week and this is everything we received in the mail a few days later: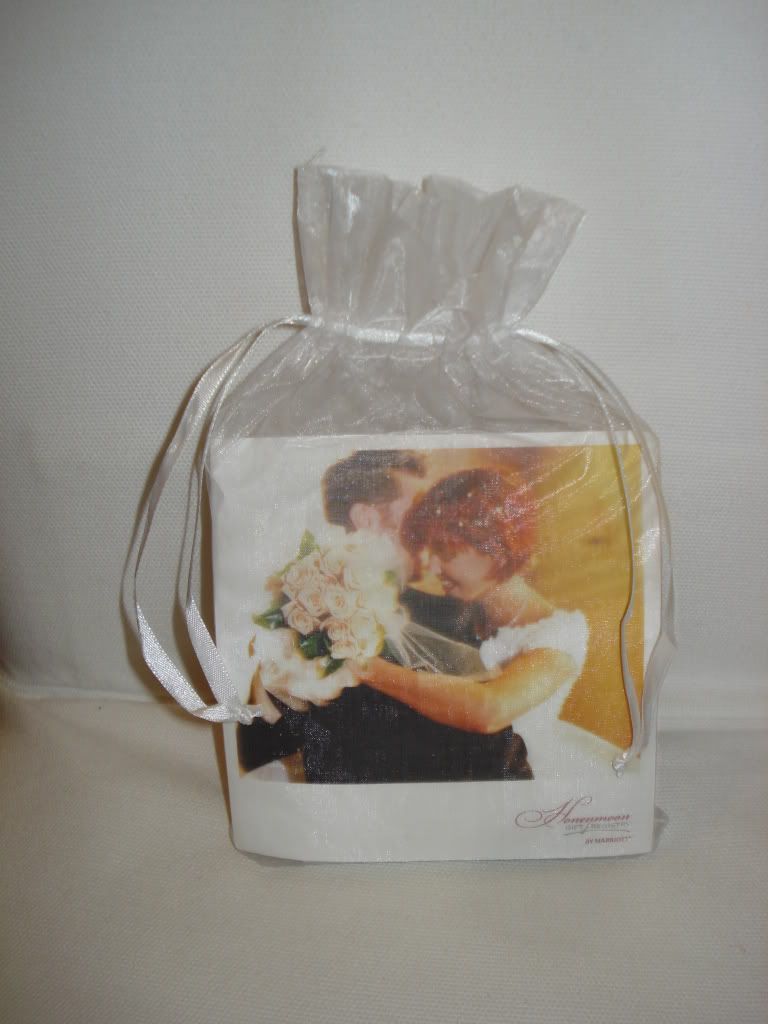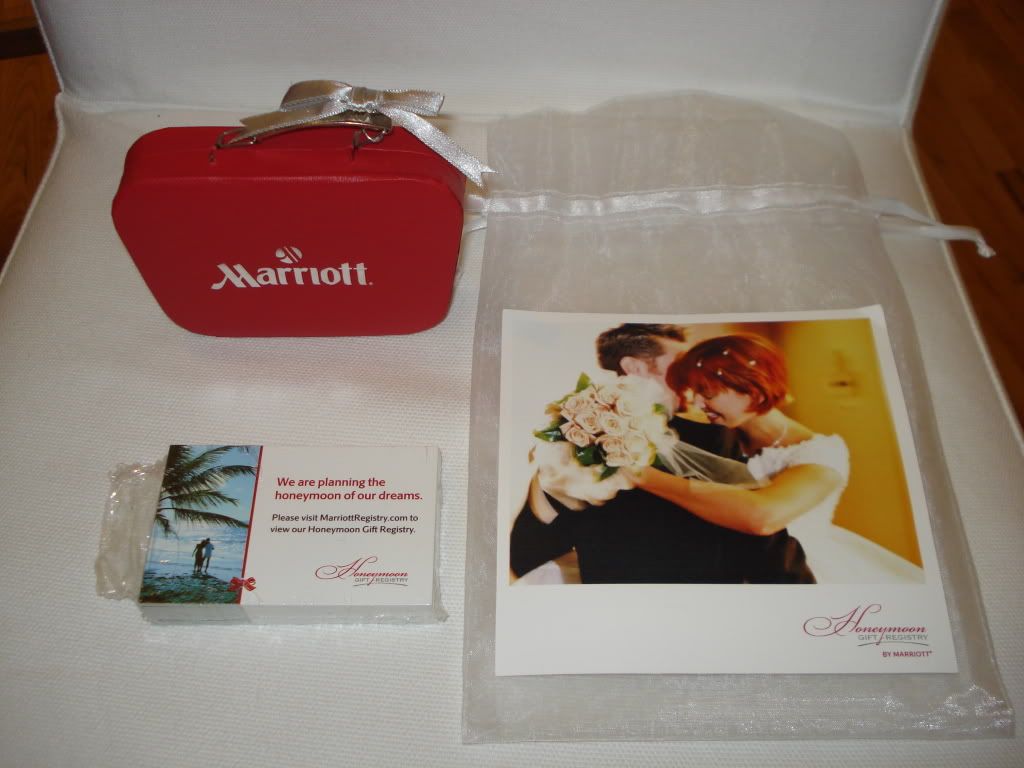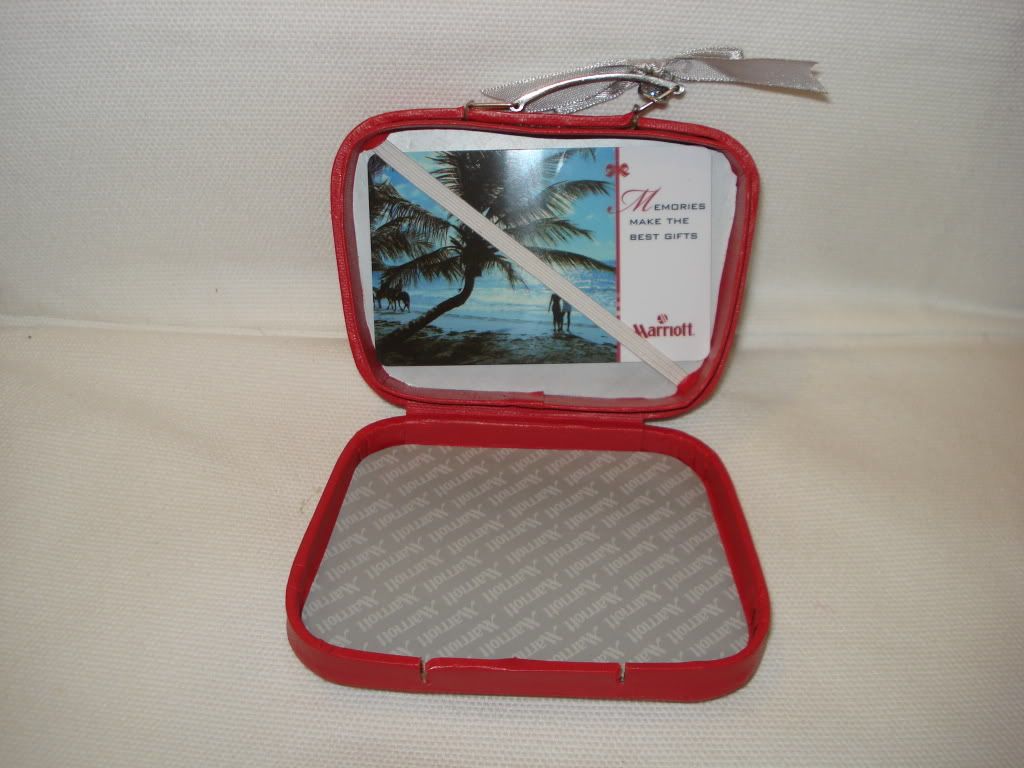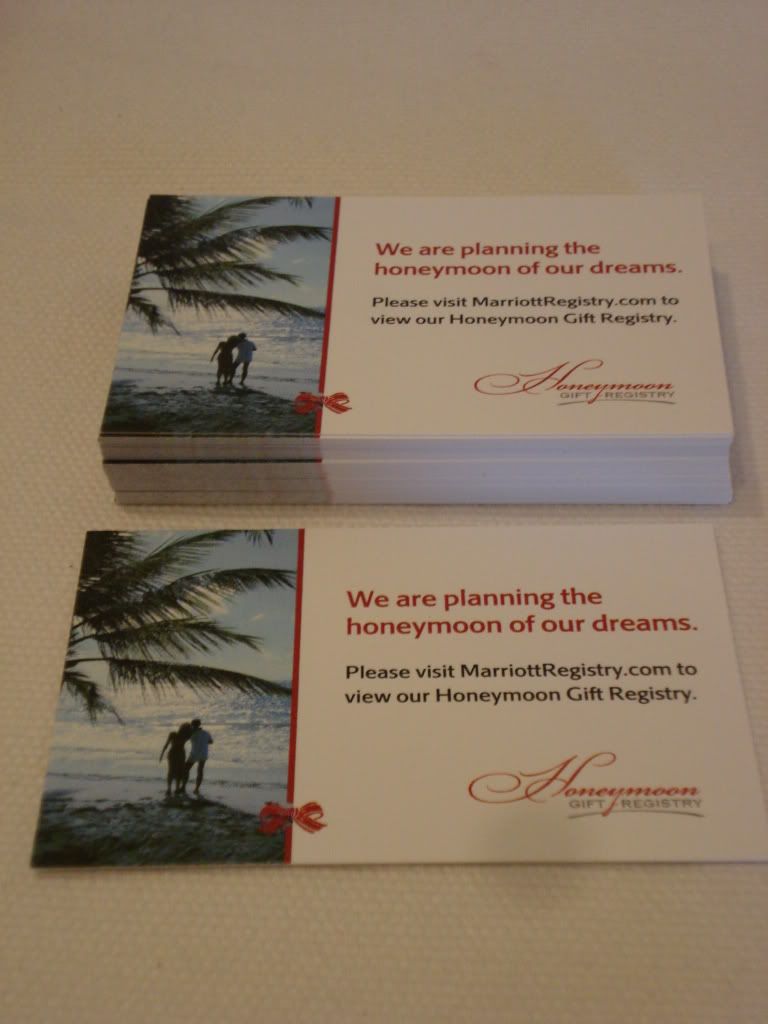 Another options for all of us, Brides, that don't really want to get presents for our home or things that we already have… Check out this funny video as well:
YouTube - The Useless Gifter
Here's the link to the website:
https://www.marriott...om/default.aspx
Could we please make this thread a sticky? Thank you!!!