This is a great idea!!! It is called the Marriott Honeymoon Gift Registry. I just finish registering for us and I thought that some of you might be interested! This is how it works (source: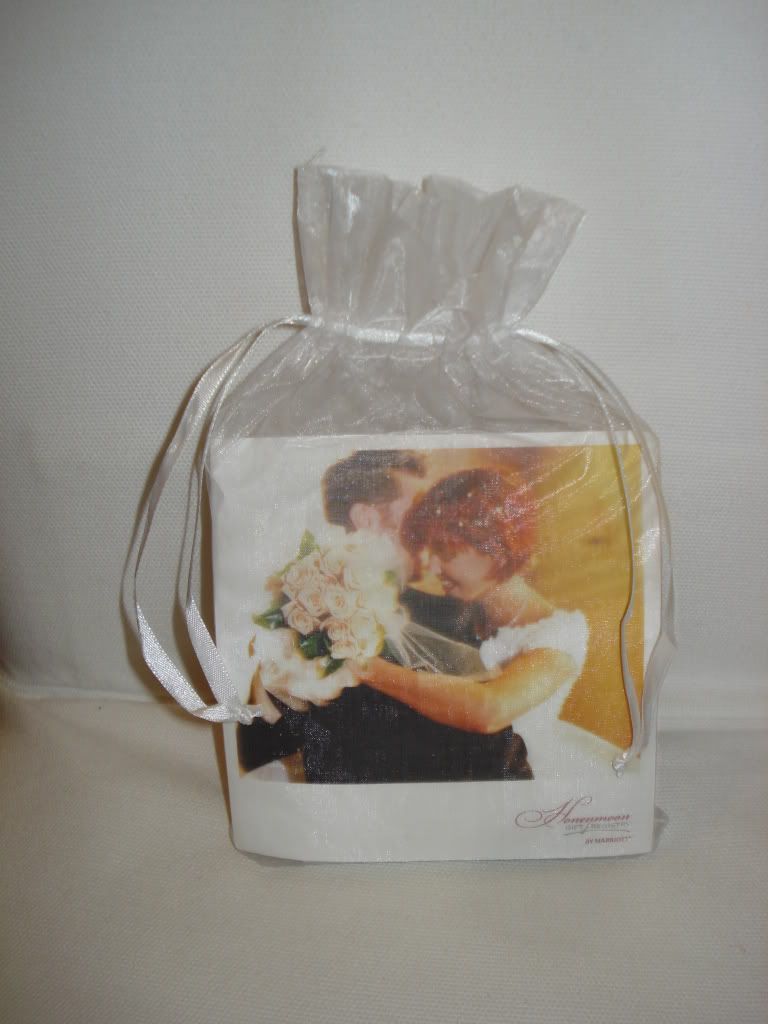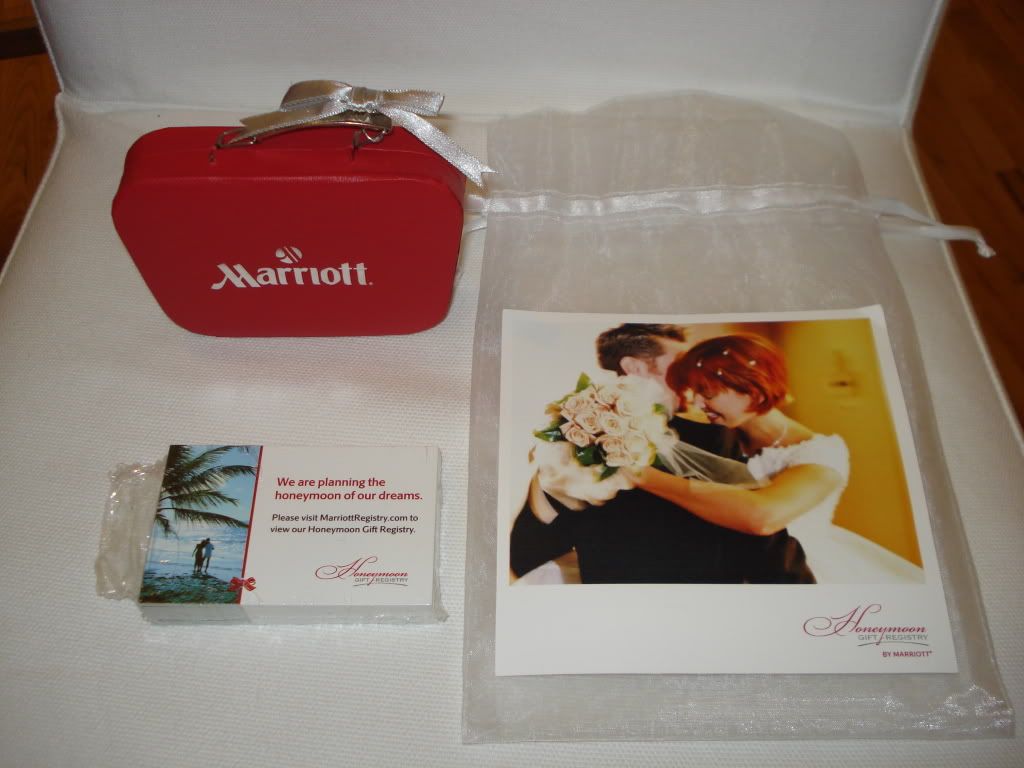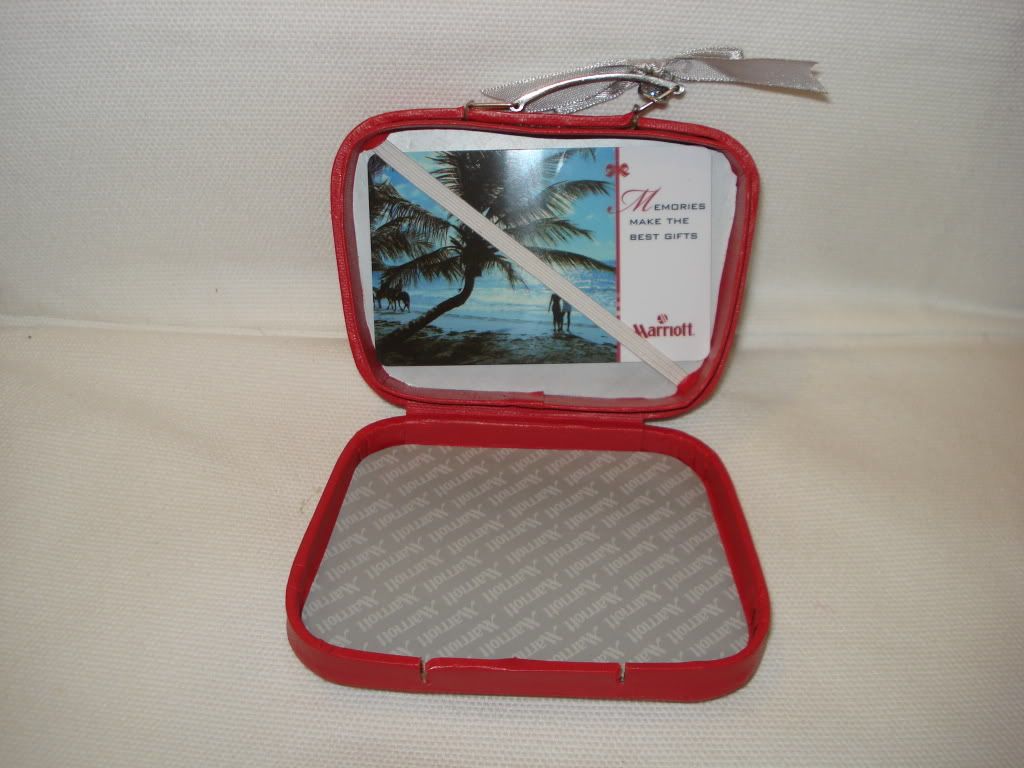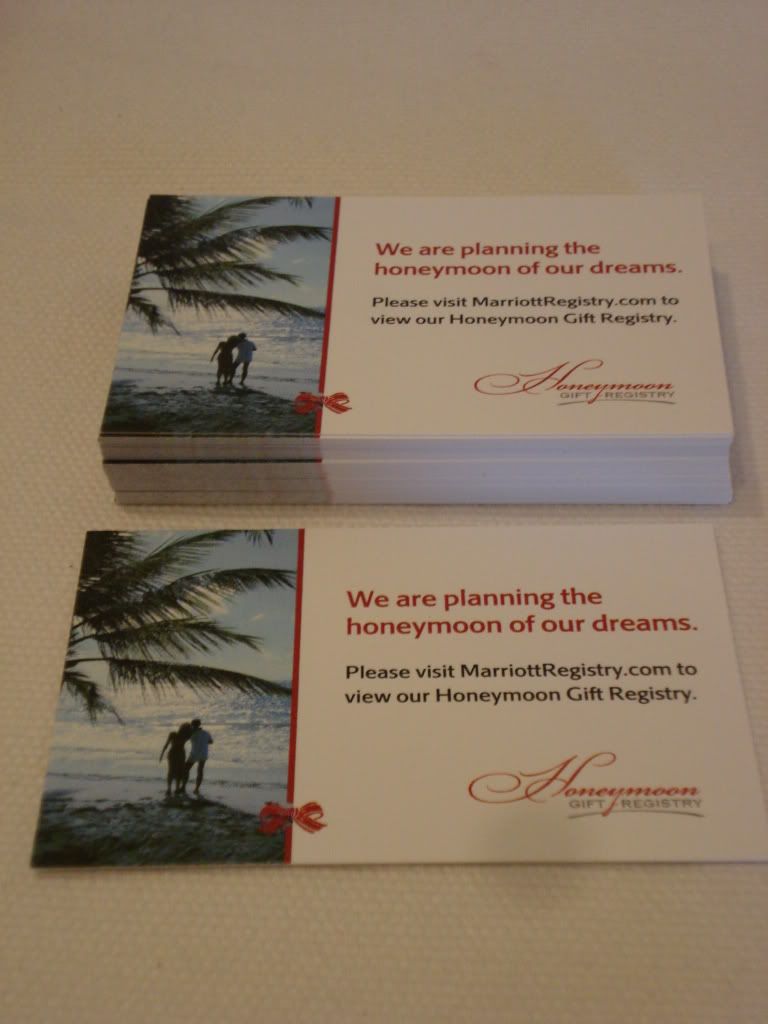 Another options for all of us, Brides, that don't really want to get presents for our home or things that we already have… Check out this funny video as well:
YouTube - The Useless Gifter
Here's the link to the website:
https://www.marriott...om/default.aspx
Could we please make this thread a sticky? Thank you!!!