We are just about ready to send out our invitations. We just need the stamps and they are on there way.
We got the petal fold envelopes from cardsandpockets.com as well as the envelopes and they are the metallic pearl color. The other paper and supplies were all bought from a local scrapbooking store and Michaels.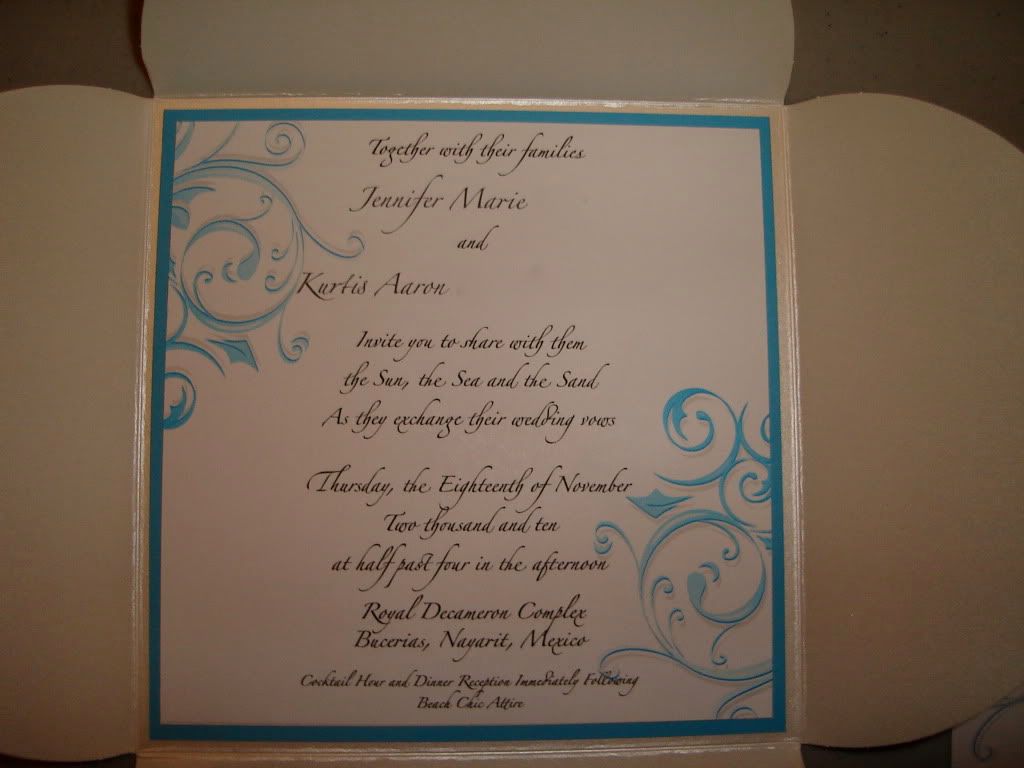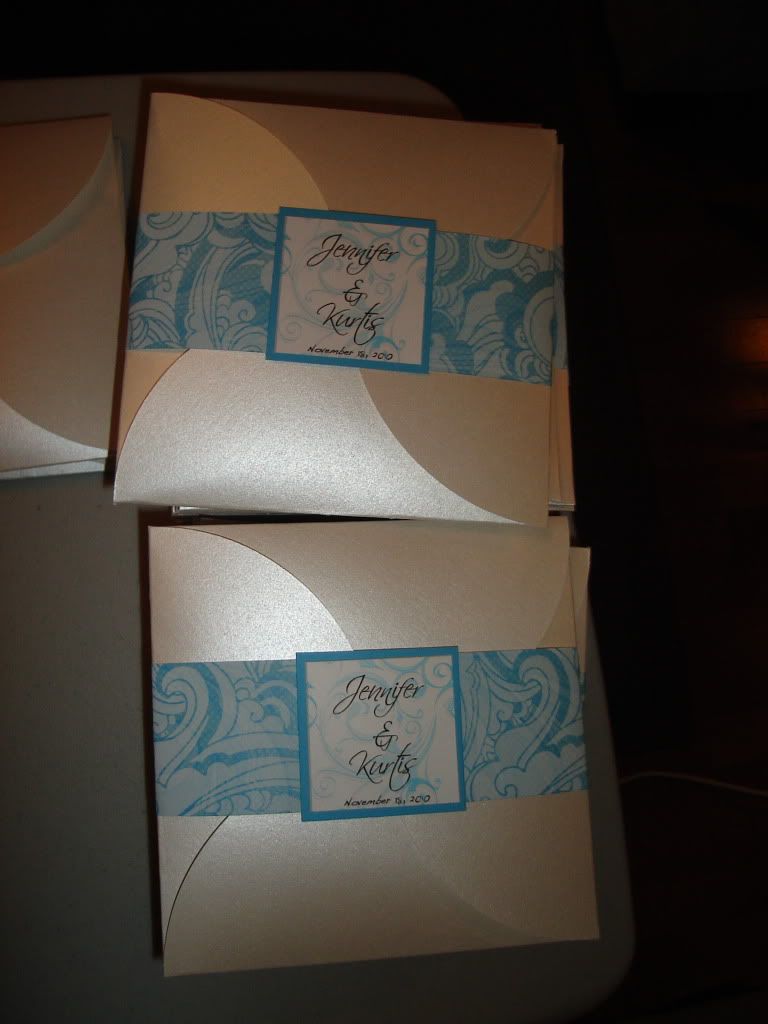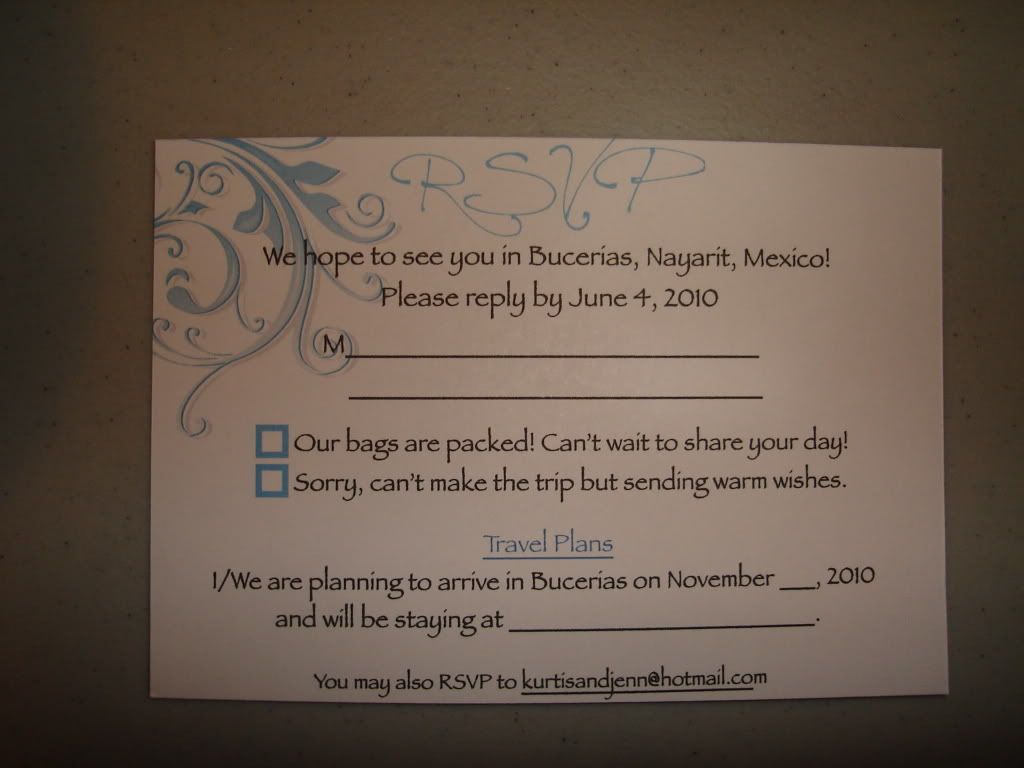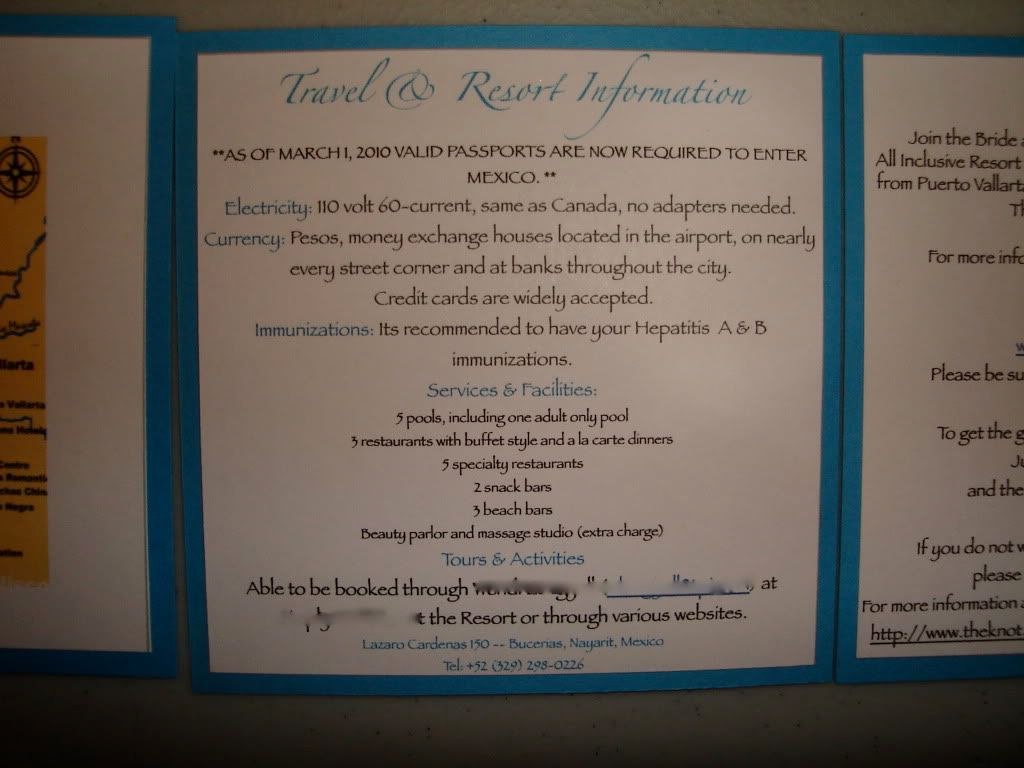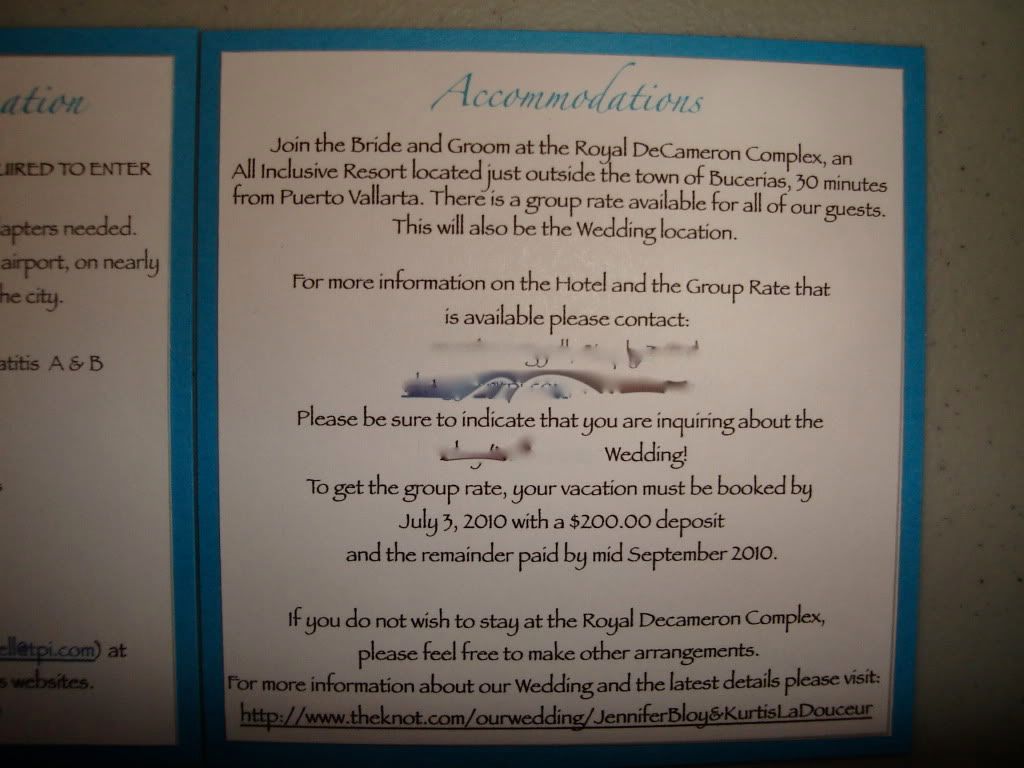 Hope you ladies like them! I am so happy to be finished them. On to more DIY projects lined up!!