My semi-DIY project has been completed! We order our invitations from MagnetStreet Weddings, their website is
Ok, so now, once we order these invitations, we went crazy at home making our boarding passes, this is everything that we used: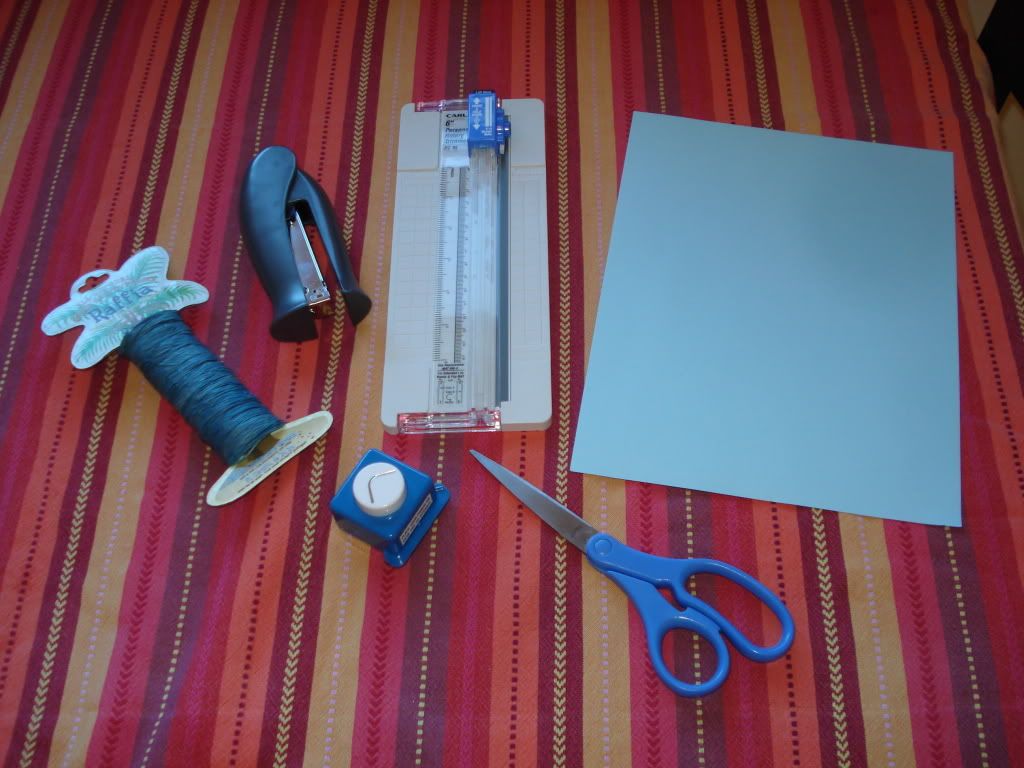 We used the Aylee's templates for our boarding passes, and I will attach the template here as well in case anyone wants to use them. The website is: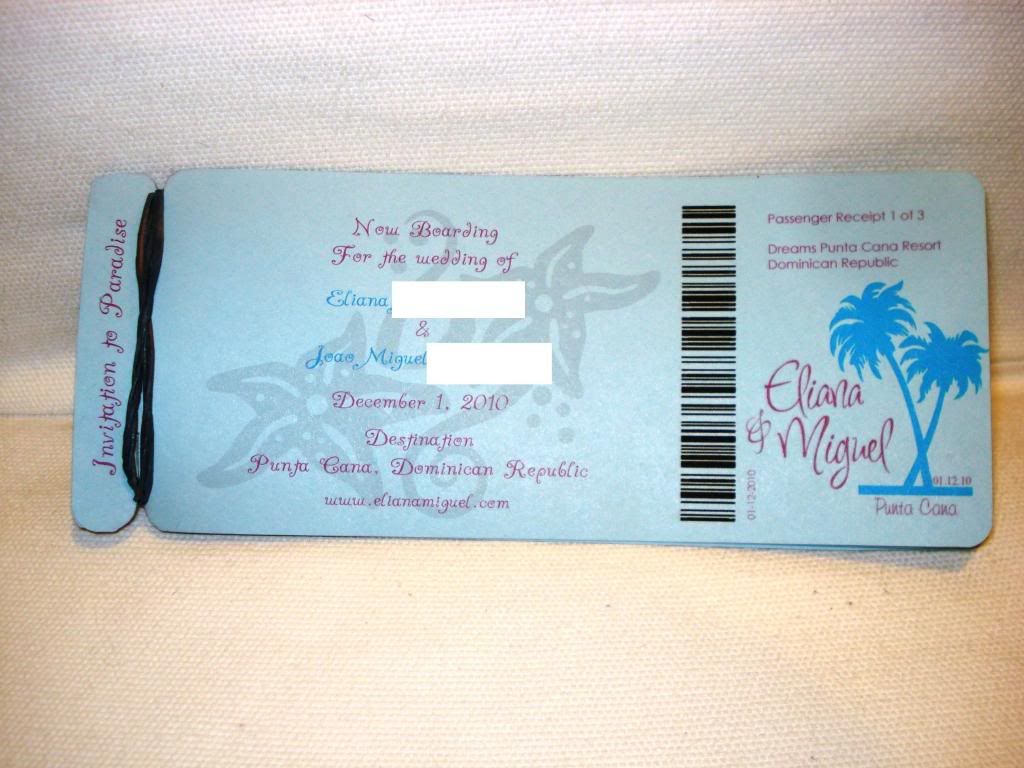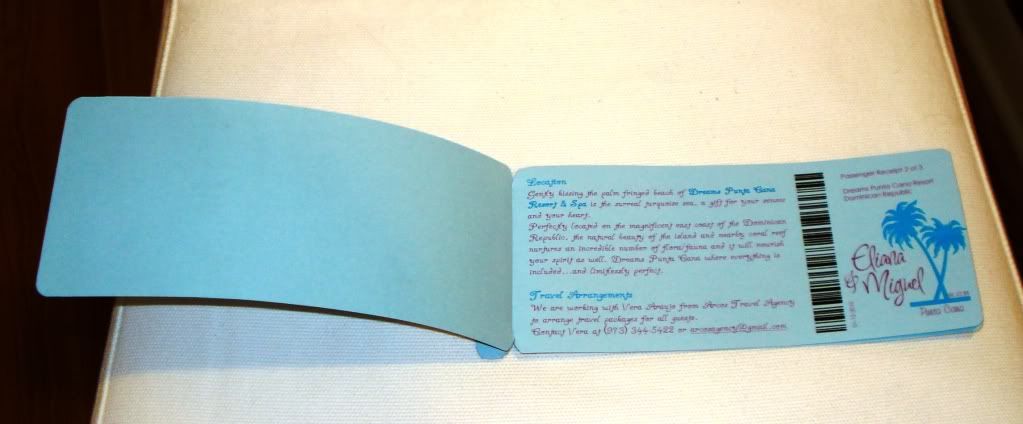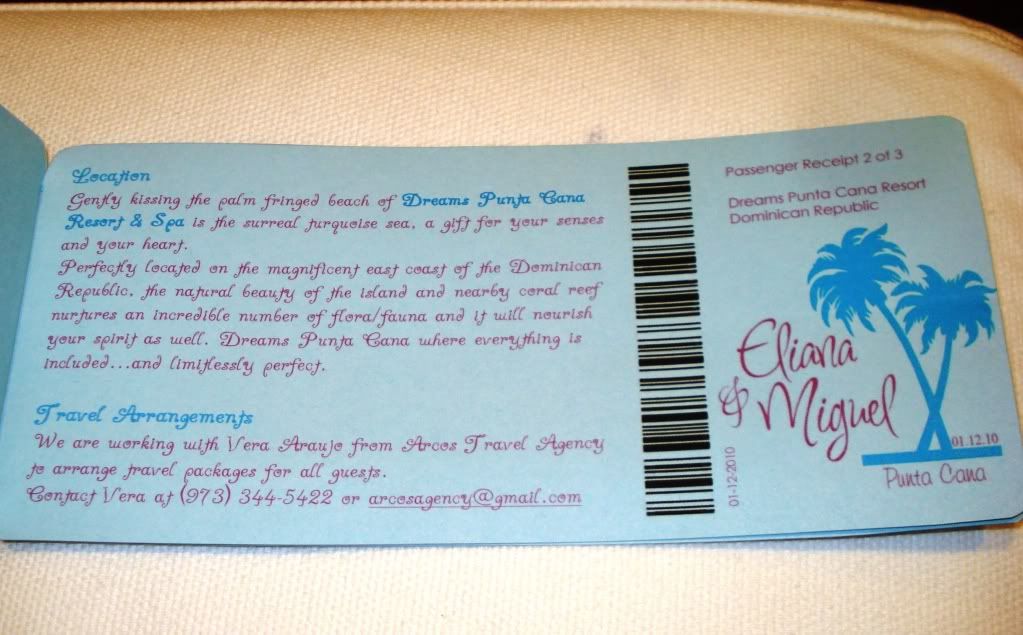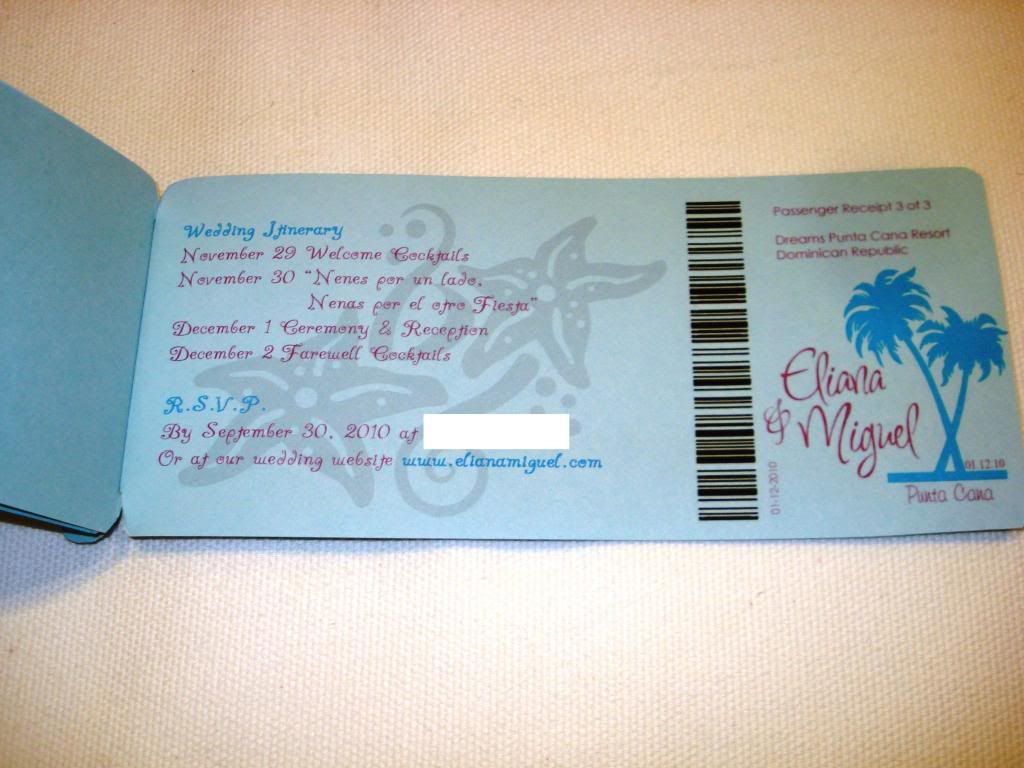 One of the challenges that we had, was the fact that most of our families are in Portugal and Argentina. Originally, we were going to make boarding passes in Portuguese and Spanish, but after putting the guests list together we realized we would need to make over 100 of them!!!! So, FI decided to send his invitations in English to Portugal and I printed these invitations in Spanish to send to everyone in Argentina:
If you have any questions, send me a PM, I've attached our boarding passes as well as our invitations templates in Spanish.