I can't believe my time is finally here! More importantly, I can't believe I'm finding the time to do this right before I go! This forum and all you ladies have been so inspirational that I feel I should give back to all the up and coming brides.
Thank you to everyone who gave me such great ideas! I apologize if I don't thank you personally…I can't possibly remember where everything came from!
Let me start off by saying that I am NOT a DIYer when it comes to my wedding planning! Settling on details has been hard enough, let alone finding the energy to actually make things. I don't know how all you girls do it! Truly inspiring.
We're having a small family-only wedding with a private reception, and our official colors are coral and magenta.
Attire
My dress: Paloma Blanca. Half price, off the rack and it fit! Sorry, I can't post pictures of it directly from the website. If you can't open the attachment you find it on their website and searching style # 3912.
(See attachment at bottom)
FI's linen suit. Calvin Klein, off-white, that we got on sale at Men's Wearhouse at the end of last season ($129).
FI's shirt. Light pink/white striped from Men's Wearhouse ($59)
My shoes: I was adamant about having wedges. I don't want to sink in the sand or grass (we're getting married on grass).
My jewelry: I wanted very simple pearl jewelry. The earrings and bracelet are from Macy's and the pearl hair vine is from Etsy, made by the seller 'handwired'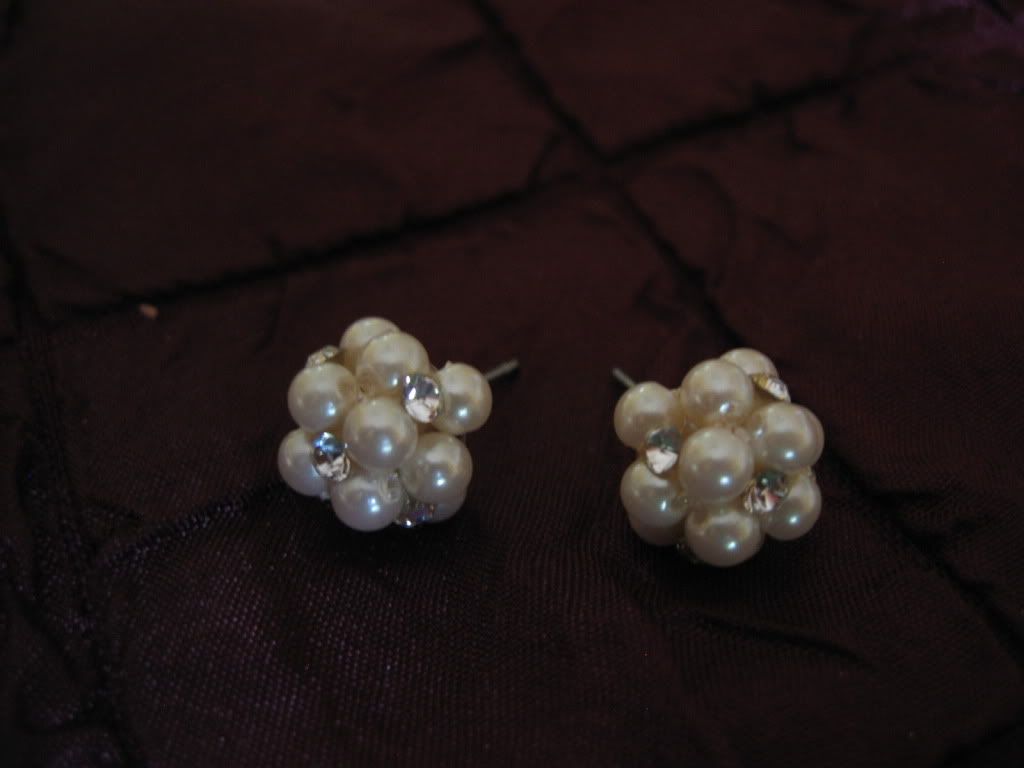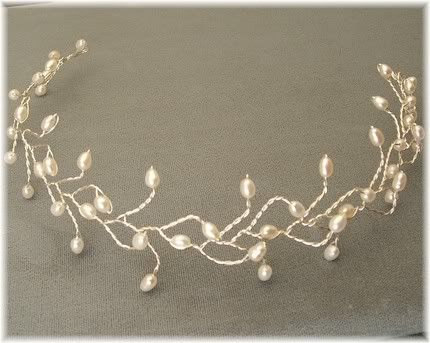 Flower Girl dresses: Ivory satin with a coral sash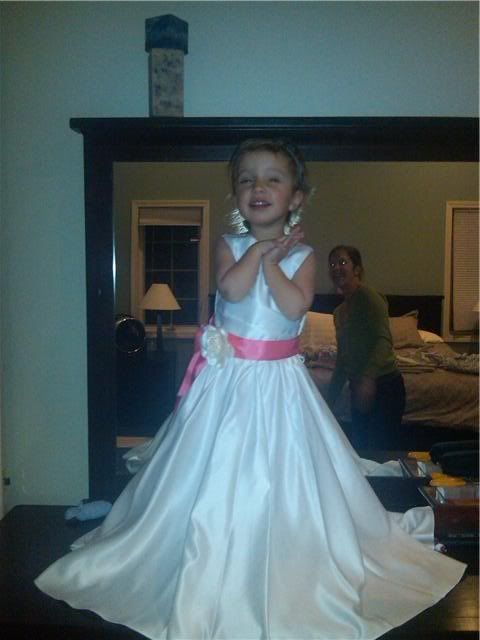 More to come...