I bought candles and never ended up using them... I have the following available. I have no idea what the shipping will cost but I don't imagine it could be very much since all these items are quite light. If you're interested in any of these let me know and I will figure out the shipping cost to your zip code online. Shipping to Canada will be slightly more expensive I think but I can't imagien it'll be a ton:
- 4 Containers of 25 mini-orchid candles - white with yellow (each are about 1 inch in diameter) - 100 candles total = $20 for all of them plus shipping (which should be less than $5 I would think but I will check at the post-office)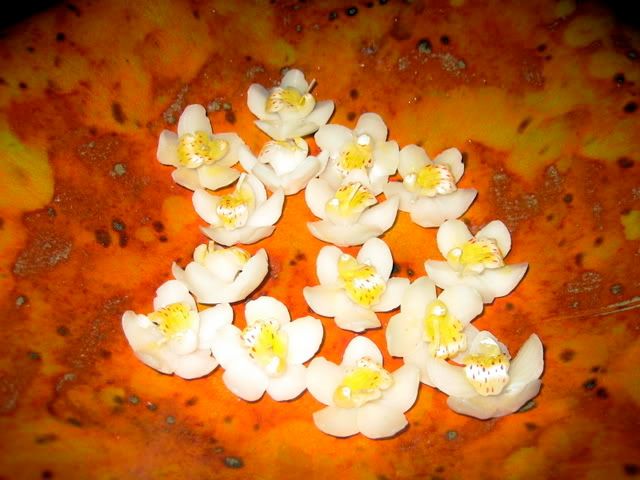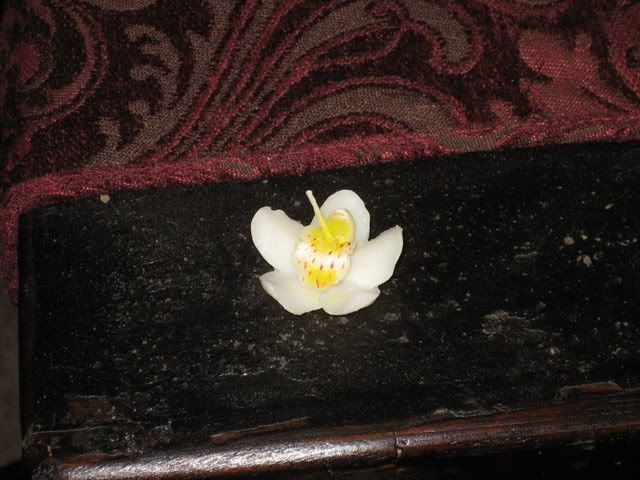 - 4 Boxes of 2 large orchid candles (8 total) - white with yellow. These are about 2.5 inches diameter and very pretty = $10 for all of them plus shipping.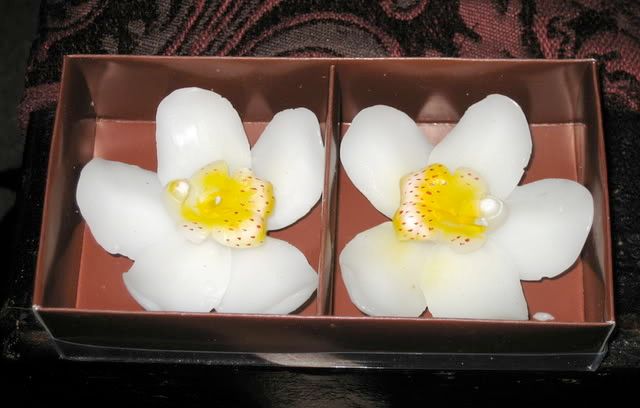 - 3 boxes of 8 hand-poured small candles (24 total) (red, orange, pink & yellow). Each candle is about 1 inch diameter and 2 inches tall = $8 for all plus shipping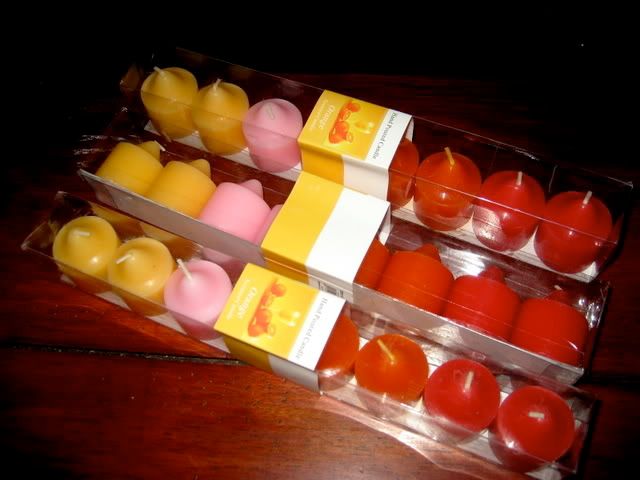 Send me a PM if you're interested...