Hi Ladies,
More things I never used for my wedding...and never even took the tags off of!
Both new with tags from Victoria's Secret. Purchased last summer and have been in a smoke free home. Brand new, just wrinkled from being packed away.
White size small ribbed tank top "Just Married" in rhinestones. Paid $32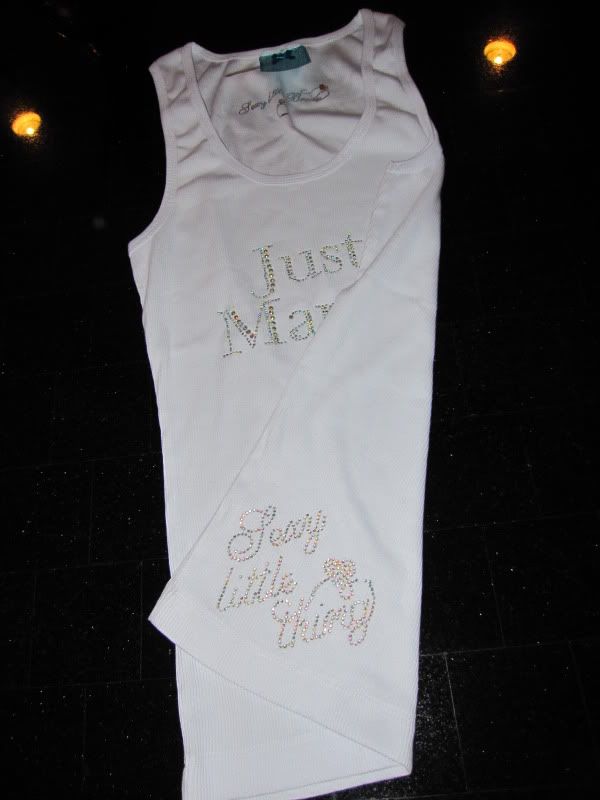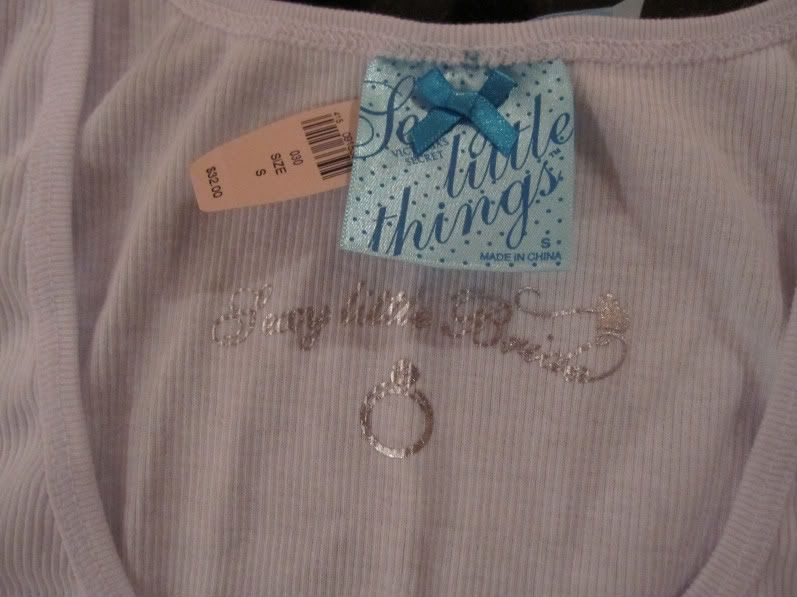 White size small "Sexy Little Bride" short sleeve hoodie. Paid $48 (on ebay currently for $70!)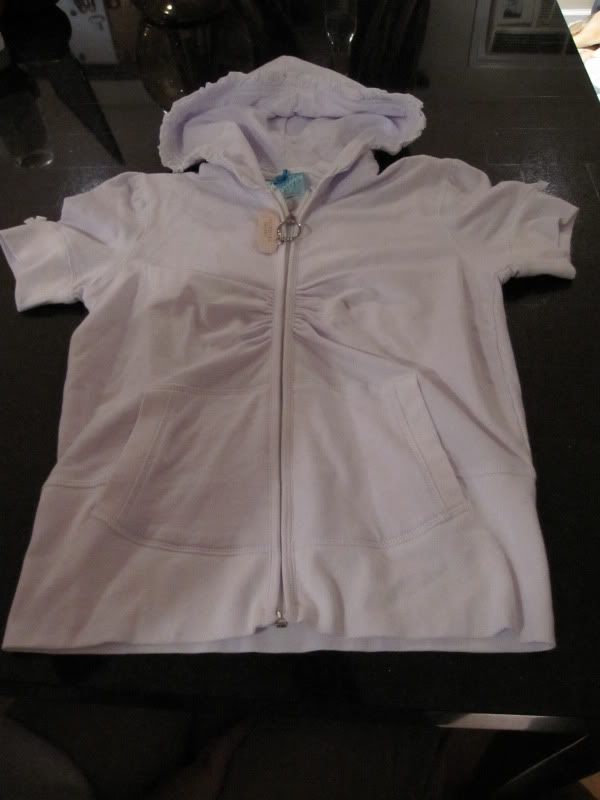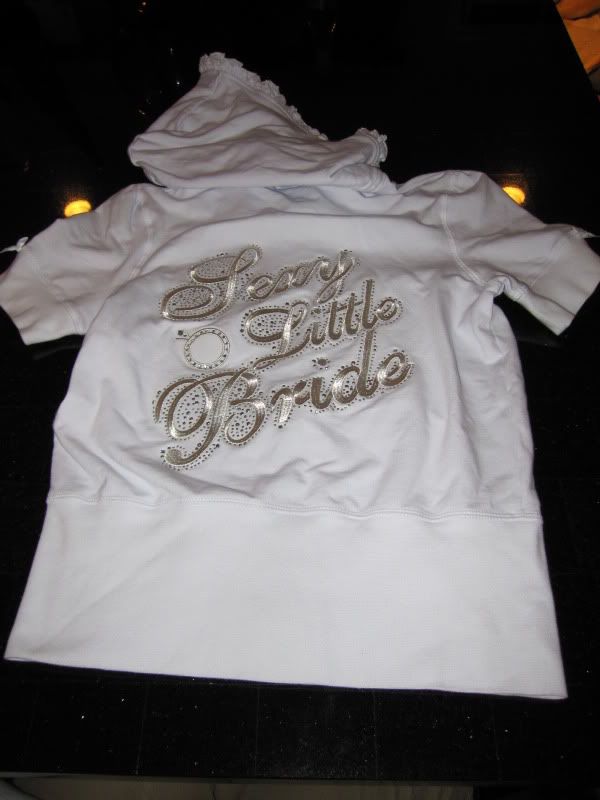 Buyer pays shipping. I'd like to get what I paid, but make an offer.