I have a bunch of random stuff left over from the wedding. I thought I would see if any other DW brides would want some of it. I hope you find something you need at my Wedding Garage Sale!
Details:
I will ship to the US or Canada.
FREE SHIPPING to the US!
$5 shipping to Canada and I will ship it as a gift.
I will charge extra for expedited shipping. Rates negotiable.
Paypal only
PM me if you are interested. The person who PMs me first gets the item!
46 4 Bar Pearl White Metallic Envelopes
28 A7 Pearl White Metallic Envelopes
These are that pretty paper that is super shiny!
Sale! $10 for all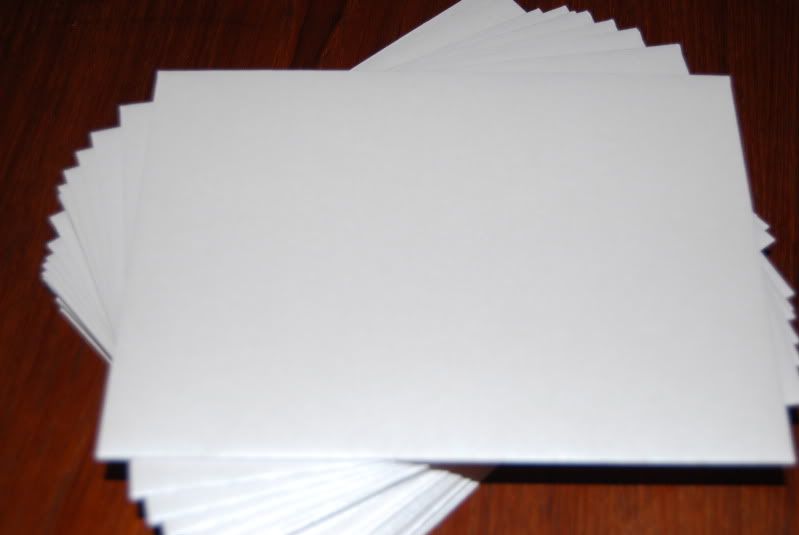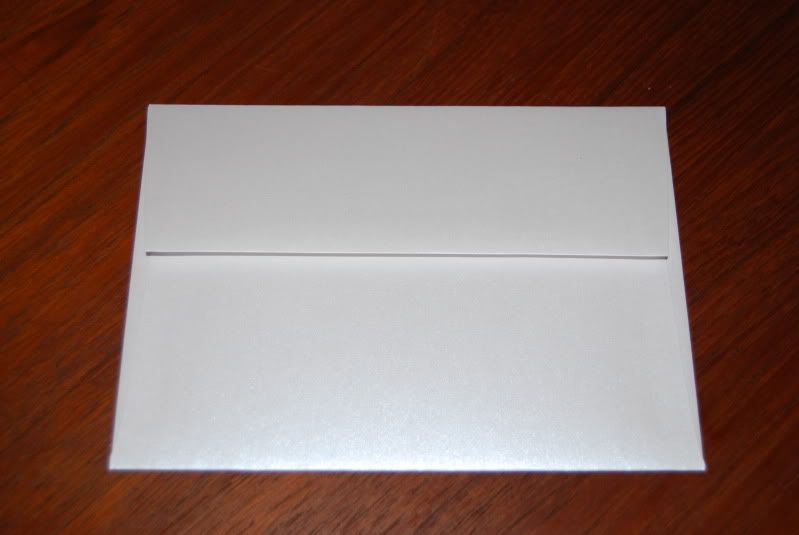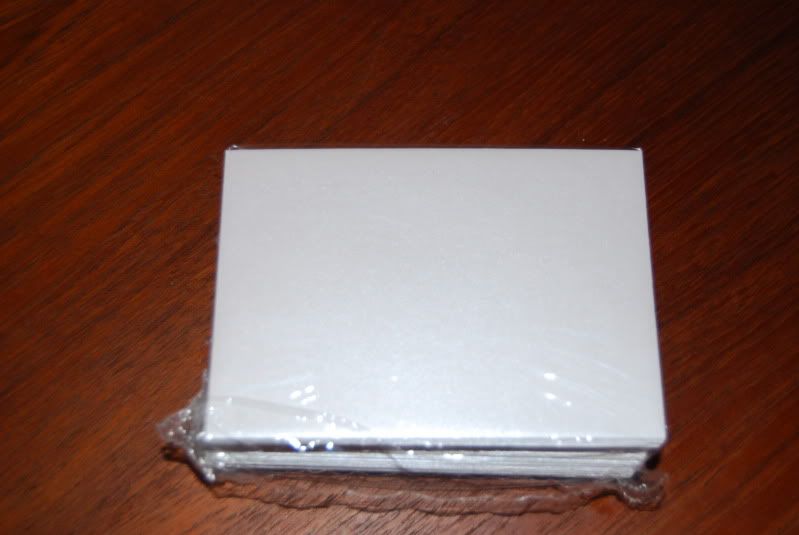 48 Lime green luggage tag loops (6 in.)
13 Assorted color luggage tag loops (6 in.)
SALE! $6 for all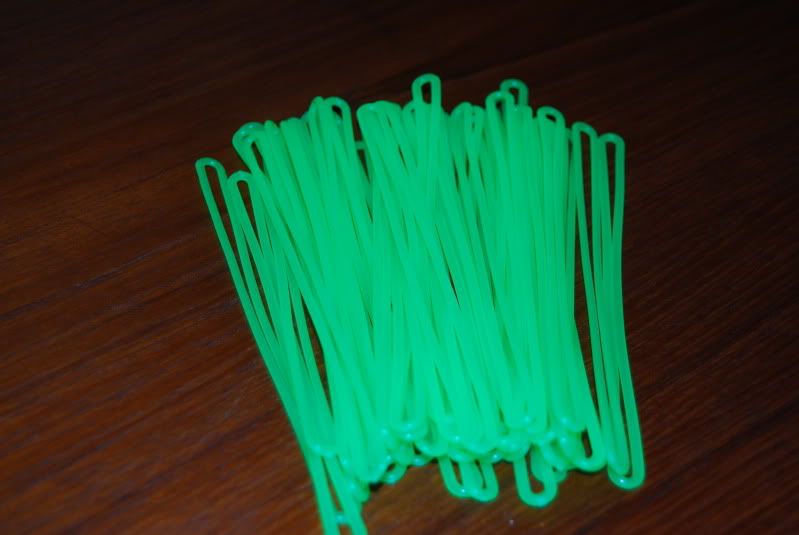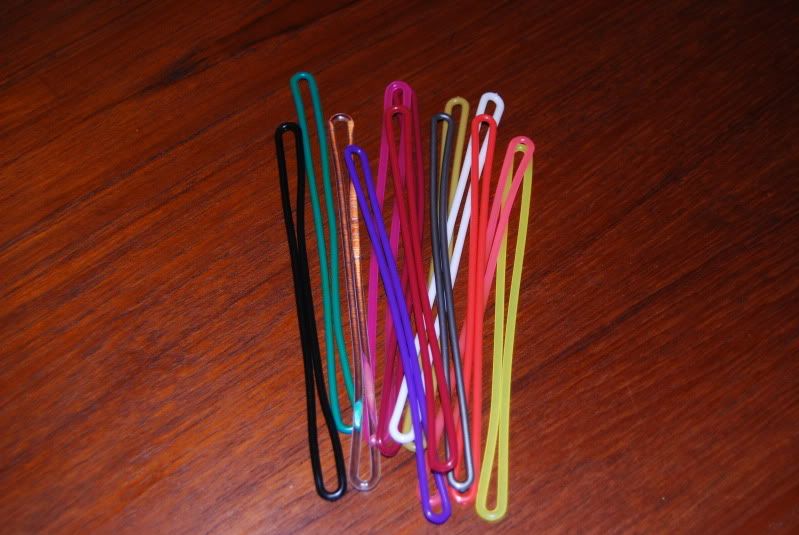 Island Importer Linen Swatches
The company charges $10 for samples
Ivory, white, french blue, coral, tangerine, scarlet, hibiscus, mint green, pistachio, apple green
SALE! $2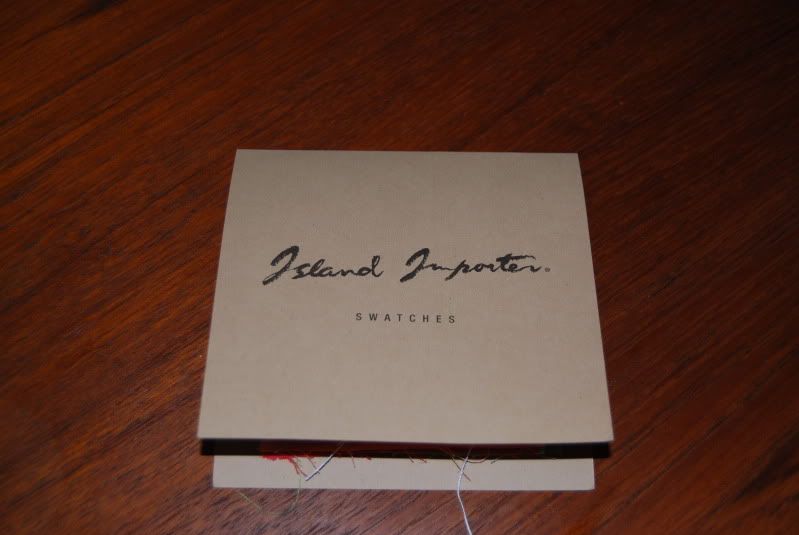 1 Bag of Kids OOT Junk
3: 3 Pack of Crayons
3: Slotted Sunglasses (2 purple, 1 pink)
1: Plastic Pink/Black Sunglasses
2: Wrist Coil w/ Whistle (pink, yellow)
SALE! $5 for all