Hey everyone! Im selling these two dresses. The first one is a barijay bridesmaid dress that I wore on two occasions, it is in excellent condition and very beautiful, perfect for any event, especially TTD pics!
This is Barijay dress style #815.
It is a size 14. no alterations were done to this dress.
It is strapless.
The only thing I did was change the open draping in the front of the dress it is now darted closed. You can not tell and I think it makes the dress look that much better!
It is off white in color.. almost ivory. With the black sash.
Zipper back closure.
Retails for $225 asking $125 or best offer!
front: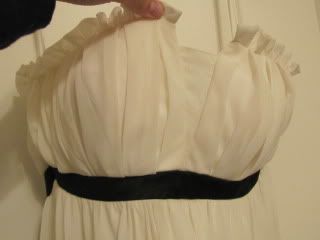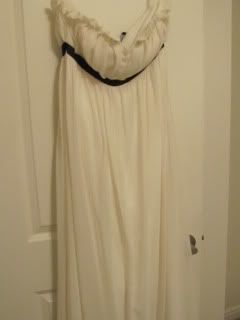 back: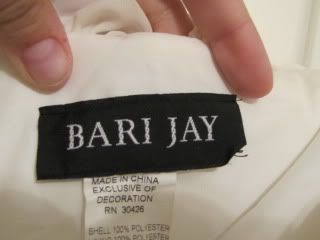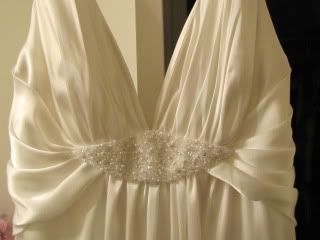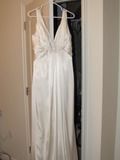 back: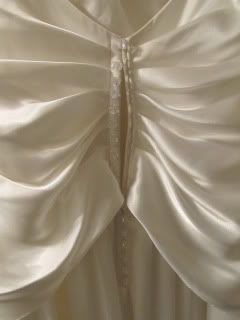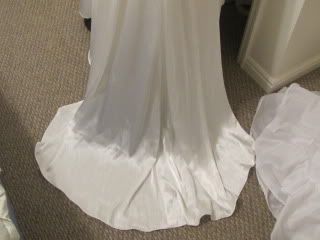 AD3274 - by Maggie Sottero
Both dresses are gorgeous and perfect for all DW brides!!!!
Both dresses need to be taken to the dry cleaners and steamed.
The Barijay is slightly dirty on the bottom from walking around in it. Nothing major.
Please PM me for all details and or offers!
Feel free to ask any questions!
Shipping not included.
Thanks for looking!