Quote:
Originally Posted by damaris

OK so I know I have time and most likely will end up like many here who started their OOT bags early and couldn't stop buying things to stuff them with but here is my Pashmina....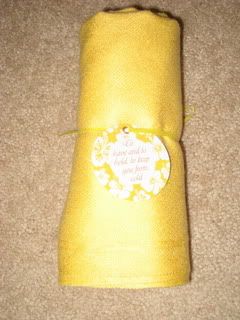 The tag was done by Rebecca at Allurements...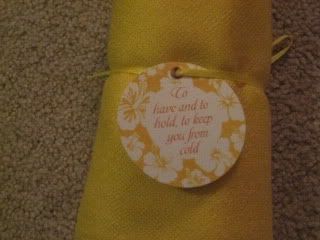 My hangover kit...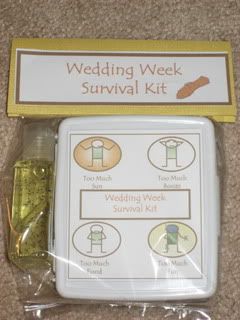 Thanks to Da.Shmoopies for sharing her template on this forum.
Hi Damaris! Your kits and pashminas/tags look great! Please tell me where did you find the white kits for the hangover kits.