Hello ladies,
As many of you know (I think that's a slight understatement, lol) I had problems with my wedding photographer and the photos we got…
(if, for some reason, you missed that thread, there's a link to it in my
siggy :-))
After I posted my review, I honestly was overwhelmed with how many offers of help I got from so many of you lovely ladies and vendors on this site!
I actually had TOO many offers of help, from re-touching, cropping, editing the photos to actually designing album pages for me!
I couldn't have possibly taken everyone up, but I seriously appreciated every offer and want to thank EVERYONE who took the time to help me, or even offer to help… One member Jess H., whom I'm not sure if she's on here much anymore, even offered to design all my album pages on Photoshop for me.
But I really owe a HUGE thank you and thumbs up to both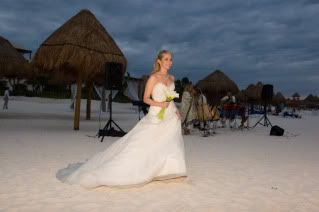 After: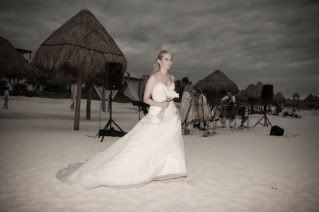 Before: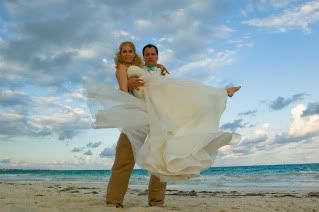 After:
Before: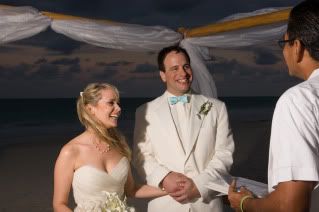 After: notice how they lightened the background!...since our pro photographer made it look like we got married at midnight:-)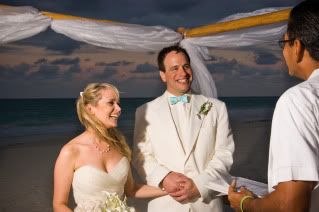 Before:
After: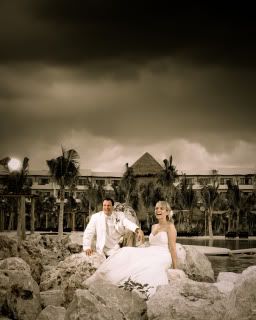 still going....