The calla lily are my favorite too!! I found some at Michael's and the size is perfect!! The only thing is the colour, do you find it's a little too plain? Any suggestion to "touch up" a little?
Quote:
Originally Posted by SuzyQ76

nsbride2010: there are little calla lily's at Michael's too, if you're looking for boutonnieres, they are really pretty, very real looking and a lot smaller than the humongous ones...I took some pics so you could compare to the bout I already made. I think it was $3.49 a stem, and I didn't use a coupon for that one because I just bought one to try some other things out for all the Aunts...

Also, don't know if I mentioned it before but my FI and I are both from NS!!! Only been living in Calgary for 2 1/2 years, and I miss NS desperately, especially since we've had the baby! Might have mentioned it to you before though! lol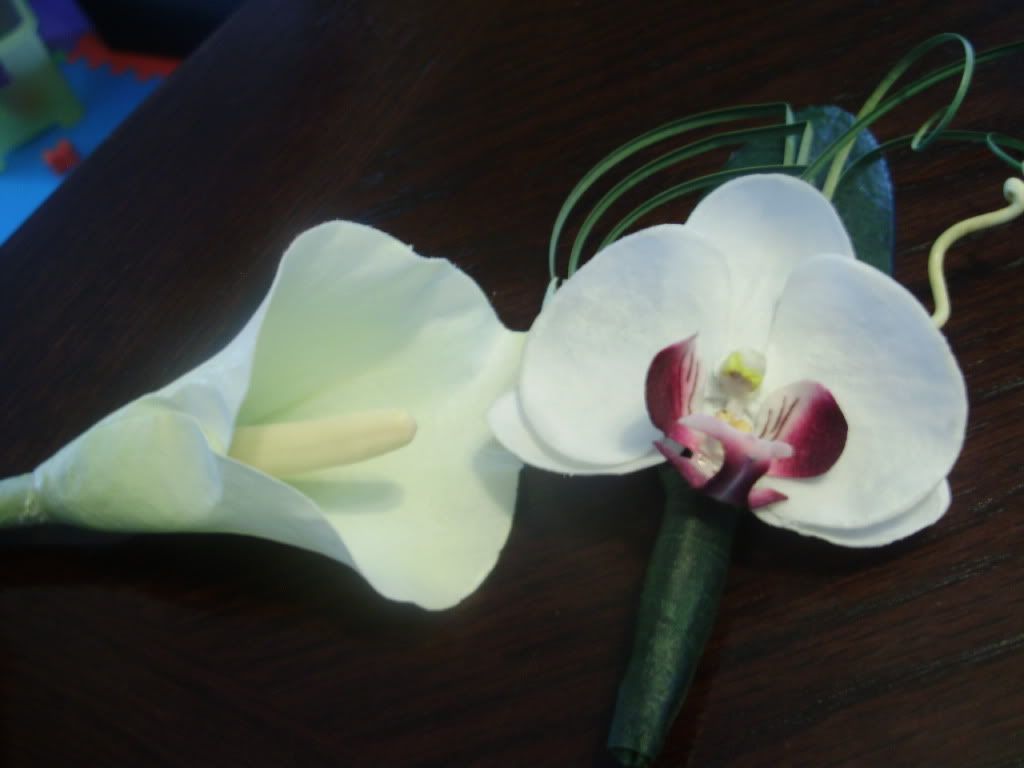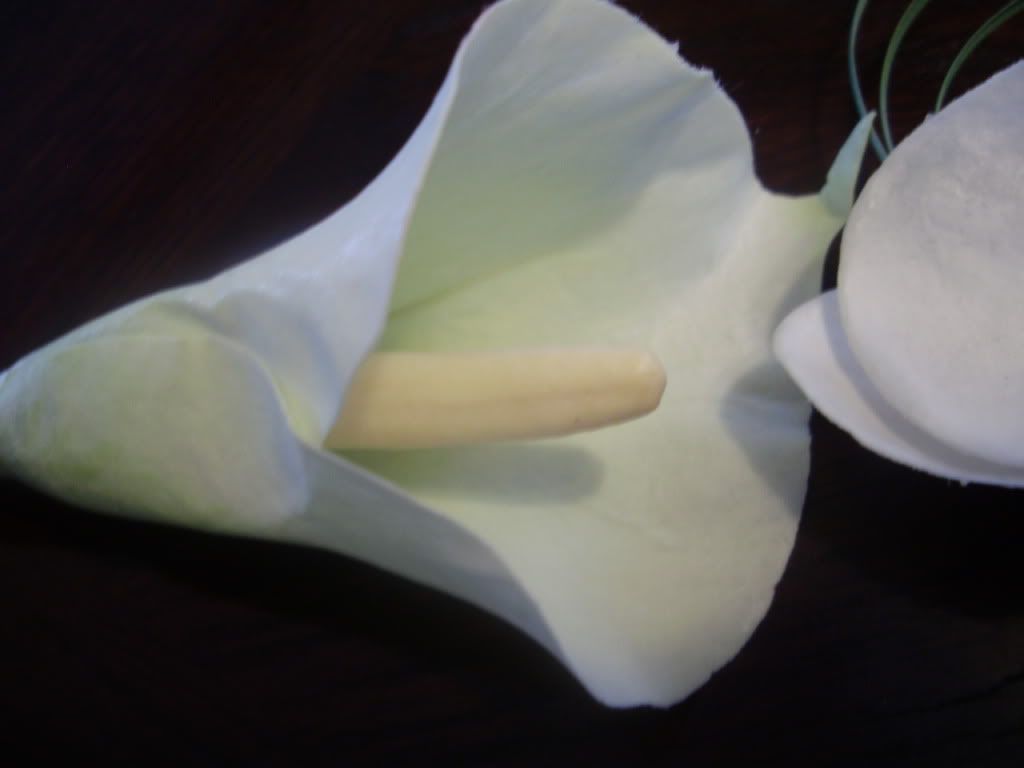 Hope this helps!! Glad to hear everyone is trying them, they are pretty easy!! Good Luck, when I figure out what I'm doing with the calla lily's I'll post those pics too!
)