Quote:
Originally Posted by RaychelRae

Michelle, every time I see you post I take notice of that red dress you're wearing in your sig pic. I love one-shoulder things as well as big flower embellishments! Do you have a full photo of that dress you're wearing? I would love to finally see the whole outfit! It looks super cute!
Sorry for the abrupt change of subject!
Ha ha Raychel you make me laugh. I dont have a full length photo of me in it
( but this is the whole dress.....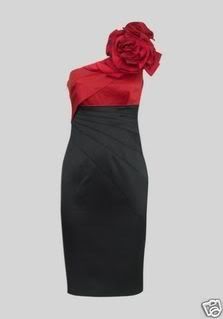 Its from Karen Millen! Love her dresses! I wore it with red satin shoes
)