I've been getting requests for this for a while, and am finally getting around to posting my Passport Welcome Book.
I used photo albums that were purchased from Target's dollar bin last spring. They had removable cardstock covers with animals on them, so I just took those out and had a blank book to work with.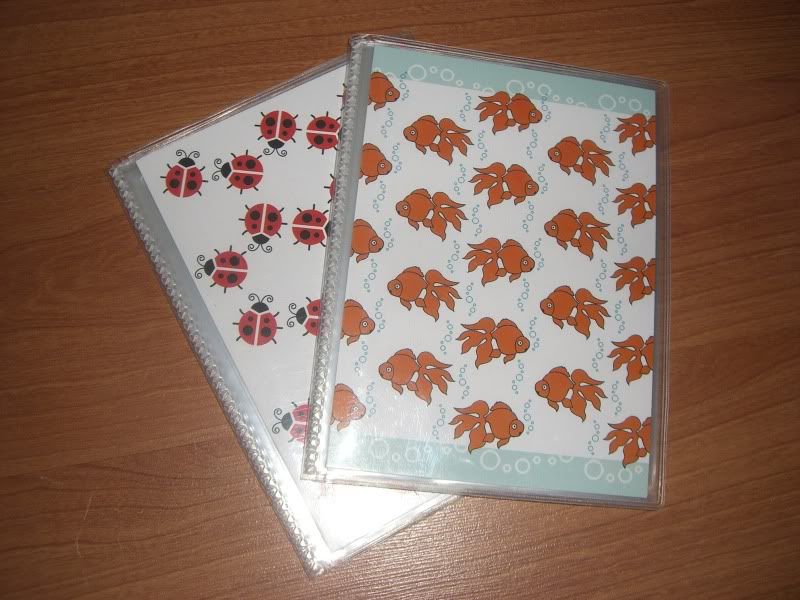 I purchased pink and green cardstock from Michael's (our colors) and printed just the cover on them. For the inside pages I used thick cardstock purchased from Staple's.
I planned on filling the books (20 pages) but after getting started and realizing how long it took me, I ran out of time. I was printing these just hours before our flight left.
I tried uploading the files, but they are in Adobe and were way too big. I used Adobe because I could choose the size of the page (4x6) and move fonts and pieces of the document around. I don't think they would be helpful to anyone anyway, since they are pretty individualized to my guests and resort. But hopefully it can give an idea of what to include.
Here are the pages: