Hi girls! I was just curious (and couldn't come up with anything in a search!) if anyone else is having their bridesmaid dresses made? My MOH's mom is a fantastic seamstress and will do all 3 dresses for us, but I need to find a pattern. Just wondering what patterns other people have used
This is the dress I want to base it on: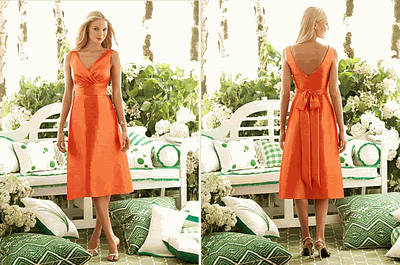 Any help would be appreciated!!! Thanks!