Posted 22 December 2009 - 08:52 PM
that was my worst nightmare when i got mine! hope you got if worked out.

---
Posted 28 December 2009 - 08:14 PM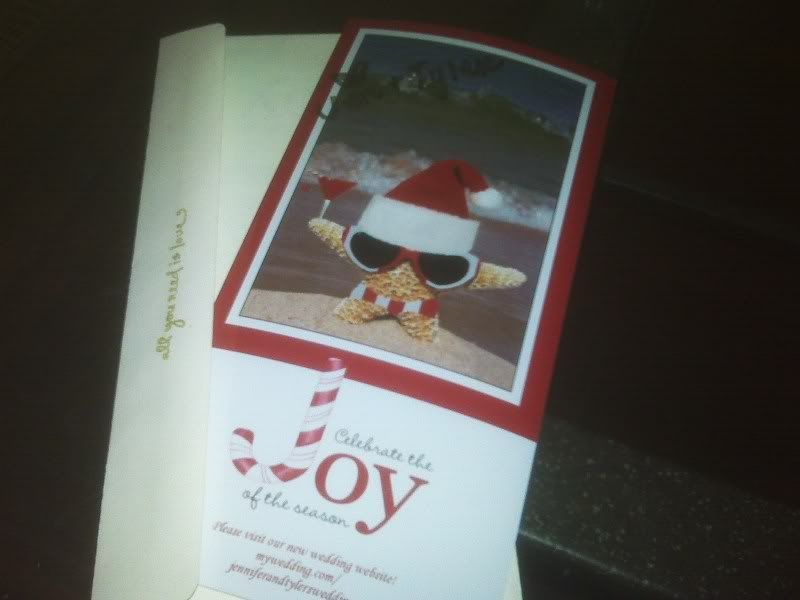 So heres my quick fix! They got it right on christmas too! So I guess it worked out perefectly!
I downloaded the image from bigstockphoto.com , then made a card at walgreens.com that I picked up later that day!
---
---
0 user(s) are reading this topic
0 members, 0 guests, 0 anonymous users