I've obviously gotten my ideas from this great forum. I thought that it would be fun to make a few things for the wedding. I went to Michael's and bought iron-on transfers. It was super easy to do!
FI's tank - front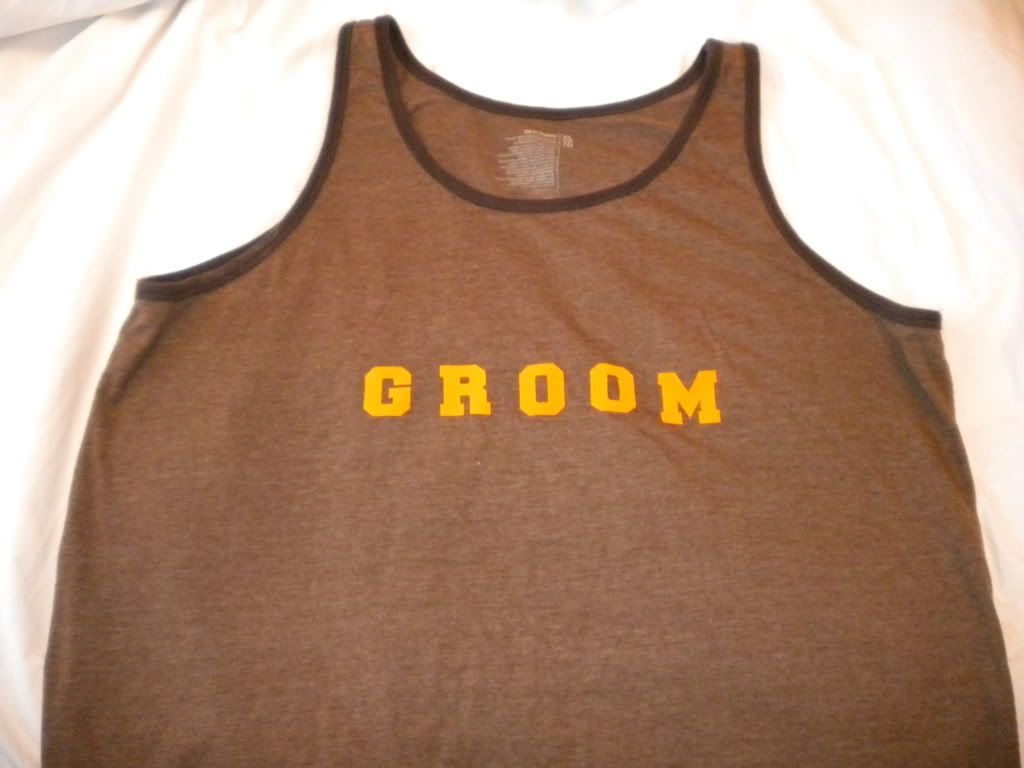 back - a nickname of his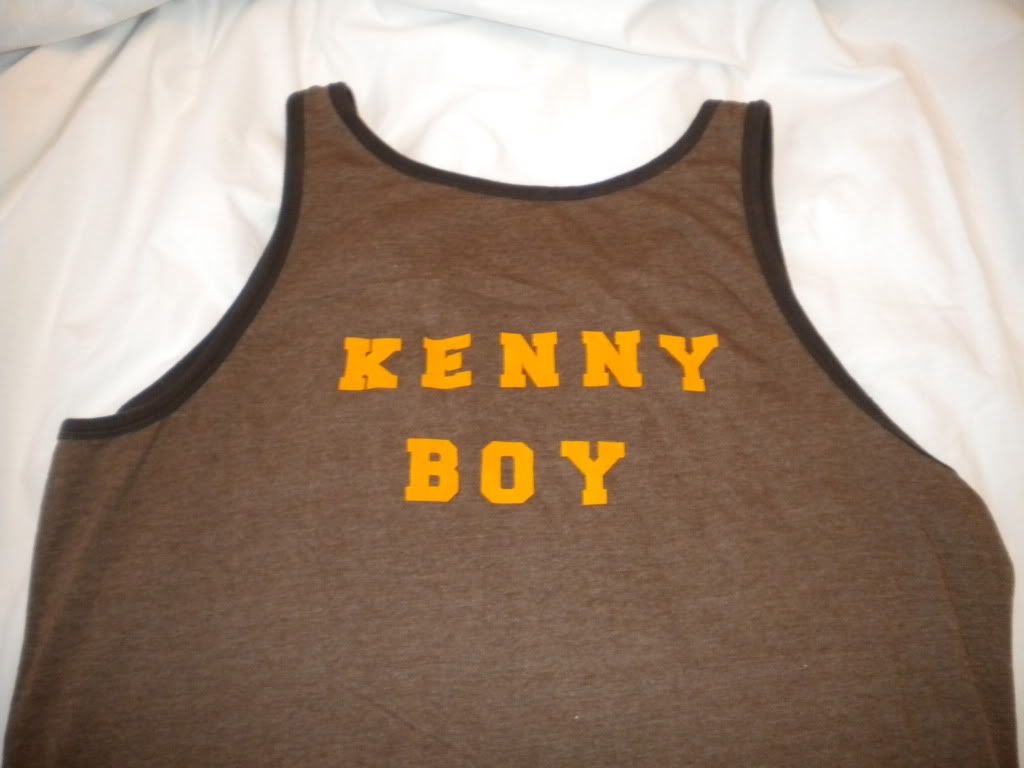 my tank - front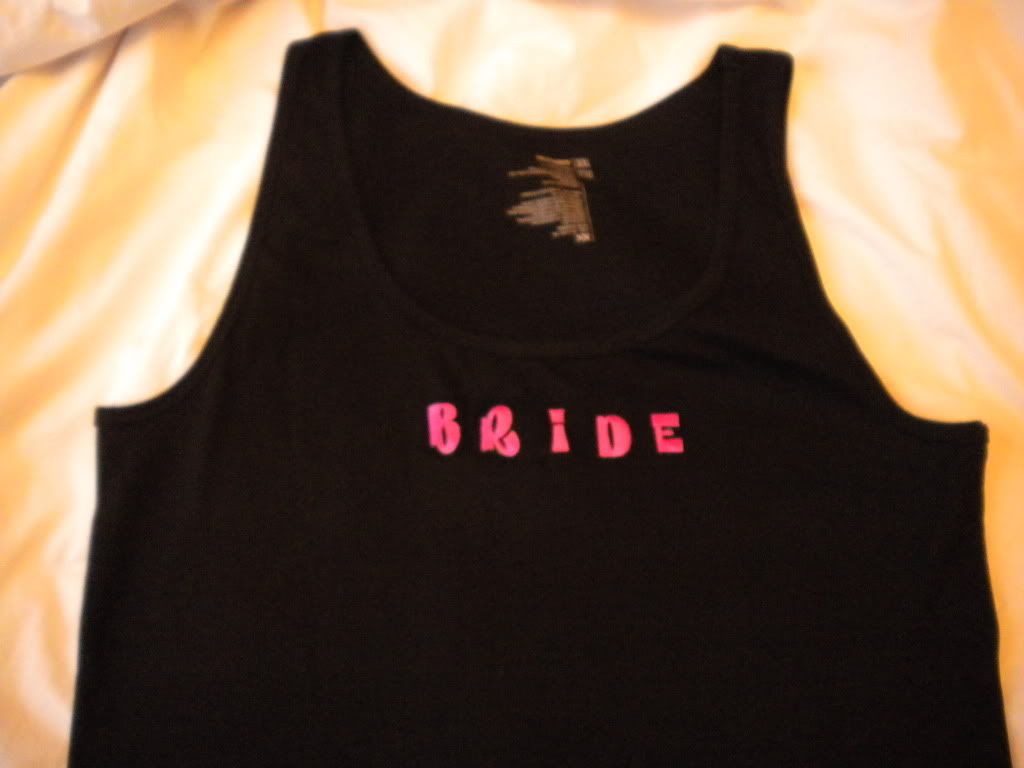 back (yes, those will be my new initials lol
it!!!!!)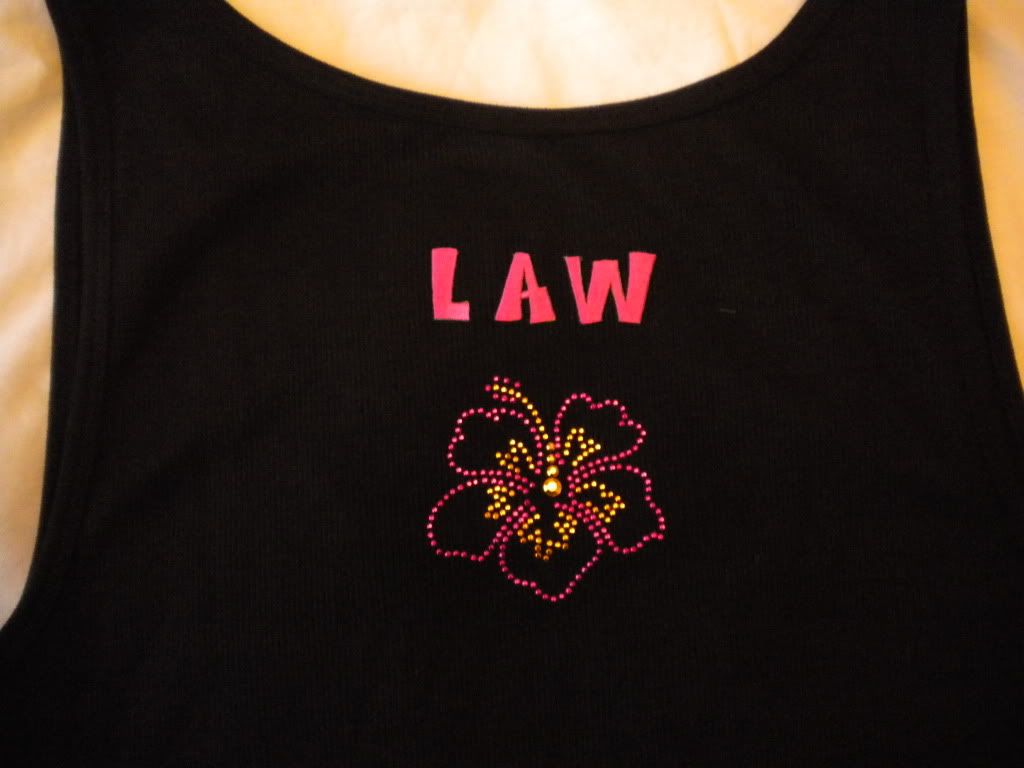 my undies (the back) - totally cute!
thanks to everyone here for the great inspiration! there's just so many great ideas, I love this place!!