Hi all!
Last saturday, my mom hosted my bridal shower at my new house. Yes, it was a lot of work, but we had tons of fun! Since I don't have a wedding party, my mom and I did most of the work. Yes I know, it's my party and I shouldn't have done anything, but I really couldn't help it! I love to host/plan parties. Anyway, we didn't do anything really extravagant. Just had some food and had a good time. There was about 20 of us in the house. It was a great time!
Here are a few pics of my great day!
Cake made by my FMIL - it was so yummy!!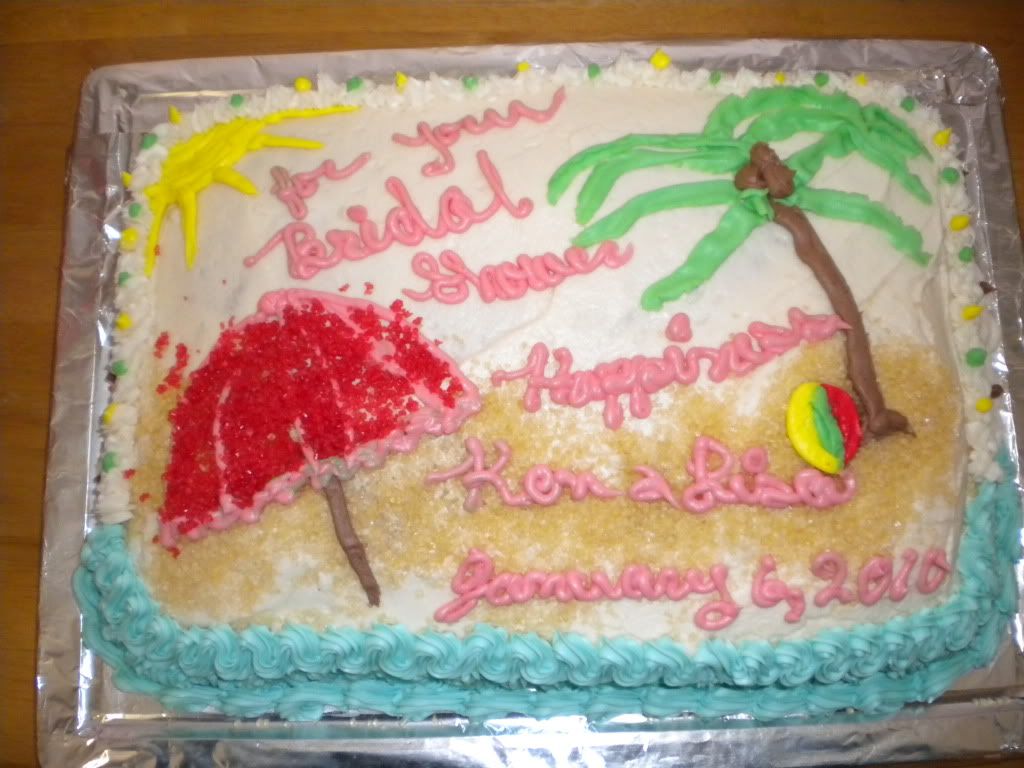 My family and friends!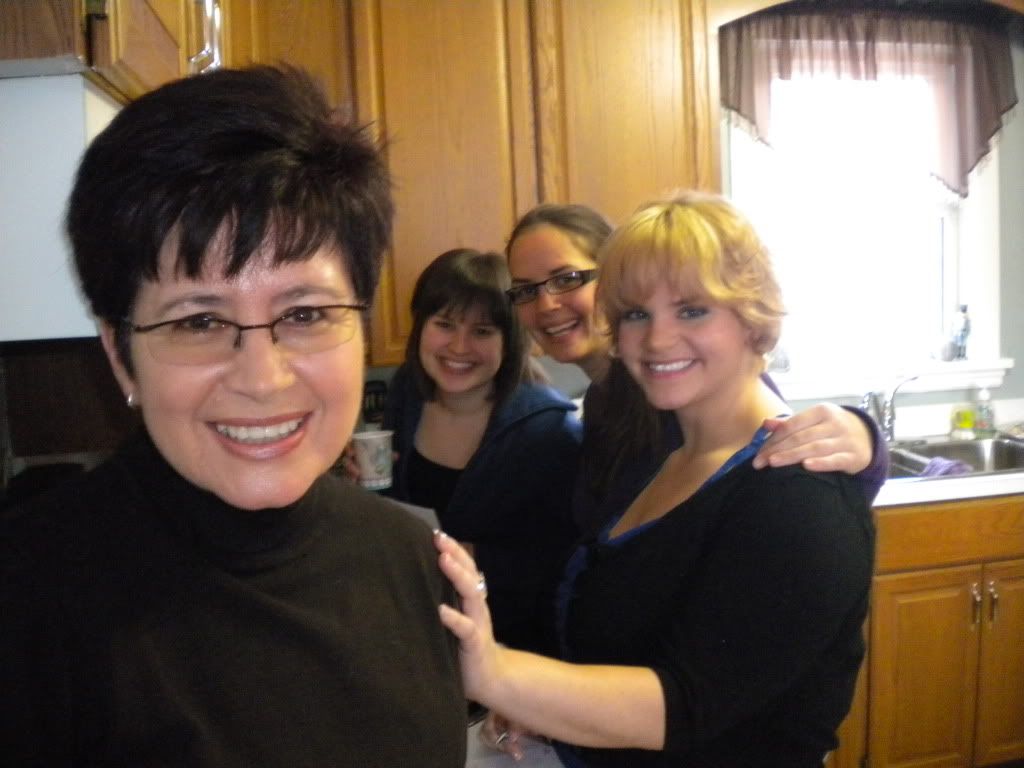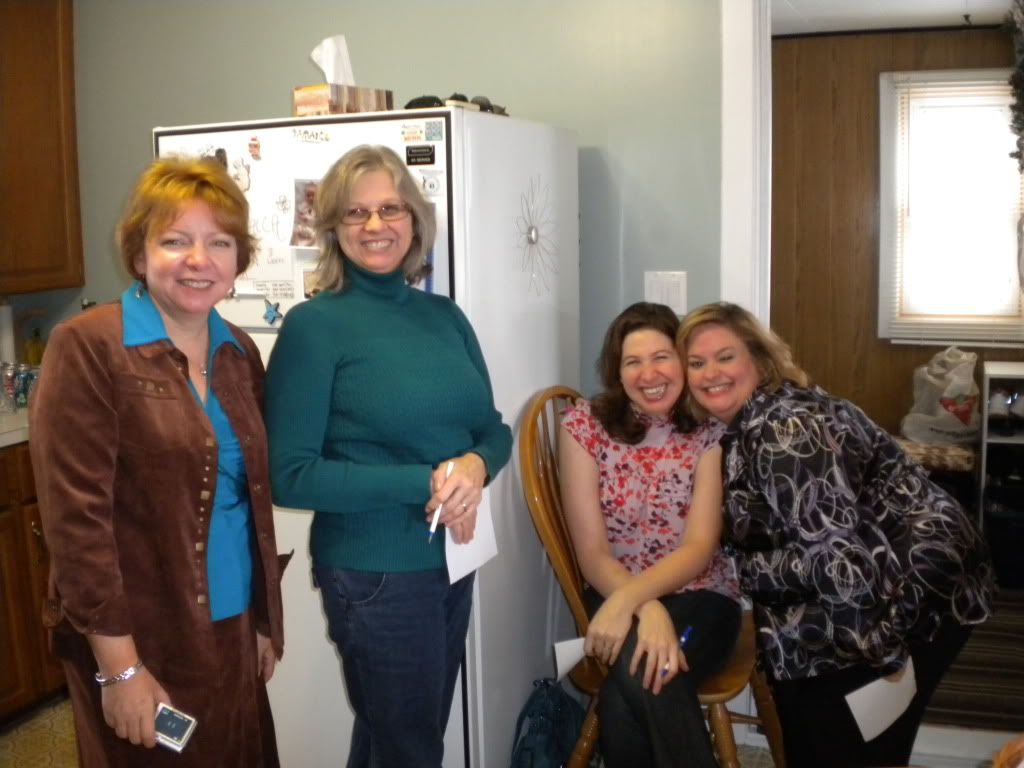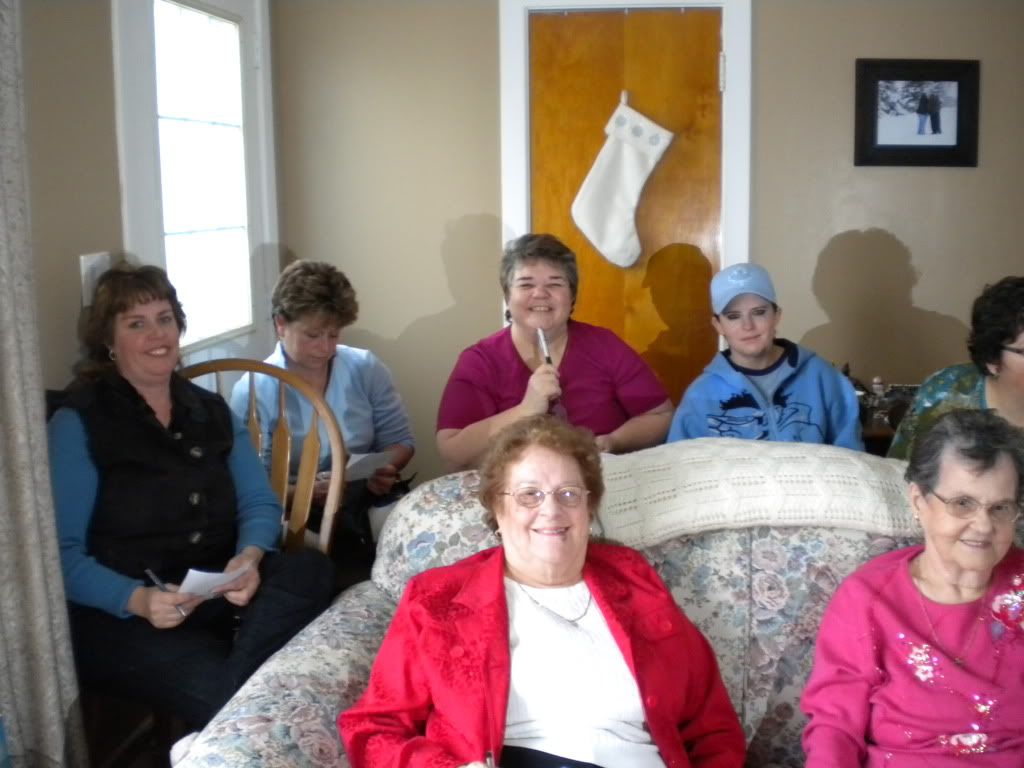 Great gift wrapped by my cousins - it was soo cute!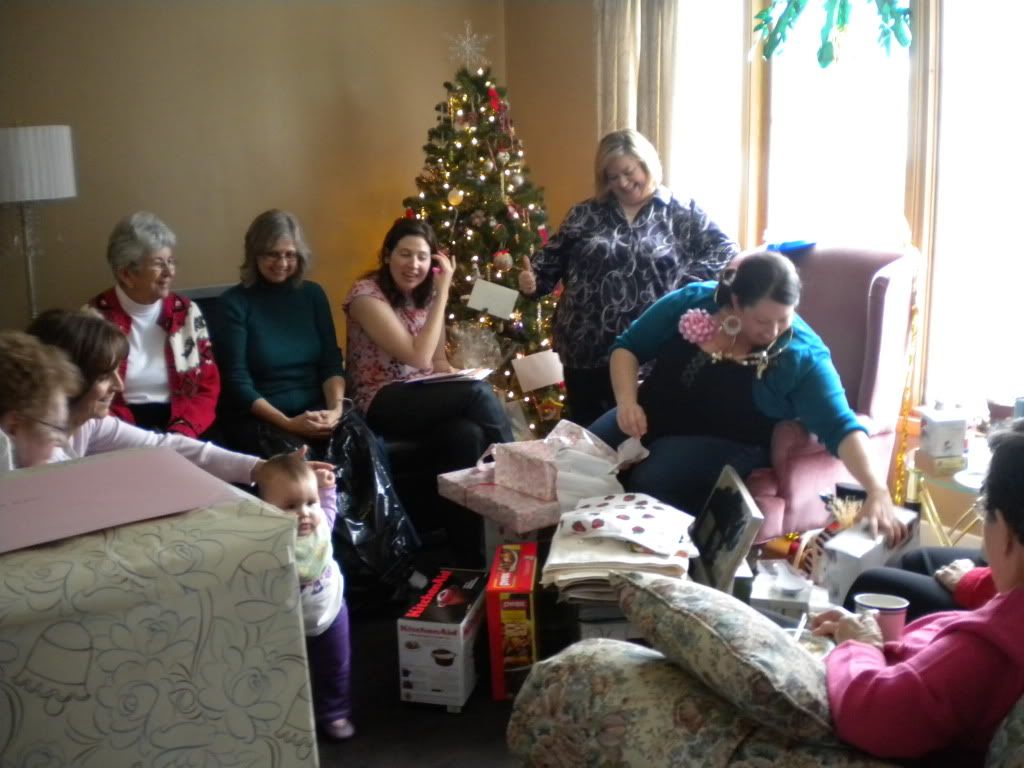 Anyway, just thought it would be fun to share a few pictures that I have! I'm still awaiting on pics from family members as I don't have any with me in them! lol