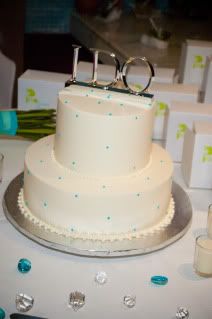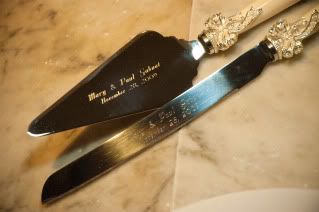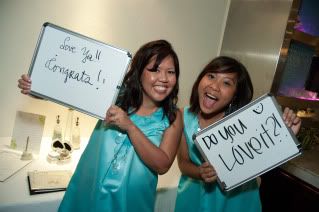 Here is a condensed version of pictures on facebook
Mary Sipin Gabuat | Facebook
Here are all 750 somthing of our picture on snapfish
Snapfish: Share:Registration
(hope this works)
It did ran after the fireworks for about 5 mins. I ran over to the table where the WCs were sitting and they could not believe it. Rain in November. They say that if it rains on your wedding day you will have a wonderful marriage. I heard one of the guest say that it was Paul's parent showering usl!!
I am so glad that we did a BW! This was a Dream Wedding more than I could have ever imagined or wished it to be and at the same time I married the Love of my life.
All our guest said that they were glad they came because if it weren't for us they probably would have never gone to PV.
I think I have covered everything. Thanks for letting me share!