I really wanted to do this thread before we left but it got to crazy.
Most of the DIY I did were ideas from other creative brides. I am not that creative but I must say I got really good at cutting paper and using Microsoft Publisher.
Thanks to all the brides for sharing all their ideas for us brides that are not good at creating things.
Here we go..
He asked and she said YES..
(this is what we texted all our friends and family)April 13, 2008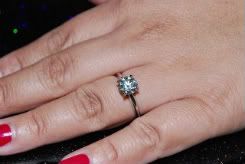 Wedding Date 11.28.09
Paul's parents both have passed on and we decided to get married on their wedding anniversay.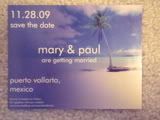 Location: Puerto Vallarta Mayan Palace Marina
My childhood friend got married here in 2008. I didn't go to her wedding but fell in love with the idea of a DW. And she pretty my talked me into doing it and joining this forum.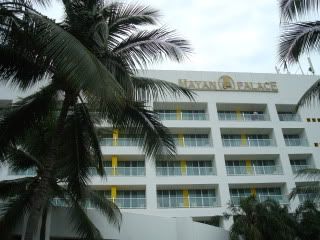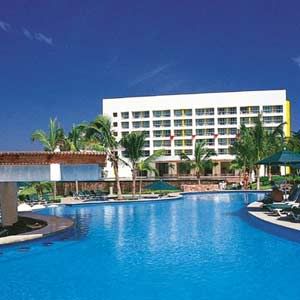 Wedding Planner:
Vallarta Wedd Planners
Johanna Ortero
I don't think anyone on this site has used them. I never saw a review. I will have review of them on my wedding review. BEST PEOPLE TO WORK WITH!!
Invitations
Got the idea and template from Amy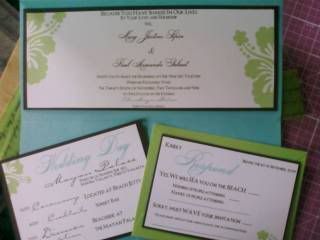 Logos:
From Sarah on here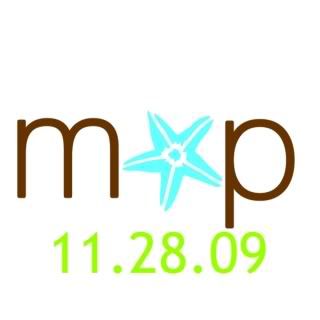 more to come