Hi Ladies
I am moving to Australia and 2 days and want to get rid of all this left over stuff quickly so message me and see what kind of deals I can give you! I am in Edmonton so any Alberta brides so close to mail.
So to start I have 15 Turquoise candle holders, 89 Tropical pocket calendars, 1 pkg of sea shaped confetti, 12m pkgs of blue candles, and 2 pkgs of 6 umbrella straws.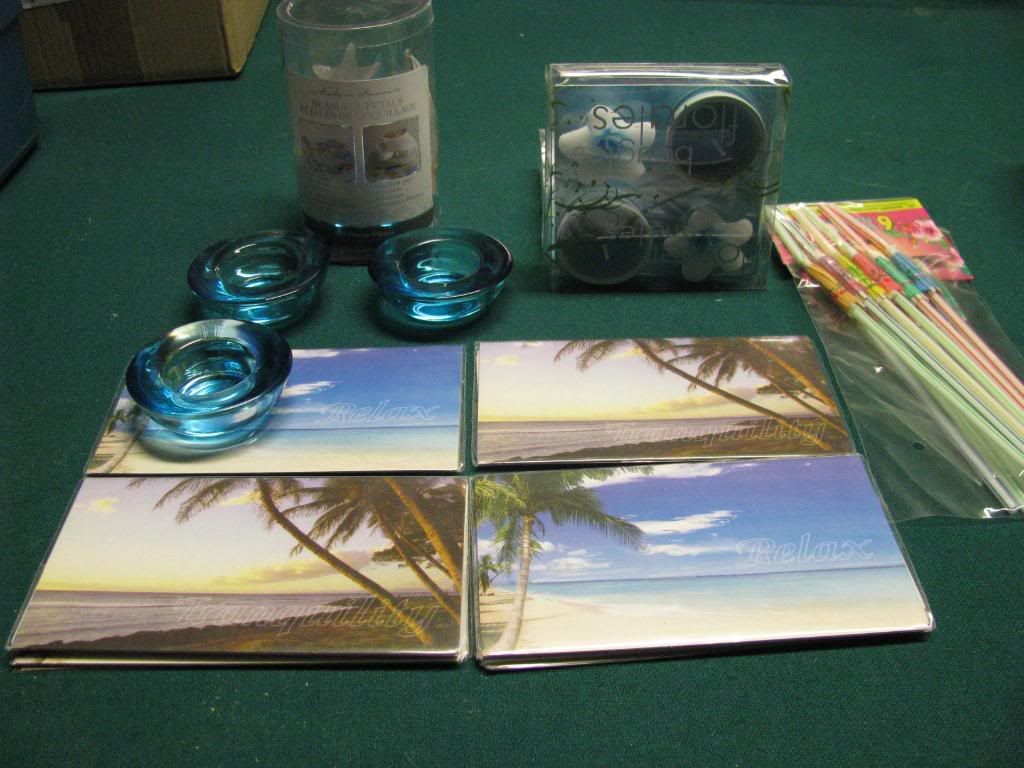 Thenn there is 5 pkgs of 4 travel bottles, 11 mini hand sanitizers, 6 pkgs of kleenex and 5 small blue lanterns.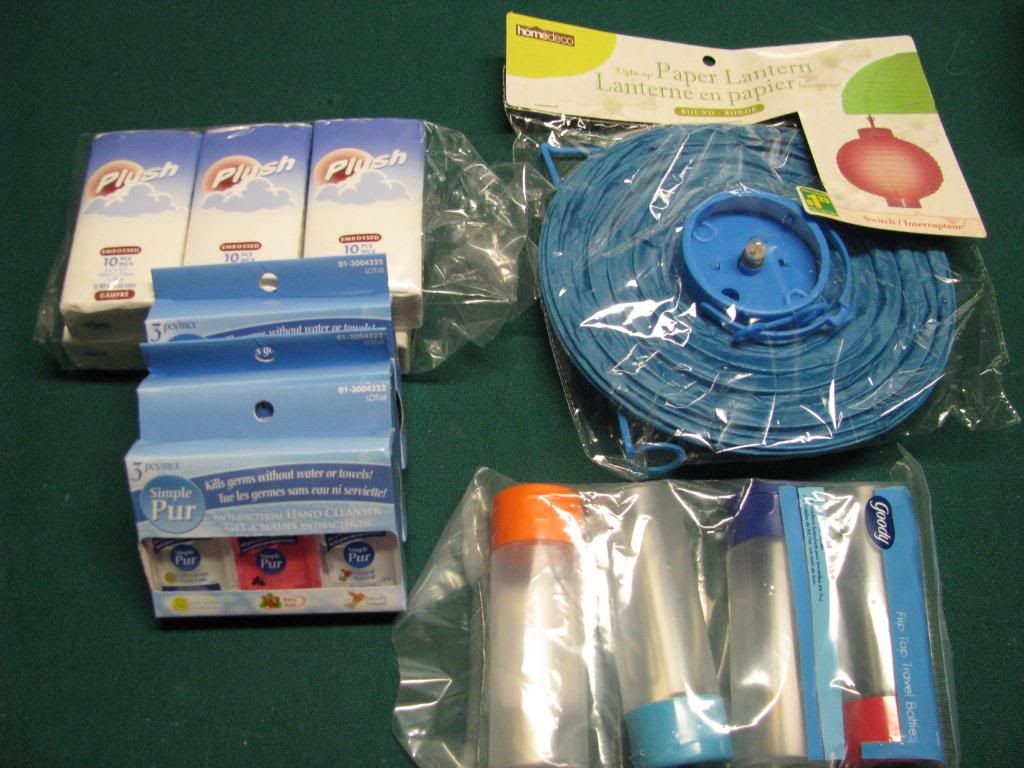 Next I have 6 small black bags, 9 blue and clear plastic bags, 11 natural tote bags and 11 blue mesh bags.
I have 4 rolls of blue seashell ribbon never opened and a few blue and coral ones partially used, 1 seashell chocolate mold and 1 seashell soap mold.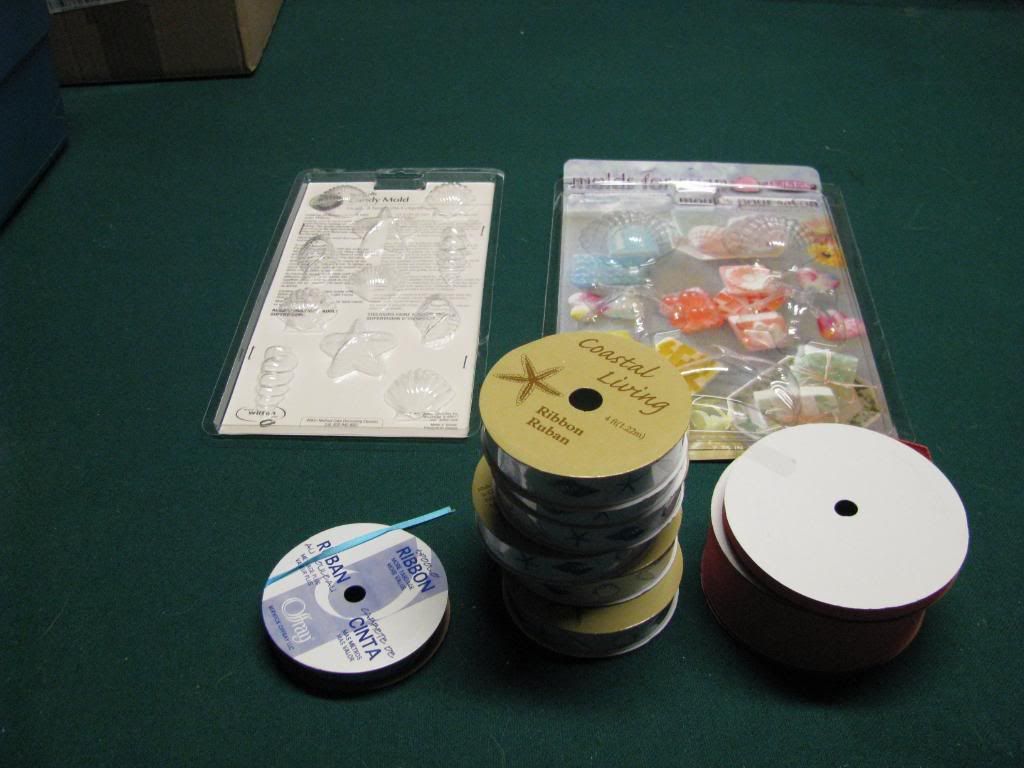 Lastly I have a never opened blue scrapbook.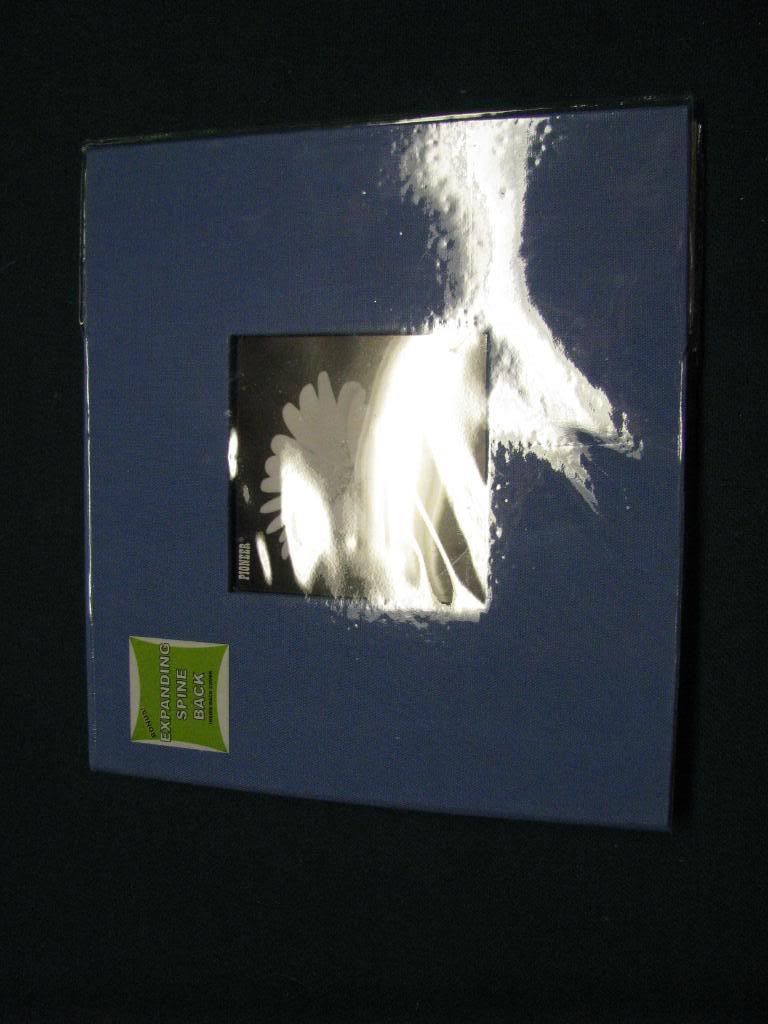 Please don't hesitate to message to see what kind of deal I will give as I only have 2 days!!!!!!!