Holy moly I have alot of stuff i don't need... don't you wonder how this happens when you start cleaning up?
All prices are plus shipping. I will happily combine items in one box and I am quick and fast reply and send. I have pictures of everything, but for space purposes, will only post pics of things you might need to see. If you want the other pics, please PM me.
Ok... here goes...
8 turquoise tie-dye cinch backpacks. 9x14" $7 for all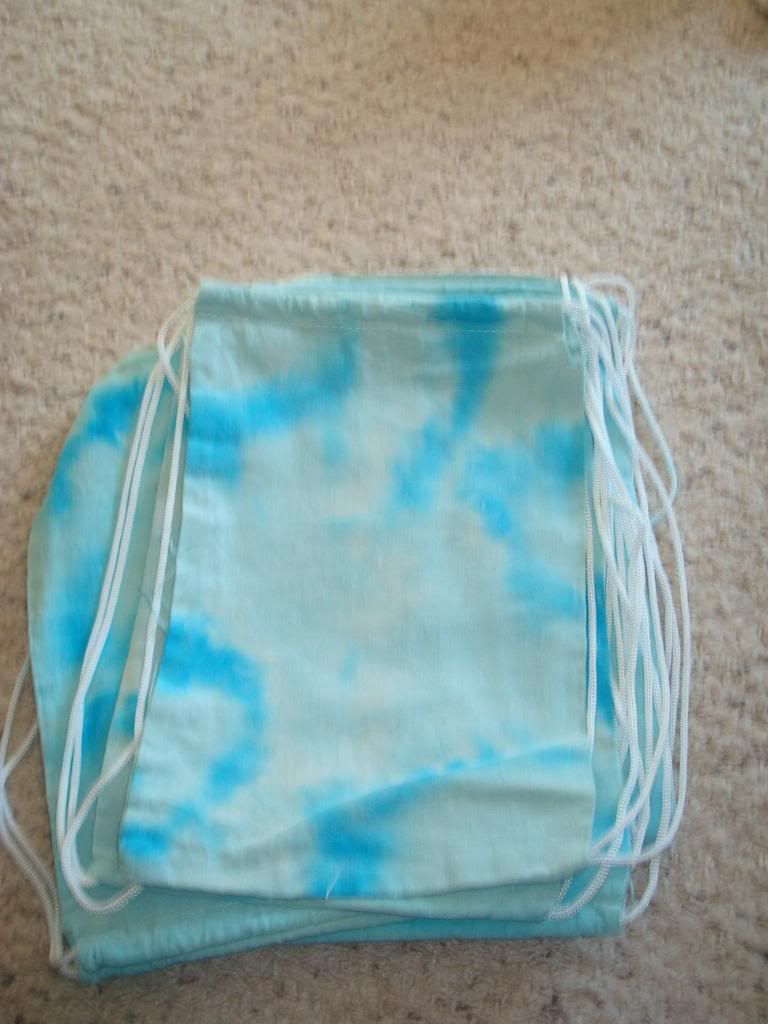 9 individual packs of Tums Smoothie - $1.50
9 2packs of advil - $1.50
7 first aid kits - $1.00 each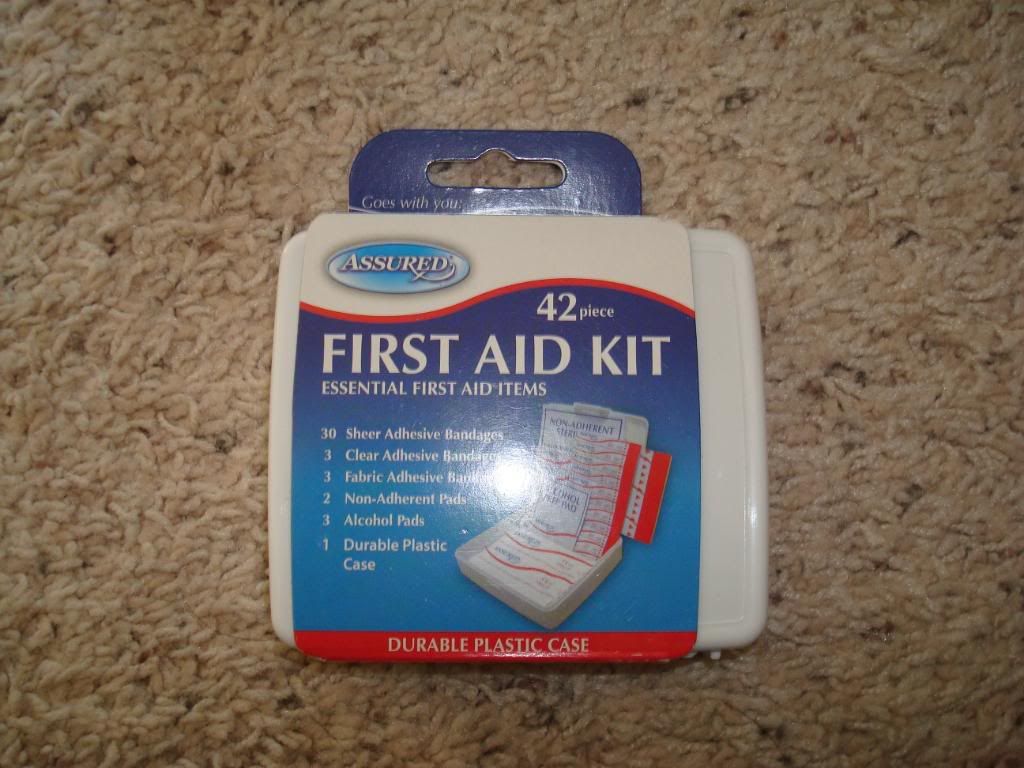 12 matchbook style boxes about 2x4" - $3 for all
Sealable Badge sleeves for keycard/tip holders 8 with coil rings and 8 without - .10 each without, .20 with.
2 never used Flip Flop Luggage tags - $3 each
1 pack of 40 printed packing lists from Michaels - were supposed to be in my month before mailer, but sealed the envelopes and forgot. $1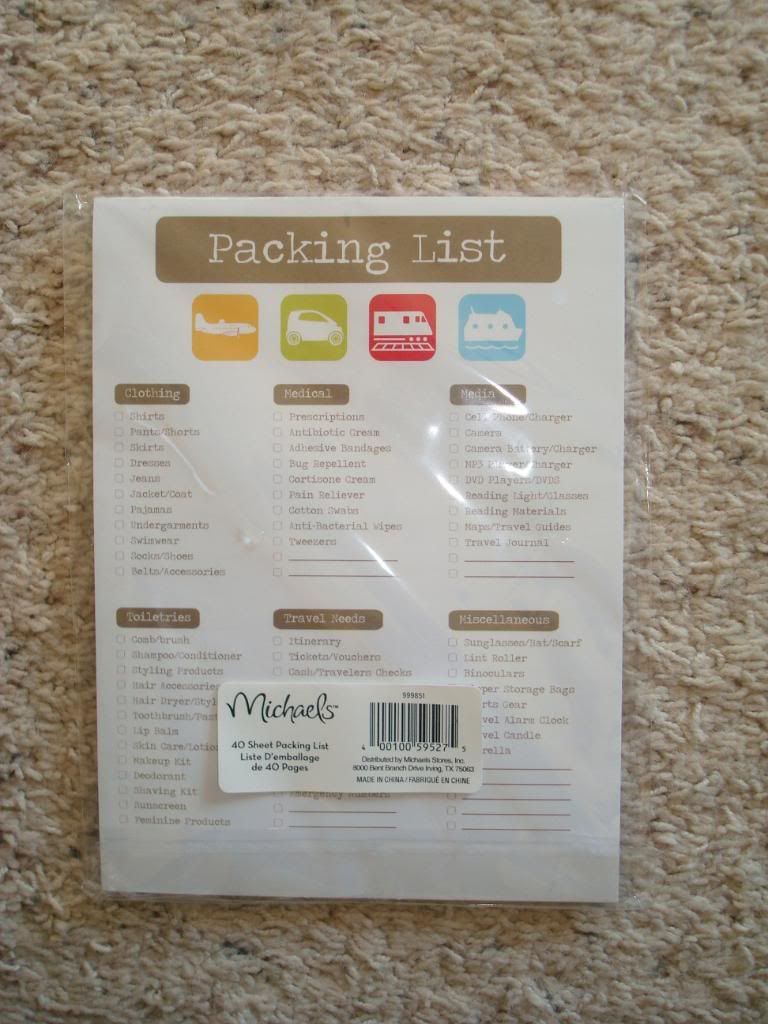 More to come...