Hi, everyone!
So I got my invites a few days ago and due to lack of spare time couldn't get my pictures of them up. My invites were done by
Allurements by Rebecca
. Let me tell you, Rebecca is absolutely amazing!!! She was so patient with me, letting me know of every possible design the invites could have. I also needed the invites to be not just in English, but in Spanish as well and that wasn't a problem at all.
Becks is super responsive with her emails, I hadn't hit the send button when a reply was on its way back. Her prices are very reasonable, so much so that I ended up ordering even more invites than what we originally had, only because I wanted to give some to family and friends that wouldn't be able to actually make the wedding.
Rebecca was a pleasure to work with. I have not a single bad thing to say. All I can say is that if you want to work with someone that will be professional and devoted to her work, Becks is the best choice!!!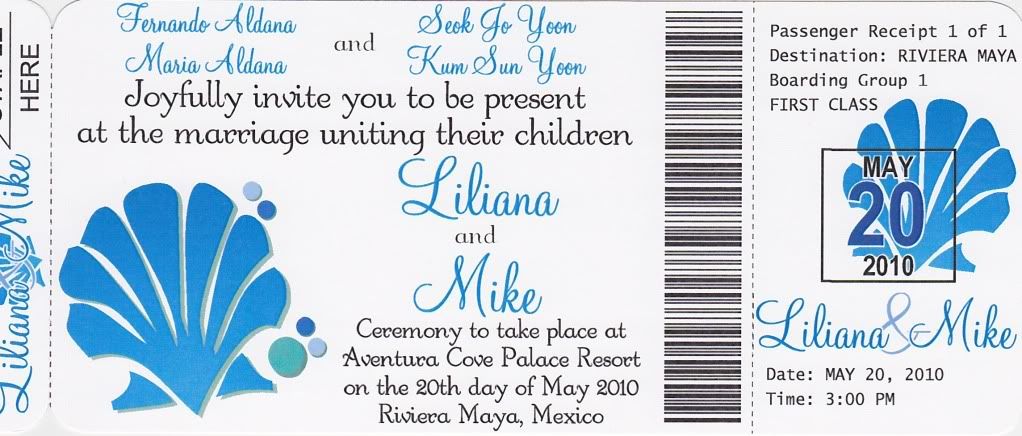 Below is the front of the jacket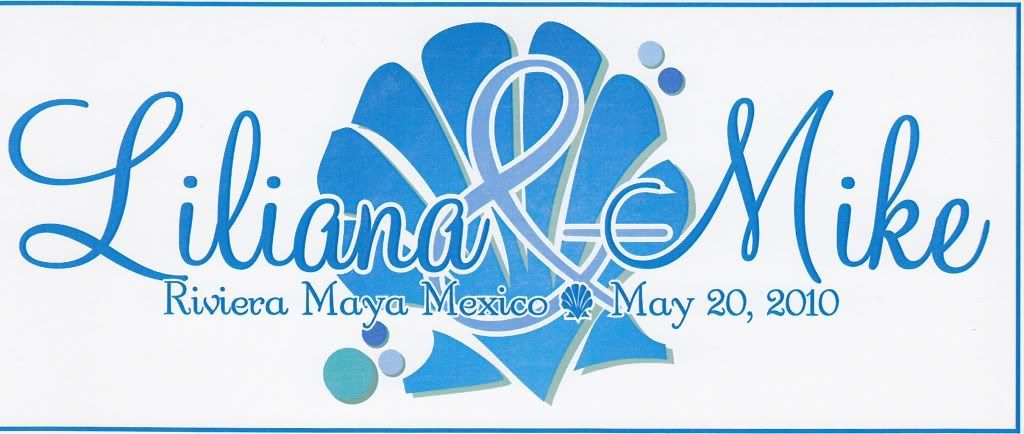 Below is the back of the jacket (Mike's favorite part)