Ok, so I posted on how to find the jewelry I love much cheaper - however, I never thought to ask you guys if you think it will be too much for my dress
Here's me in my dress: Pardon the funny stance, I'm desperately trying to hold it up because it's several sizes too big for me due to getting it at the running of the brides event.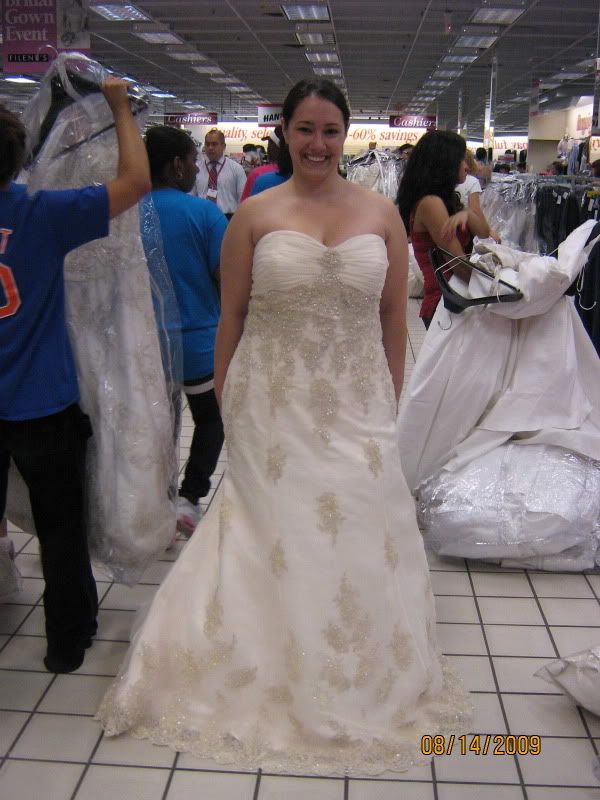 here's the jewelry: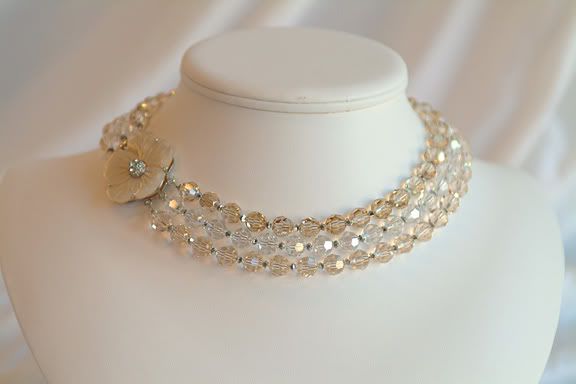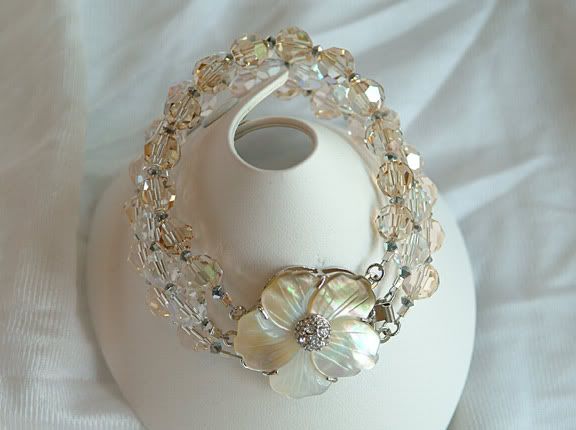 what do you guys think??