Quote:
Originally Posted by Simistar

Oh my gosh -- I'm SO late in posting this update, but better late than never, right?:-)

Between work and waiting for our friend to get us the pics, it all took a while...plus my general laziness:-)

In the end I just chose a really simple one on the flowers as this one seemed to "blend" with the other photos better (i.e. couldn't tell it WASN'T taken in Mexico, lol:-))

Anyway, here's the shot I ended up going with: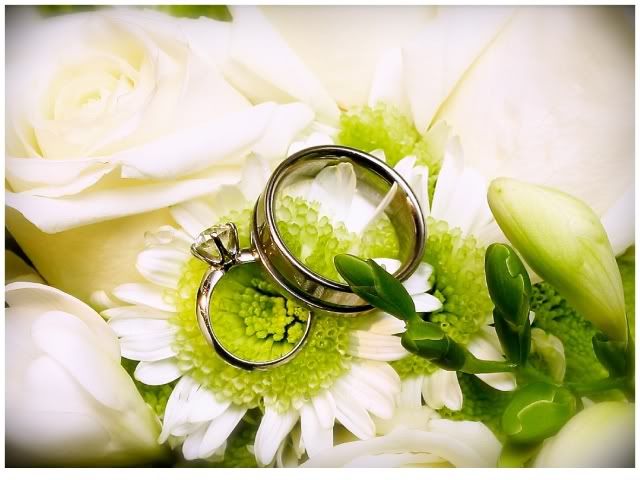 And here's how I laid it out in the album (it's ona double-page spread):
(am going to post my album pages as soon as I have time:-))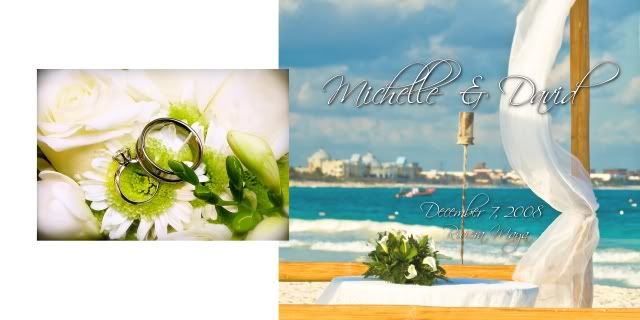 So, not as creative or gorgeous as some of the shots on here, but I think it works:-)
Thanks for all your help ladies! :-)
Beautiful! I love how the white and green pop against the rings!!