YAY!!!
My $150 (CND) dress came in the mail today, and I LOVE it!! Tell me what you think!!
It needs to be altered a little bit in the bust, but otherwise the length and stuff is great!
Me in the dress: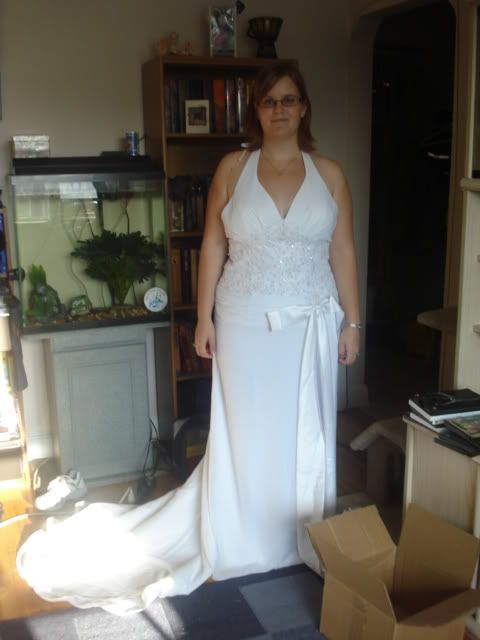 The dress on the model:
Back of the dress (on the model)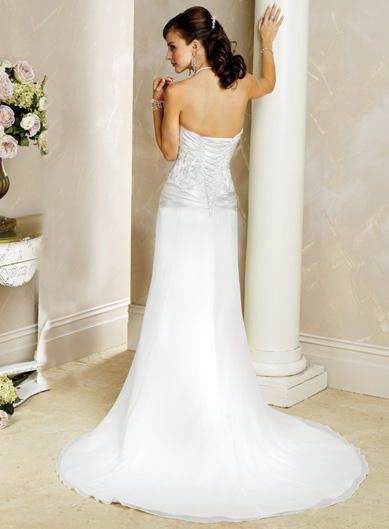 I think that for a knock-off ordered from China to my specifications, it turned out great!