Hi ladies,
There are my potential vistaprint luggage tags (done on business cards) ... let me know what you think. I don't know if I like whats written on the front, but I don't want anything too specific - I don't really need 250 luggage tags, since I'll have maybe 25 people there.
So I'd like suggestions on what else I could write there. Maybe something like "Ready for fun in the sun!" or "The beach is that way" or something.
Also, if anyone wants to share the order with me - I'll ship however many of the business cards to you. You would just pay shipping.
Front of tag: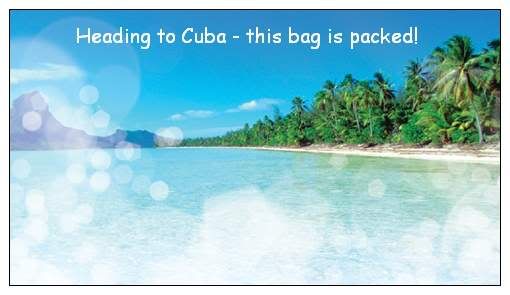 Back of tag: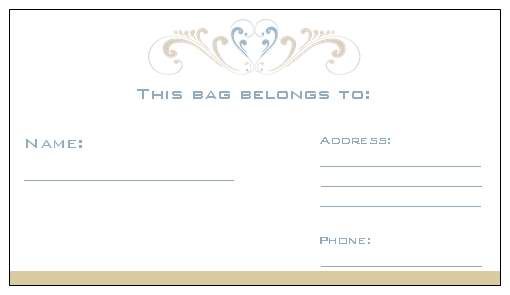 Thanks for your help!!