Quote:
Originally Posted by ashley1316

going to use these as my table names. going to get a small tip black mark and write the name of the guest on the chair. long story short, my FI and i met on a lawn chair.....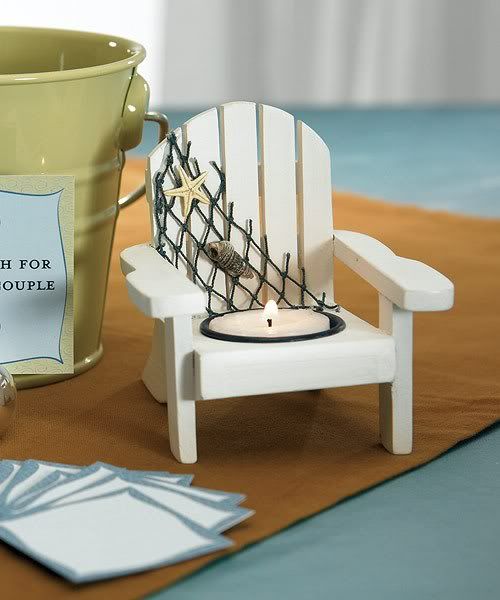 Aww that is super cute!!! Great idea!