I can not even fathom that it is my turn to do this. I have gotten so much from reading other planning thread and can not imagine now planning my wedding without BDW. I have used so much from here and hopefully contributed and provided for others... I will continue because I have so many people I now consider BDW friends.
Ok... here goes:
It started with a proposal on an airplane to Virginia to see family on Christmas night 2008. He did such a great job... included the airline staff, parents already knew, asked for my dad's blessing... you name it!
Then STD magnets and info cards. The magnets are from Vistaprint of course and the cards we printed at home.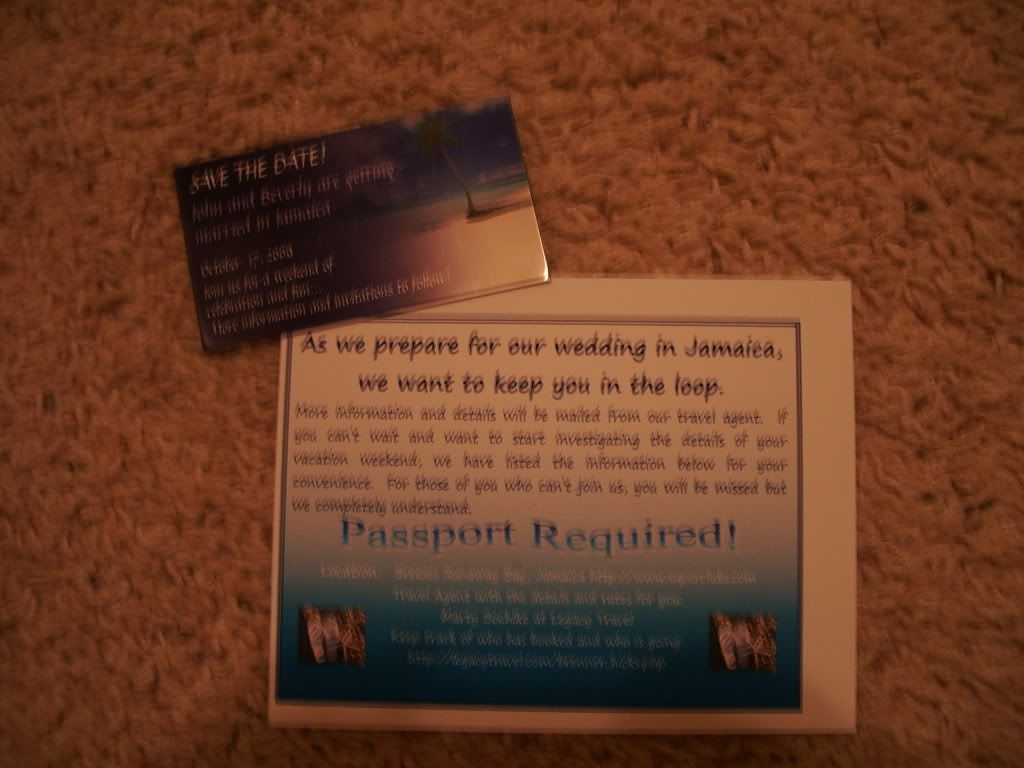 Invitations - boarding passes by stylish scribe! I made the outer folders and reply card is from Vistaprint.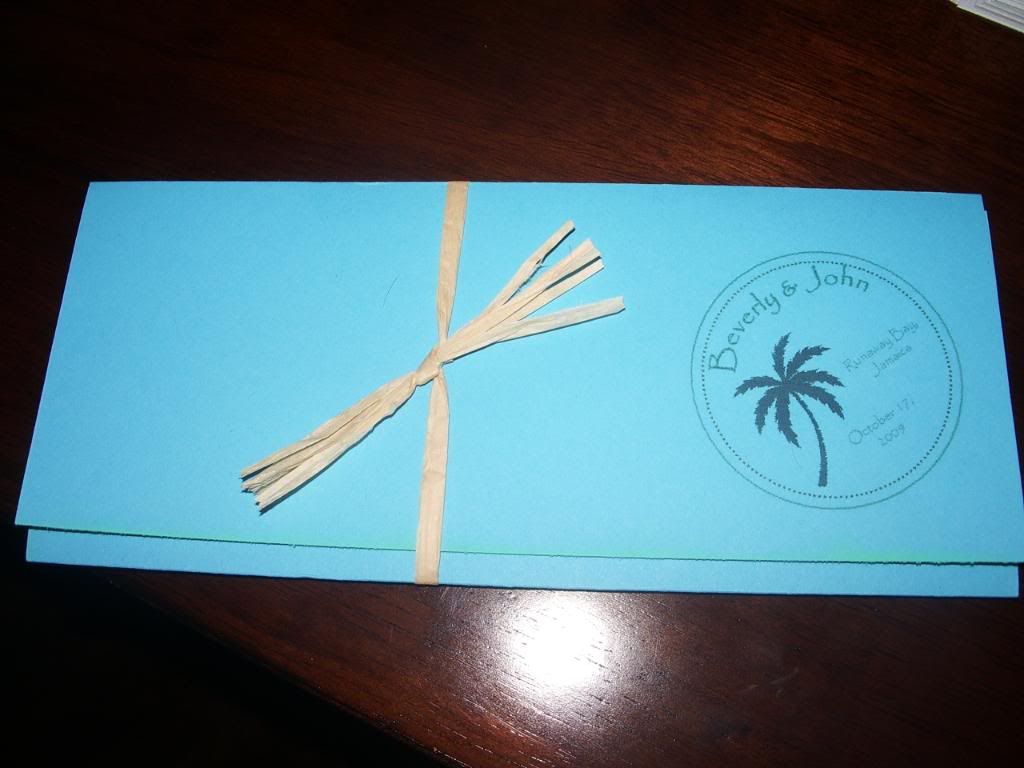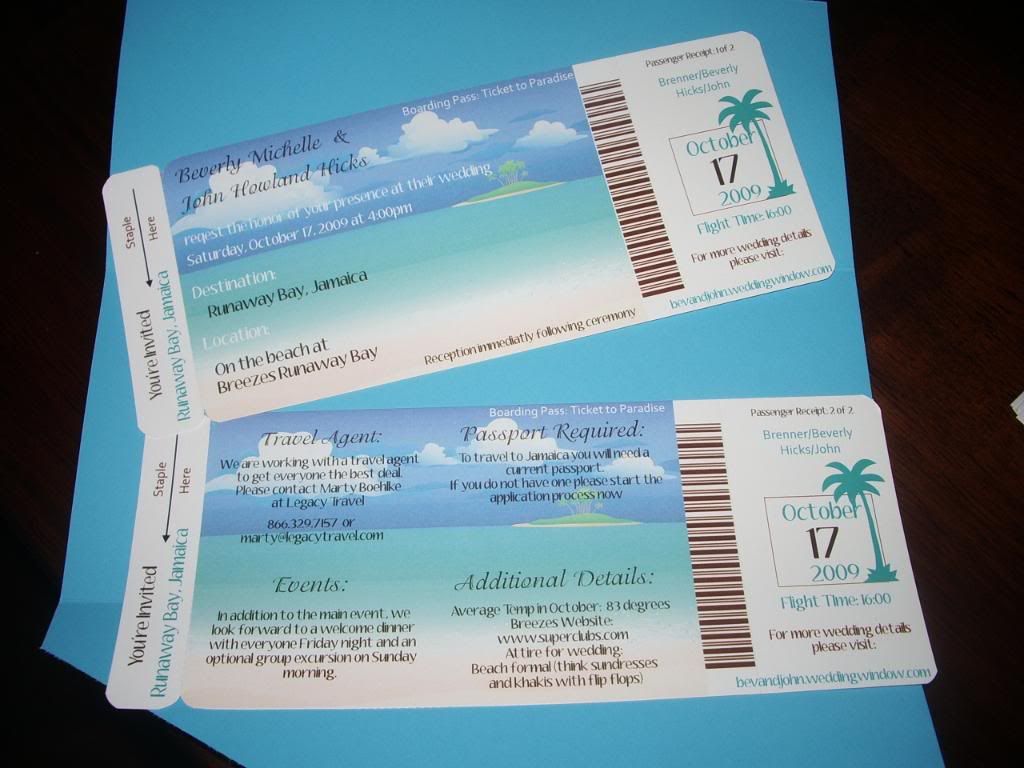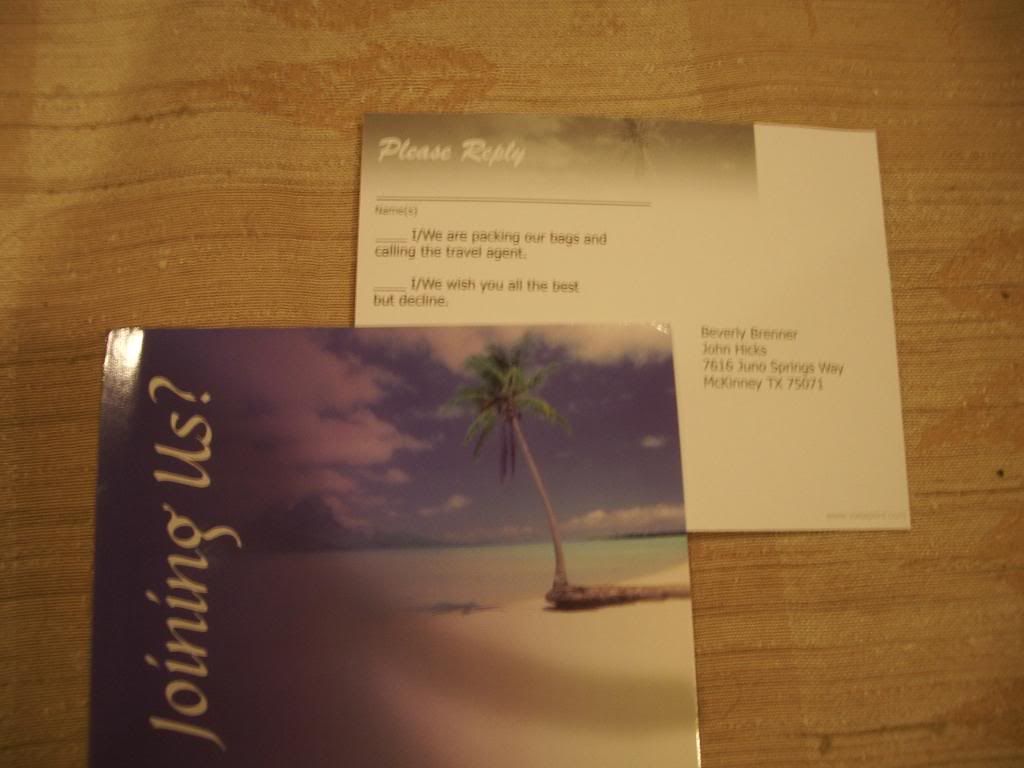 My Dress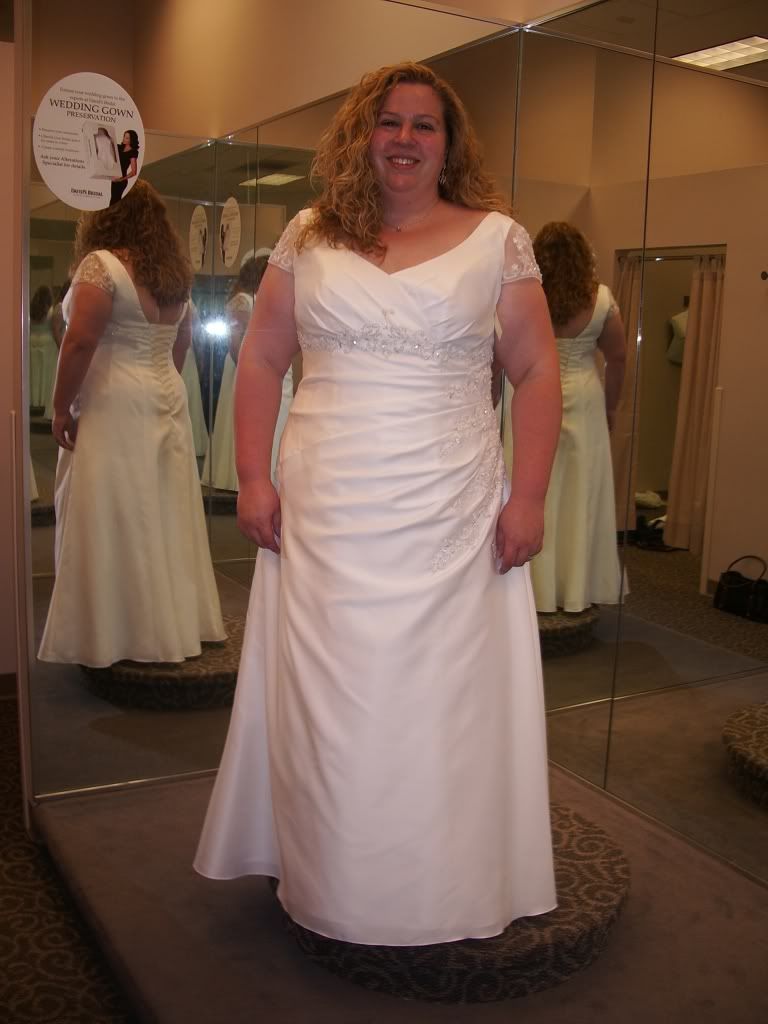 My Flipflops - purchased from a BDW bride - ribbon added by friend.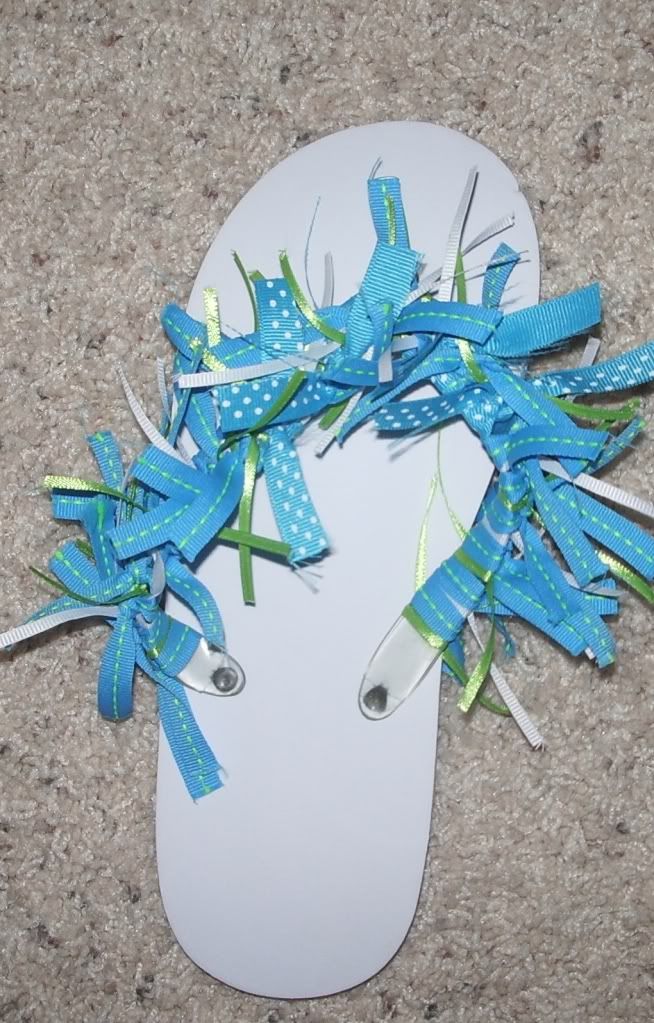 My Hair inspiration
Hair Flower - white silk orchids, beads, wire, and a clear comb from michaels assembled by me
more coming... lots more