Hi everyone I wanted to do my planning thread before I forgot. I know I still have a good amount of time, but I am done for the most part.
I will start with my Ring since that is where it all started. He got the setting from Robbins Brother, but got the center stone from Michael Klein Fine Jewelry!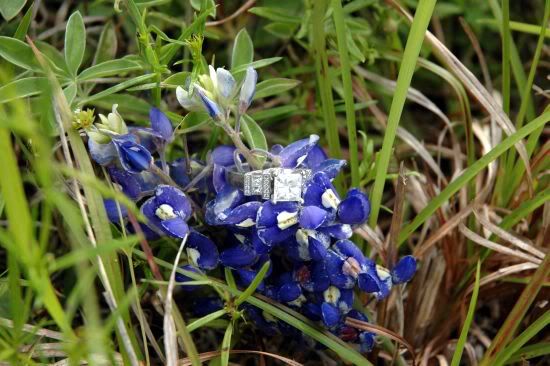 The next thing we did was pick our Resort which is Paradisus Palma Real and we are going with the Aqua Package.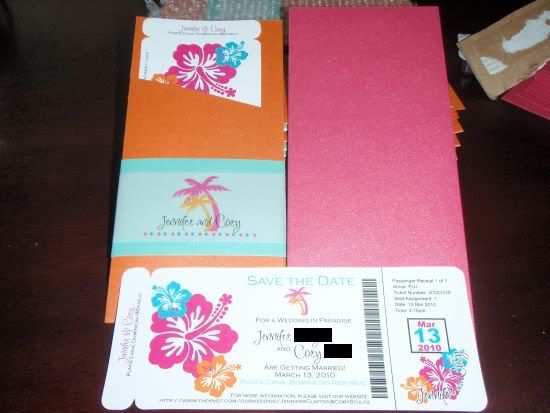 I have just started working with her on my Passport Invites, so I don't have pictures of those yet.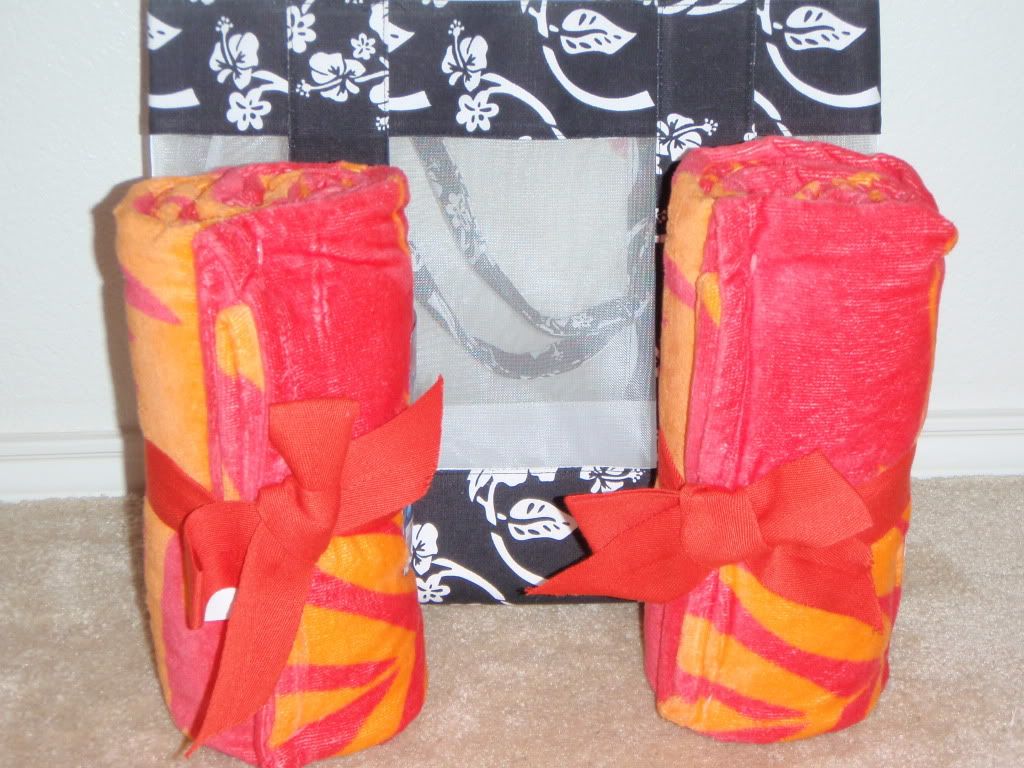 Here is everything in the bag: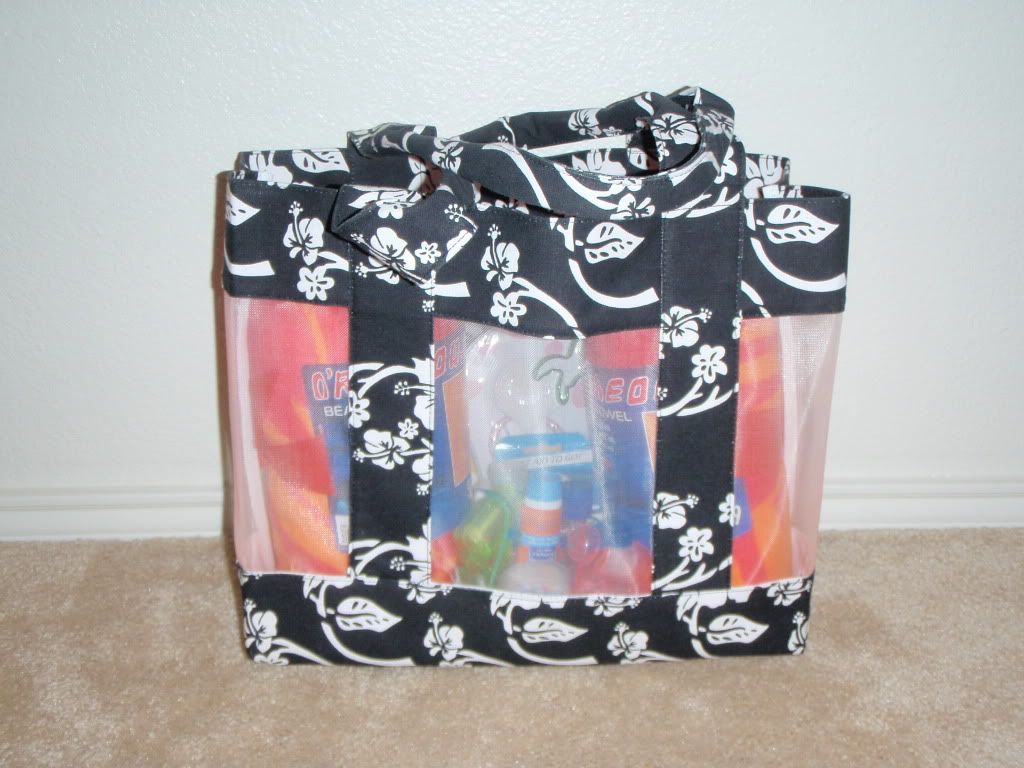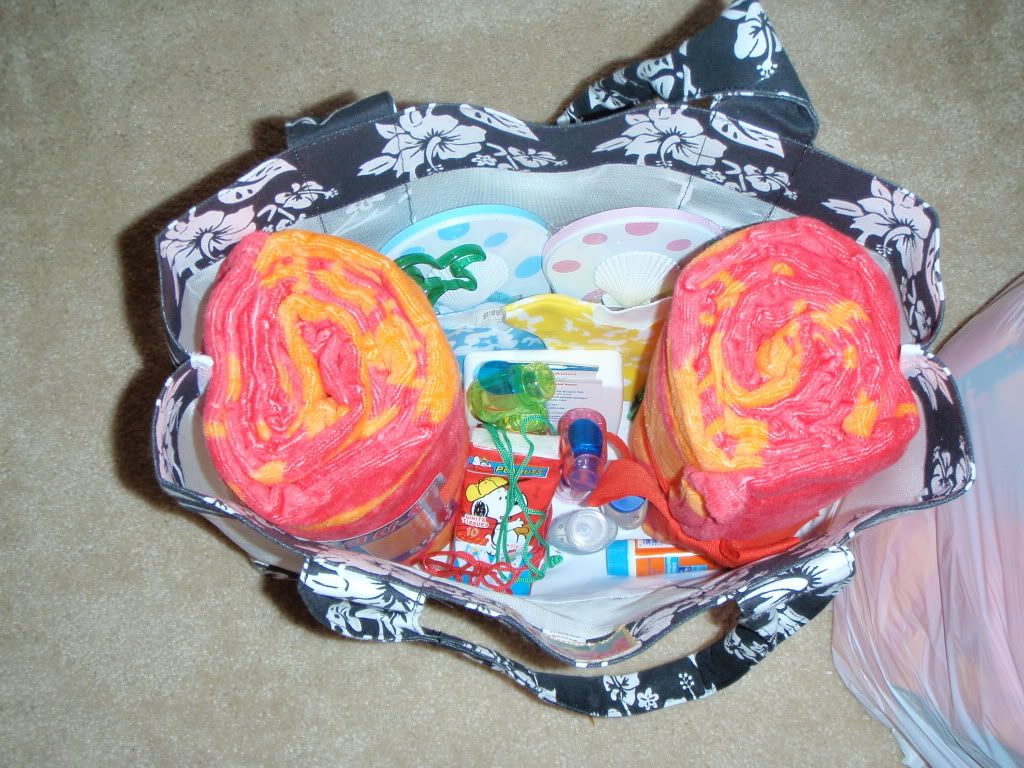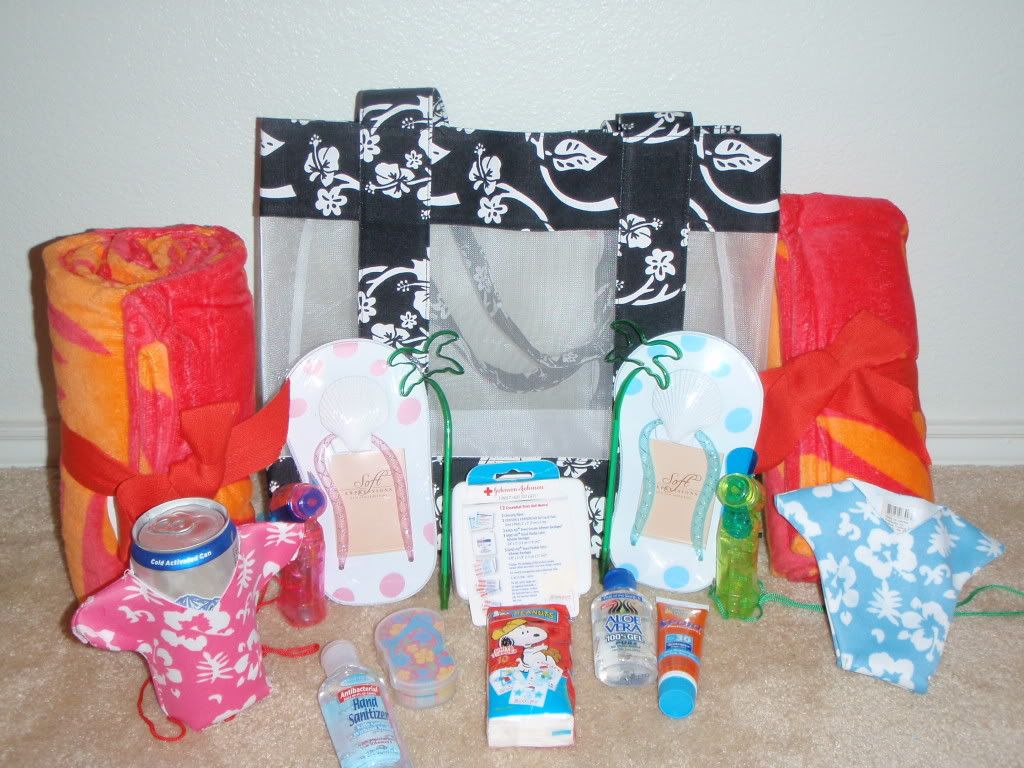 These were all bought at the dollar store: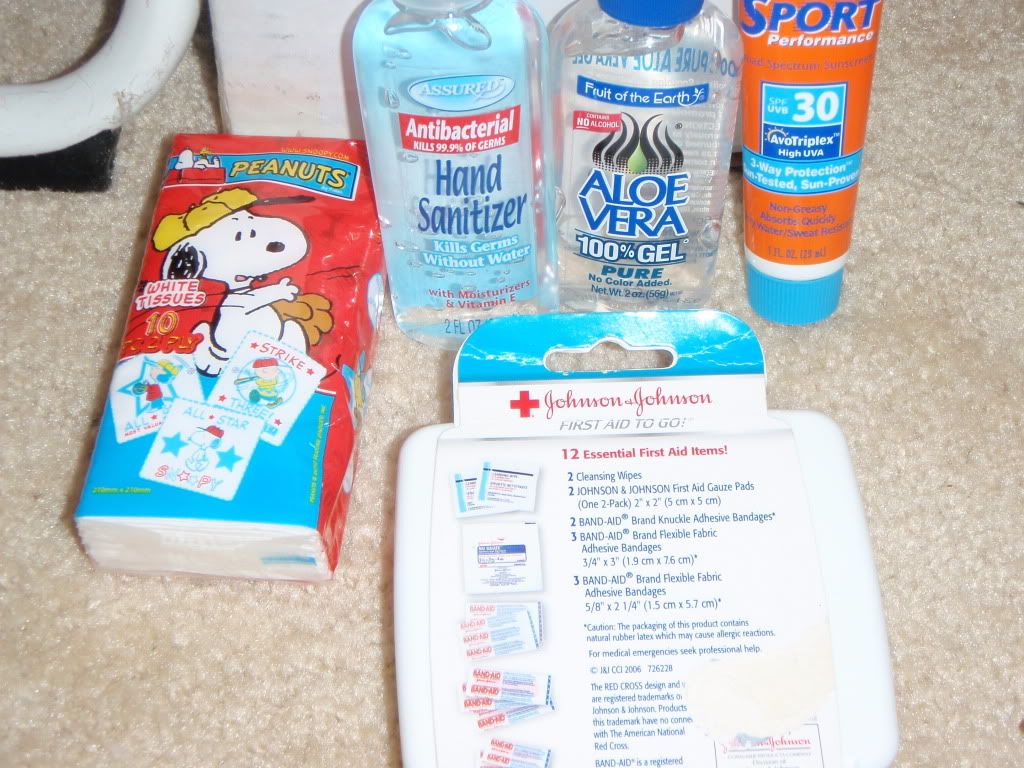 These were bought at dollar section in Target (still not sure if they are going in the bag or if these will have their names in them at the dinner):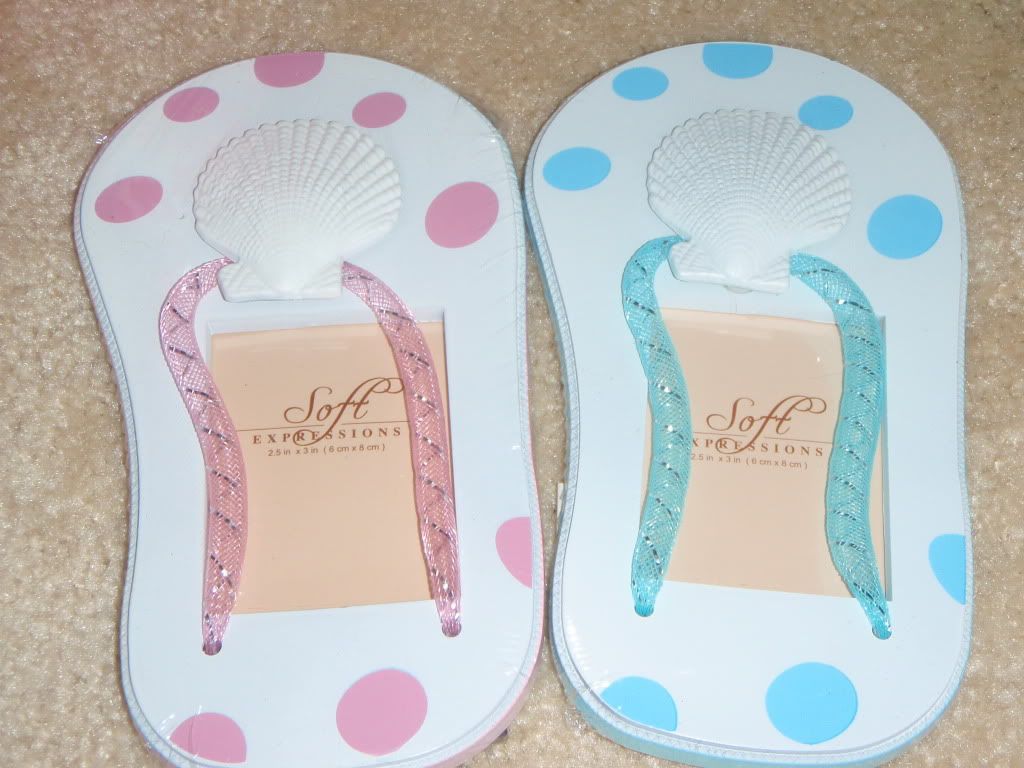 Lots more to come!!