We just bought a house! WOOO!!!
Started by
~*Lisa*~
,
Sep 23 2009 07:48 AM
Posted 06 October 2009 - 06:28 PM
She is teasing us lol... We're all coming to your new house for turkey dinner...

---
Posted 07 October 2009 - 06:54 AM
Quote:
Originally Posted by SusieQ

She is teasing us lol... We're all coming to your new house for turkey dinner...
bah I wish! I don't even think we're having turkey dinner this year...
---
Posted 07 October 2009 - 09:41 AM
Congrats!! My FI & I just realized that we aren't going to buy a condo as we were planning - so I will also live vicariously through you!

Can't wait for the pictures! It will be so fun to see the house transform.

---
Posted 11 October 2009 - 09:31 PM
Quote:
Originally Posted by lisaloo79

FI and I are just sooooo super excited as we've just purchased our first home!!!!!!!
This all happened very fast for us. We weren't really expecting to find a house right away, it just happened to fall on our laps, so we couldn't resist. So in the next 3 and 1/2 months, we have to pack, move, finish planning the wedding, there's hunting for the men (in oct & nov), thanksgiving, christmas, new years and then the wedding (we leave on Jan 2)! I think I'll go insane but it'll be so much fun!!!!!
We take possession on October 1st and have the whole month to move in as we don't have to leave our apartment until October 31st. This is such an exciting time for the both of us. There are some things that we want to do in the home before actually moving in. We want to remove some carpets as there is hardwood floors underneath. Painting will also be done as it's a lot easier to do with nothing in the rooms.
As a lot of you know, my aunt is making my wedding dress and I started a thread to show the progress of that. Well, I thought that I would do the same thing here. Show our progress in the house, before and after pics. Kinda like a home renovating/decorating thread! I thought it would be fun to share ideas.
I don't have any pics with me as I'm at work, but I promise to post some very soon. We plan on starting reno's next weekend. (YIKES!!!) lol
I just wanted to share my good news...I'm so happy right now!
Life is good!
---
Posted 13 October 2009 - 07:35 AM
OH MY!!!! I am so happy to come back to work this morning as I've worked non-stop in the house the last 4 days, I need to relax! lol

btw, I tried to add some pics when I was up early one morning, but I couldn't get on the site to do so. Hopefully I can do it later in the week.

---
Posted 28 October 2009 - 08:58 PM
---
Posted 05 November 2009 - 01:45 AM
CONGRATS! cant wait to see pictures!

---
Posted 20 November 2009 - 10:50 AM
Good morning all!
I finally have time to add some pictures. I did add a link to my facebook page but I thought that I would do this too. I just want to let you know that these are the pictures of the house before we moved in and did any kind of renovations. All the furniture/junk that you see is not mine!!! I do have to go around the house and take pictures of what stuff looks like now so that you can see the difference. Also, keep in mind we got a super great private deal on this house for super cheap! yes it's a fixer-upper, but that's ok with us! Enjoy!
front of the house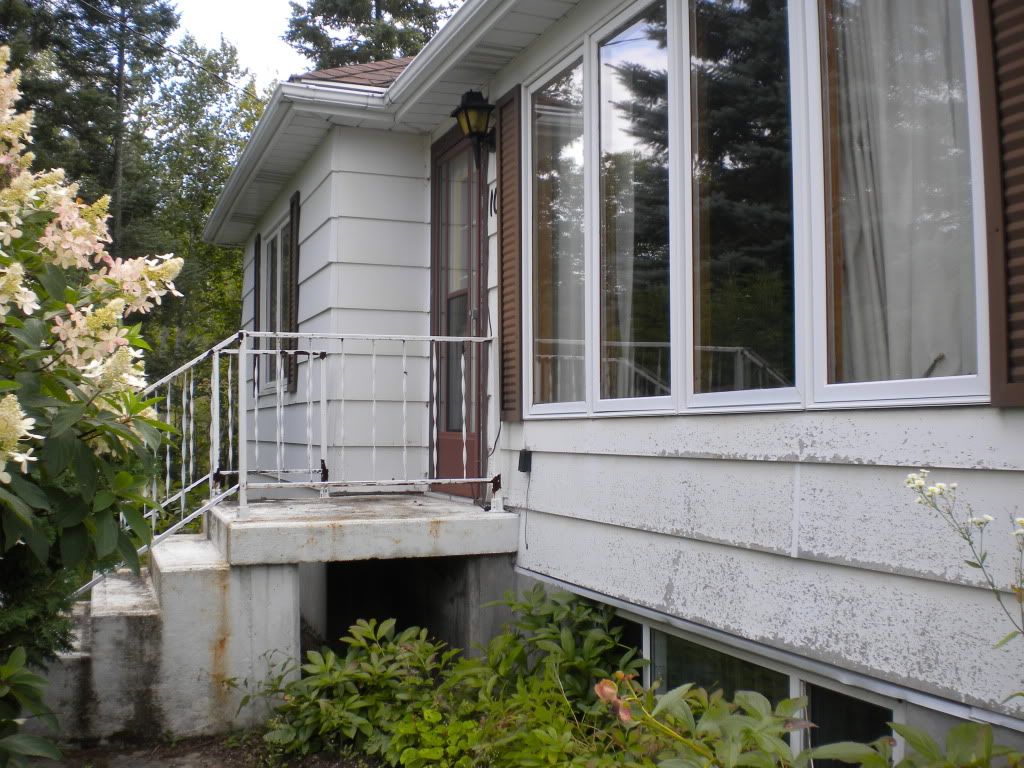 back of the house
back yard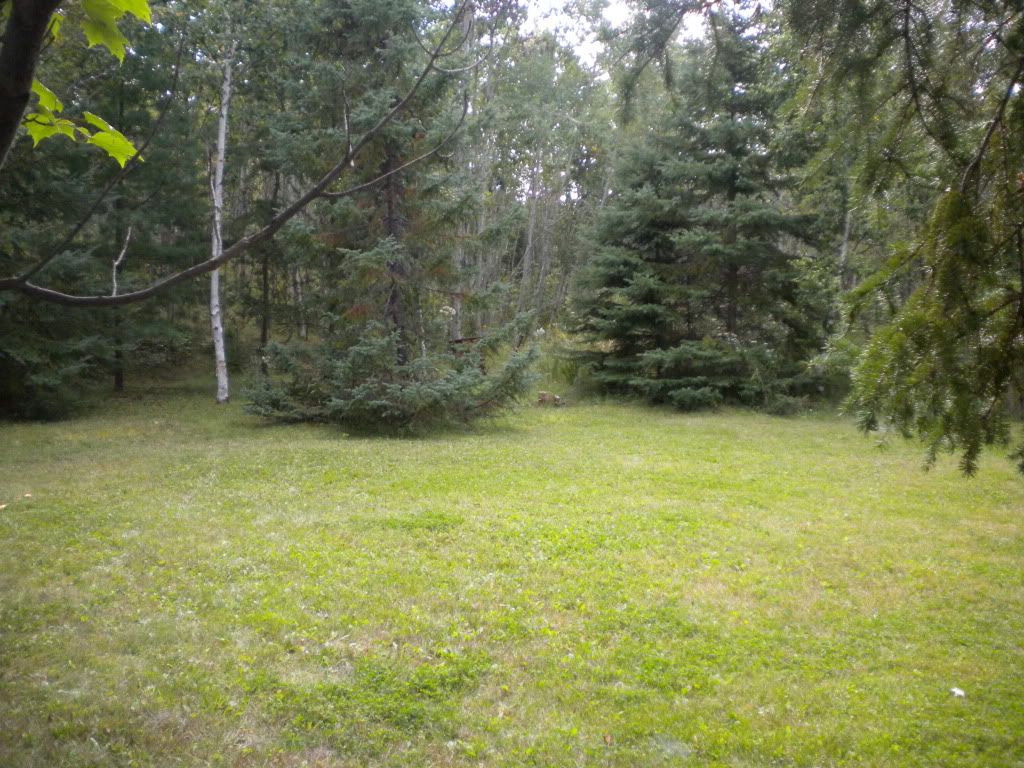 kitchen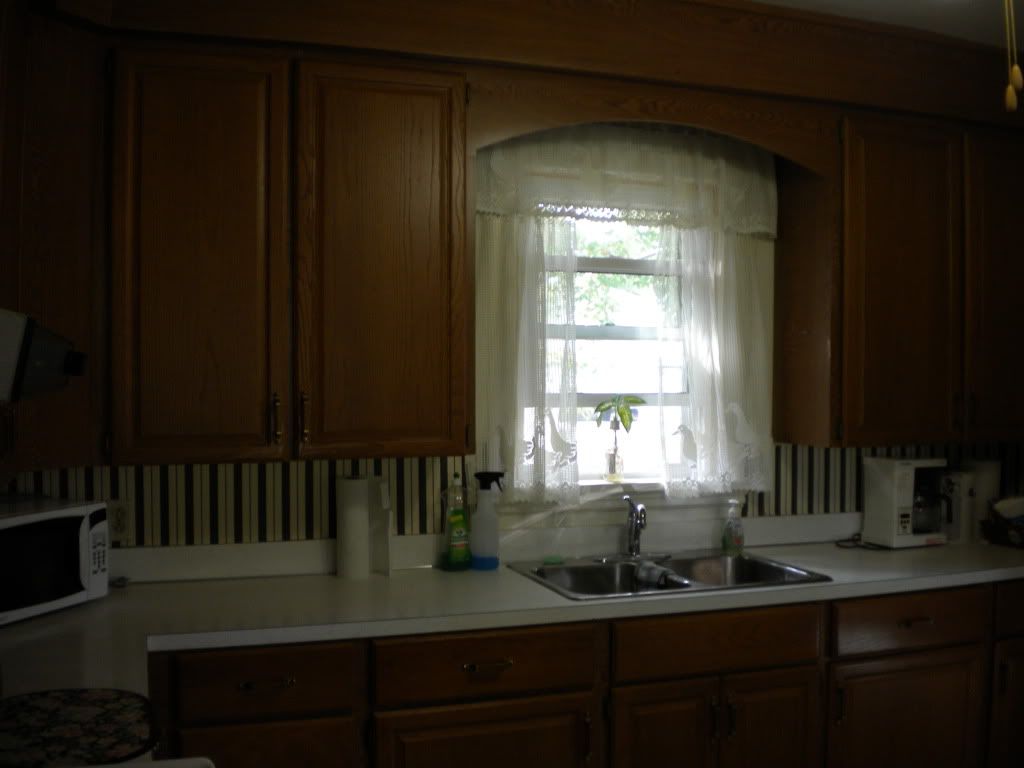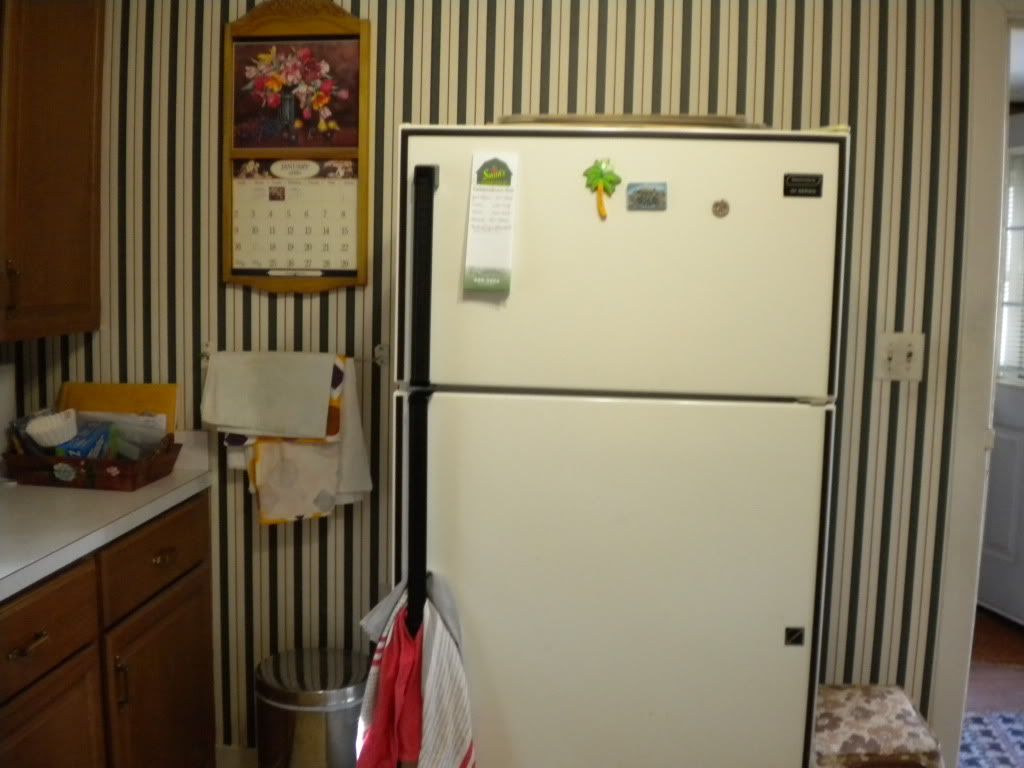 dinning room
living room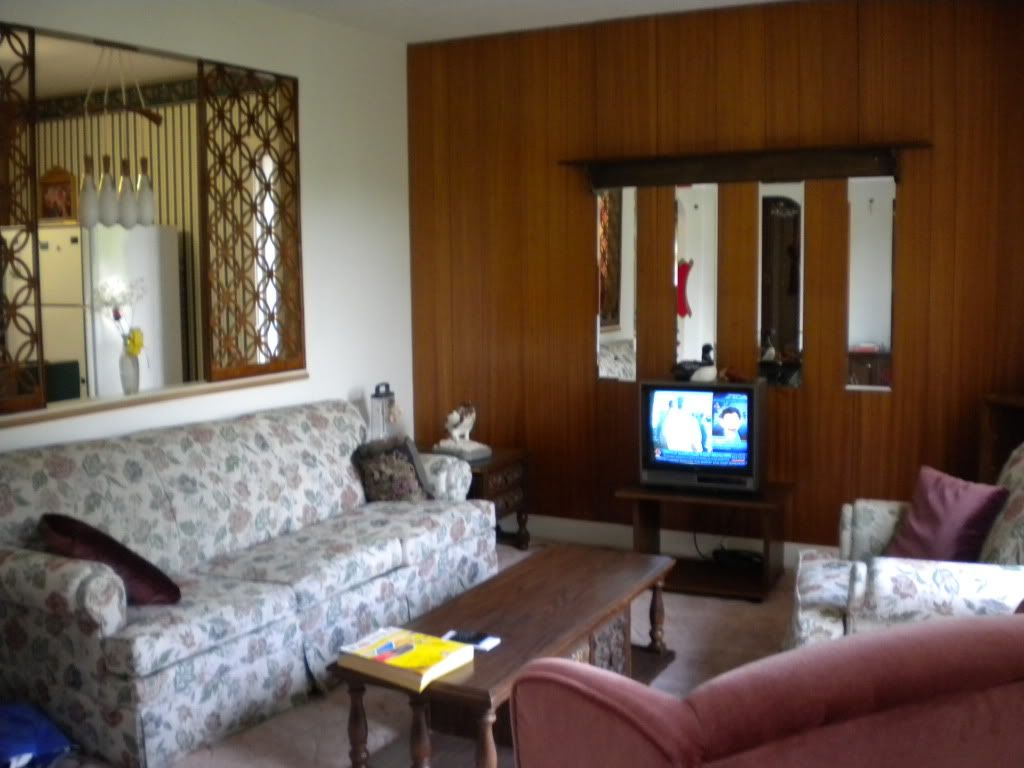 ---
Posted 20 November 2009 - 10:51 AM
2nd bedroom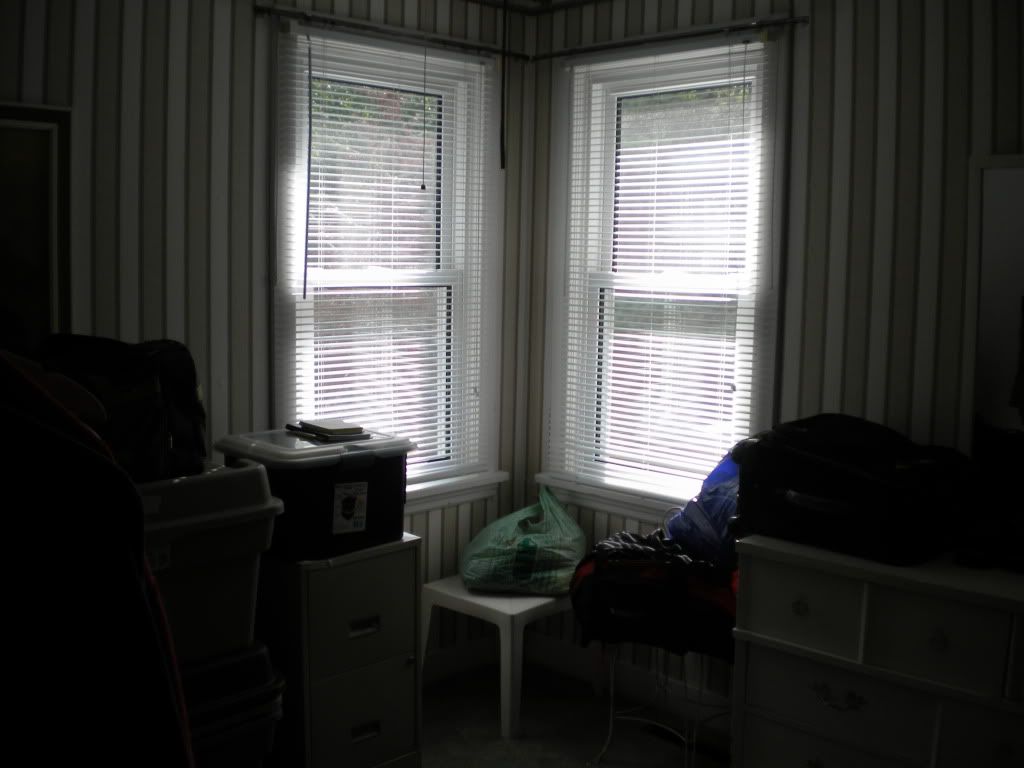 our bedroom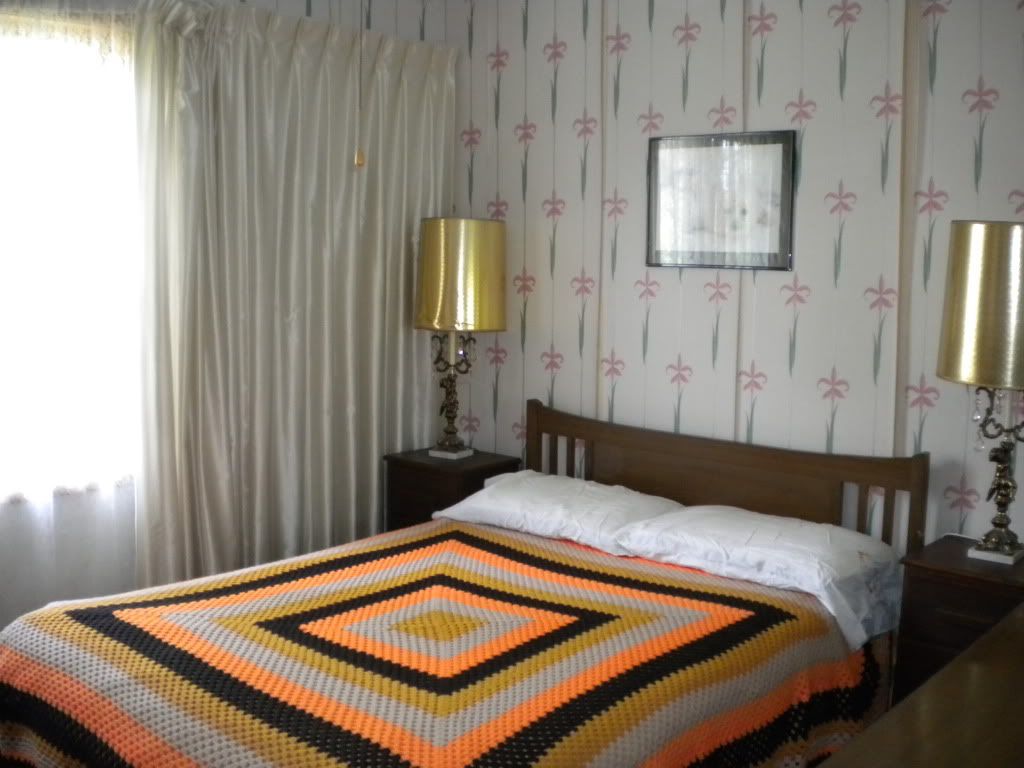 our very pink bathroom!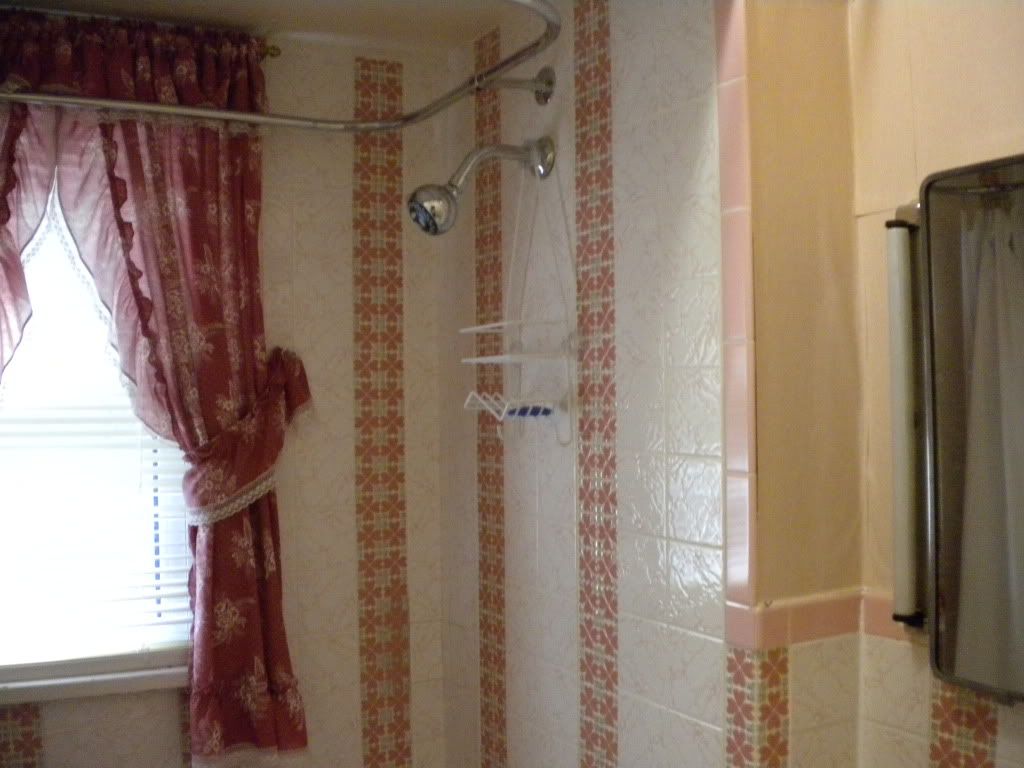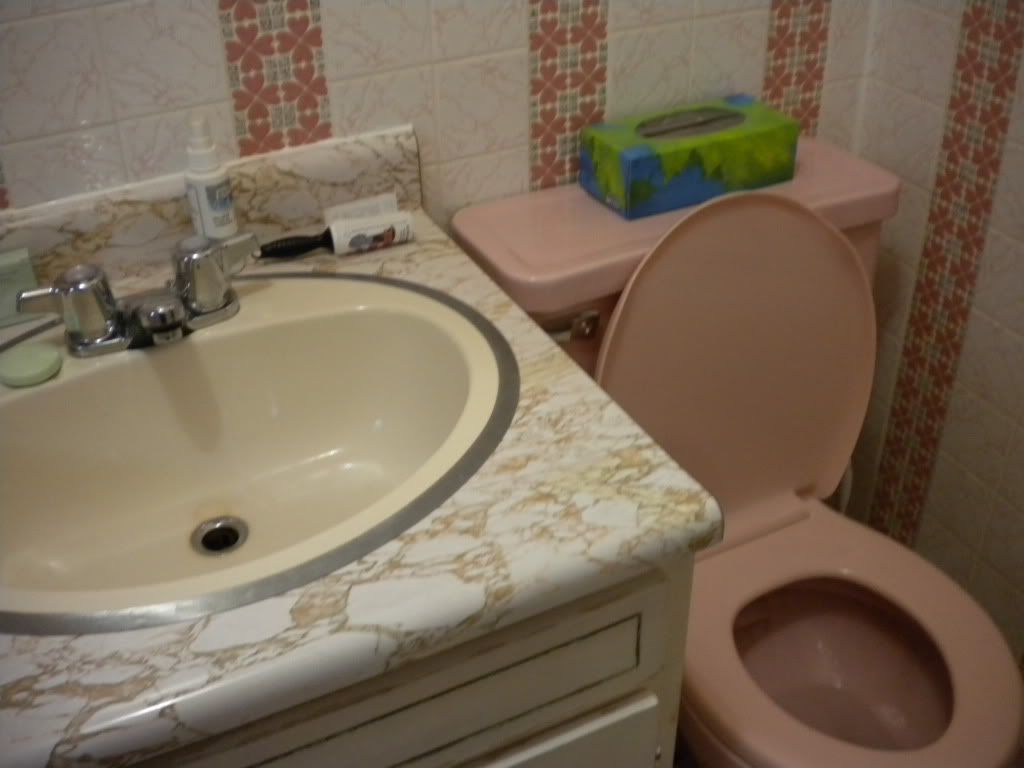 basement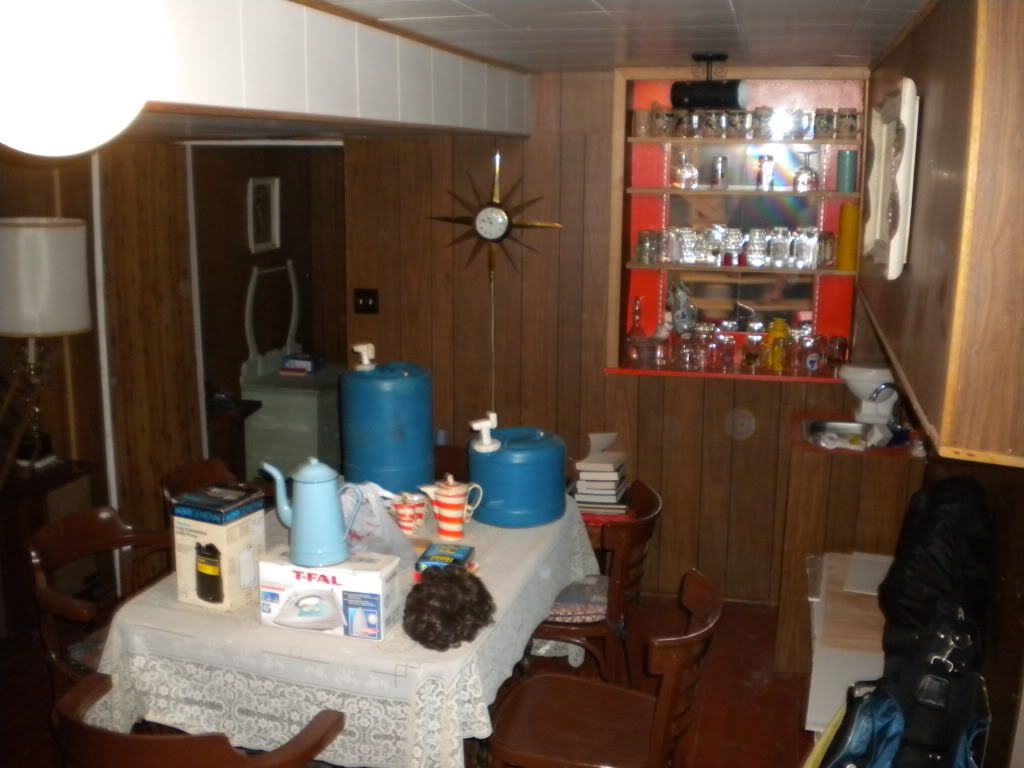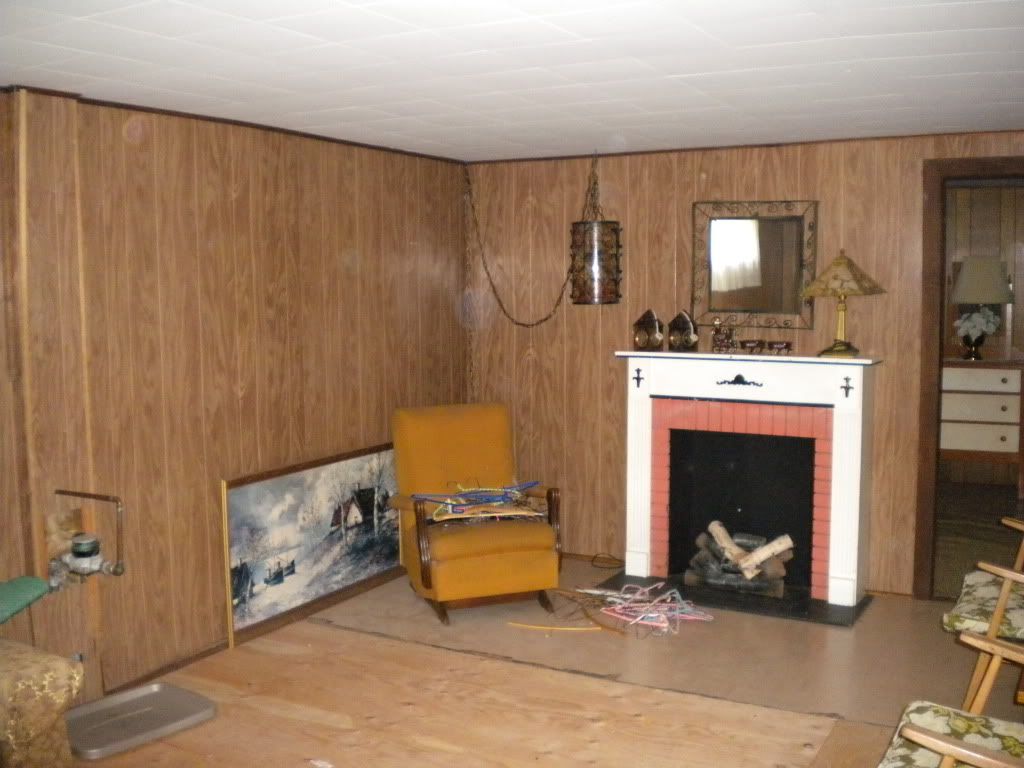 basement bedroom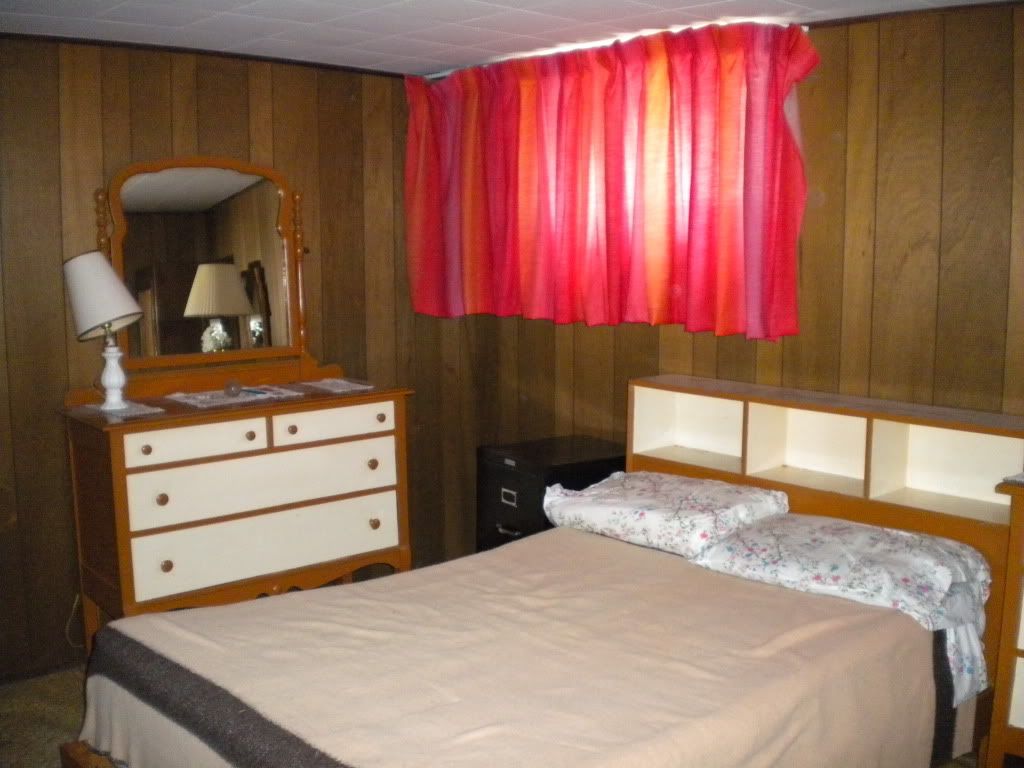 ---
Posted 20 November 2009 - 06:07 PM
Gorgeous back yard! My puppy would love it - I am SOOO jealous!! congrats!

---
---
0 user(s) are reading this topic
0 members, 0 guests, 0 anonymous users