This is my favourite DIY project that I made for my wedding. I had travelled to the Majestic for my friends wedding, and then I had photos taken with my FI on a second visit to the hotel. That is where I got most of my information.
I used content similar to ErinB
I hope that Daina will acknowledge this to let people know it was her format completely.
Here are my images with a description down below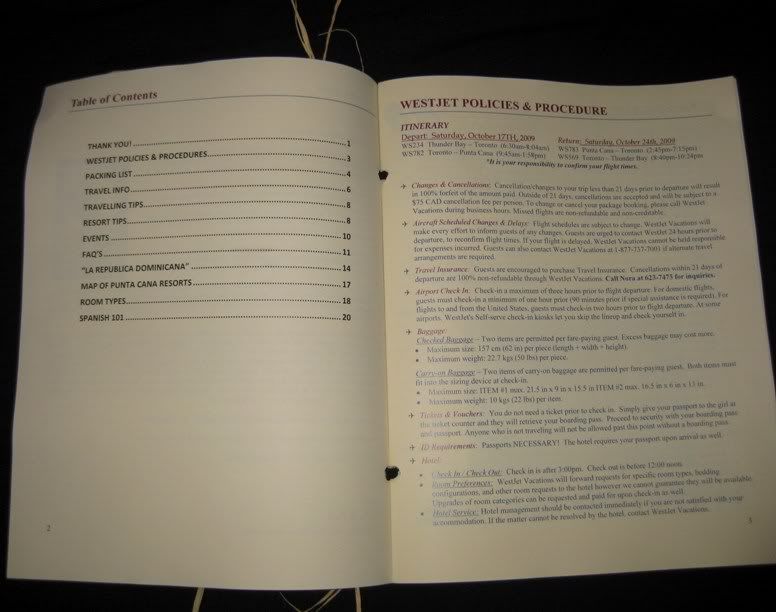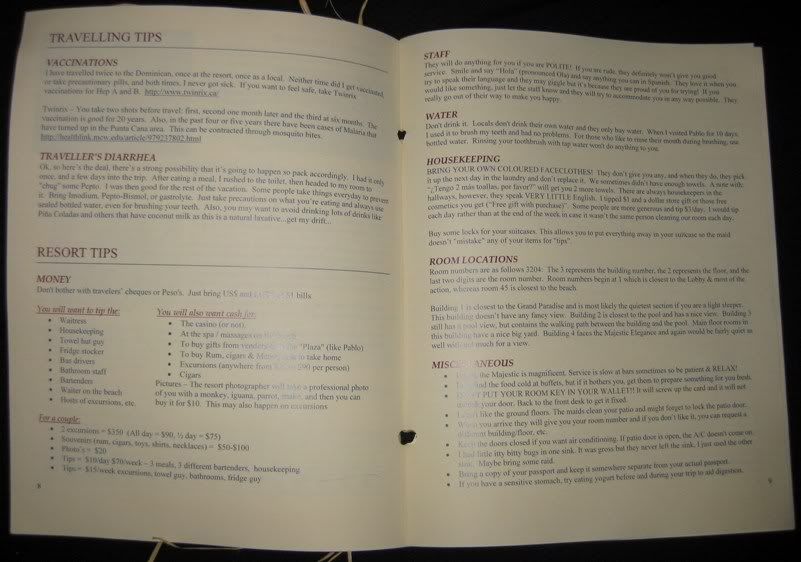 ***one more page***