Hi everyone! So after much discussion my fiance and I decided to stay local for our wedding and we will no longer be having a destination wedding therefore I need to clear some space in my house! All of these items are brand new in packaging and I would just like to start from scratch since I had a vision of the beach in mind when I bought a majority of this stuff. Please take a look and PM me if there is anything you like. I am hoping to recuperate what I spent on these items since I spent so much on them and also lost some deposits after canceling the wedding in Mexico, however, if there is something you are interested in and would like to make an offer don't be shy!
In your PM please include an e-mail address and shipping address so I can calculate shipping costs as well as send a paypal invoice. Once I sell an item I will let y'all know!
Thanks for looking and happy planning!
The Knot Guide to Destination Weddings- $13.00
Brand new and helpful!!
A DIY Invitation Kit (Set of 50)- $30.00
Thank you cards (Set of 16)- 2 sets available, $13.00 each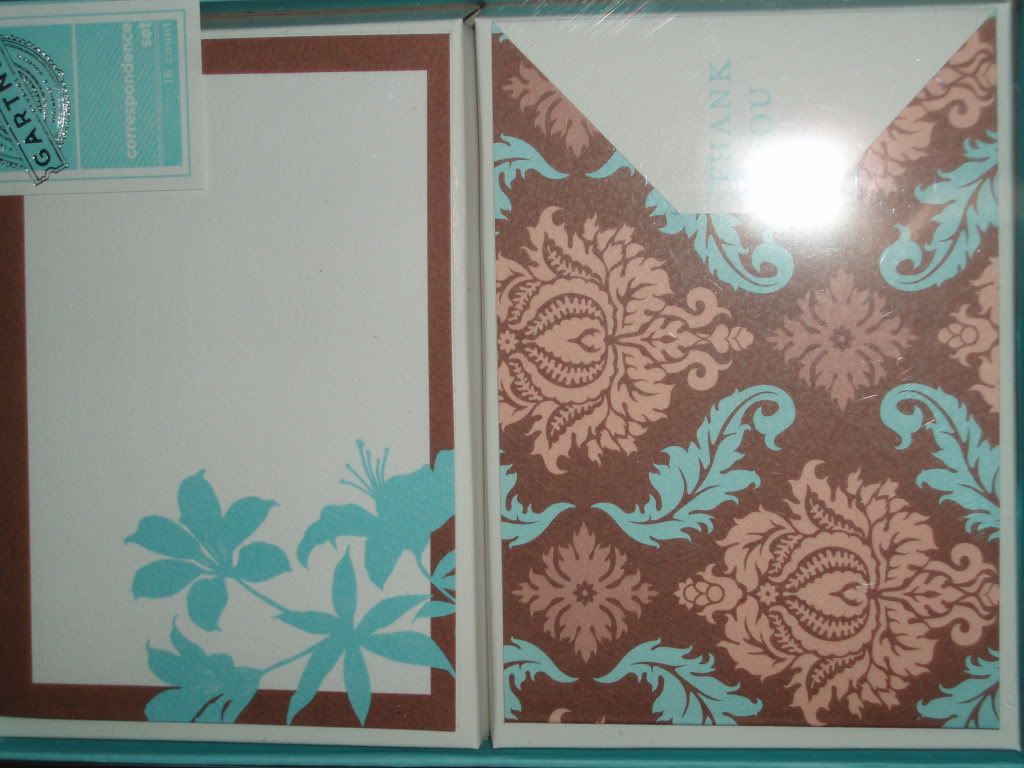 1 pack of stock paper in Robin's Egg Blue (100 sheets)- $13.00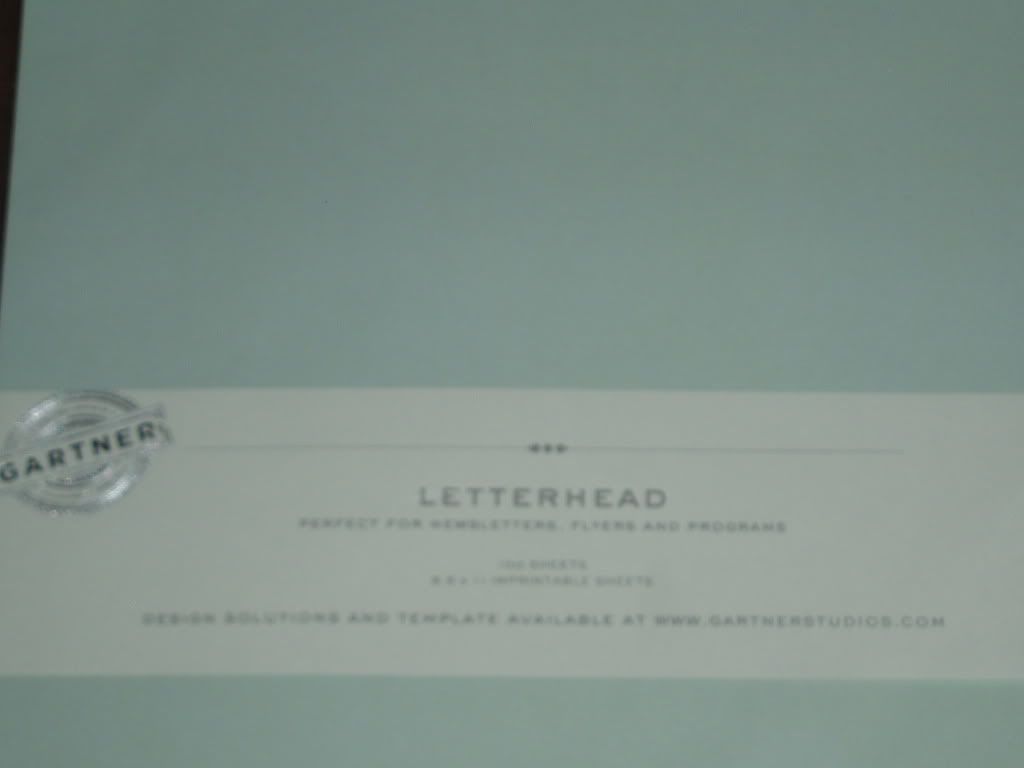 1 pack of matching Robin's Egg Blue envelopes (50)- $11.00
2 packages of "Packing Lists" (40 sheets in each package)- $2.00 for both
Set of 3 starfish rubber stamps mounted on wood (Different sizes)- $8.00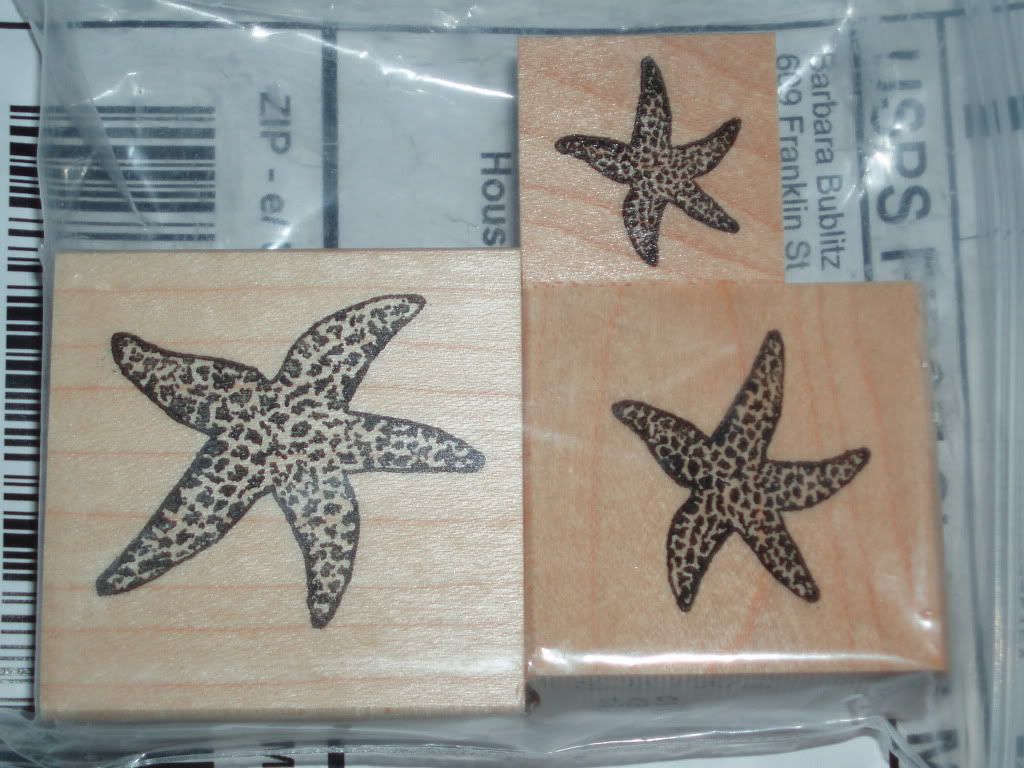 More to come...