Hi everyone,
I have so much left over stuff from our wedding and it's now time to clear it out of our house! If you are interested in any of it, please PM me as I don't get on this thread everyday like I used to do. In the PM, please include your email address and your physical address so I can email you a paypal invoice and I can calculate the shipping.
All items are for sale plus the shipping costs. Once I sell an item, I will make note of it on here.
Thanks for looking!!!!!!
Please Note****i do not want to split up pieces of the same item, I am selling each item(s) as a lot!!!
(5) total Pashmina's-$5.00 each =$25
(3) blue
(2) tan
(1) Bridesmaid survival Kit-$7 (never used)
(1) Large Bridesmaid tank top-never worn-$15
Tank top purchased at Old Navy and rhinestones added by a local boutique
(1) Starfish necklace-$10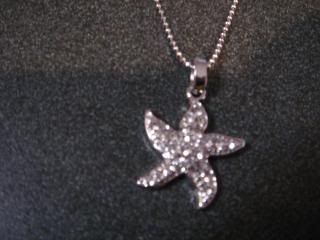 (1) pair of CZ 1-ct earrings-$5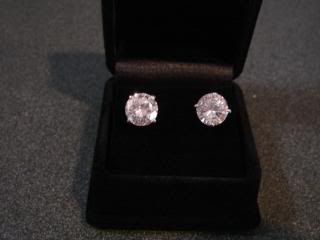 (40) Tiffany Blue chair sashes-$3 each = $115 for all. Custom made! (Starfish not included)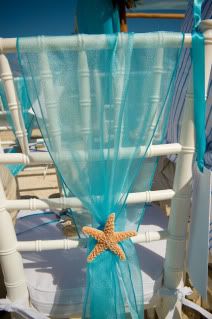 (1) pair of Bebe Sport Flip Flops-3". Size 7.....never worn, except for dress fitting-Purchase price was $49.99, will sell for $35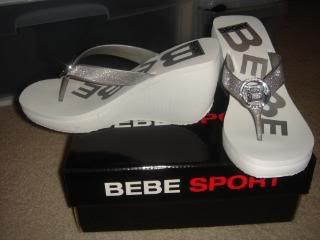 (6) Palm Tree cookie cutters-$3 each =$18
(3) First Aid Kits (kit includes: non adherent sterile pads, alcohol wipes, assorted sizes of band-aids). $5 for all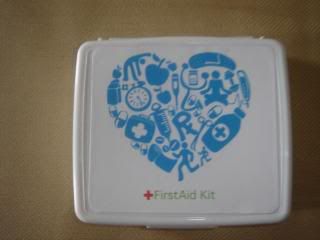 MORE TO COME!!!!!!!!!!!!