So ladies.. I just finished this Bouquet for my BM's. I figured it out as I went. I need your honest opinion. Does this look too cheap? Or weird?
Total to make this bouquet was $20. I have 6 more to go!
Here's the Front:
Side:
Back: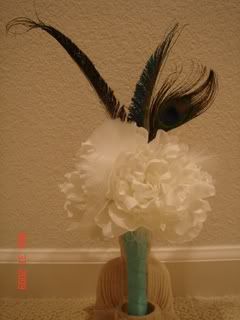 Top View: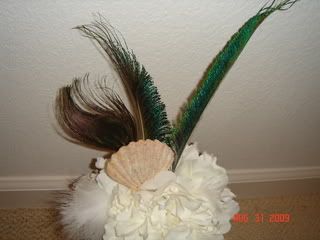 Your feedback is greatly appreciated!