Thank so much everyone, I loved how they turned out, and have received heaps of compliments, I really can't thank everyone enough for their ideas.
Originally I had an extra sheet with accomodations for the reception, but that put the whole thing 2 grams over for basic postage, so I got rid of it to save money.
It's such a relief to have the invitation part taken care of!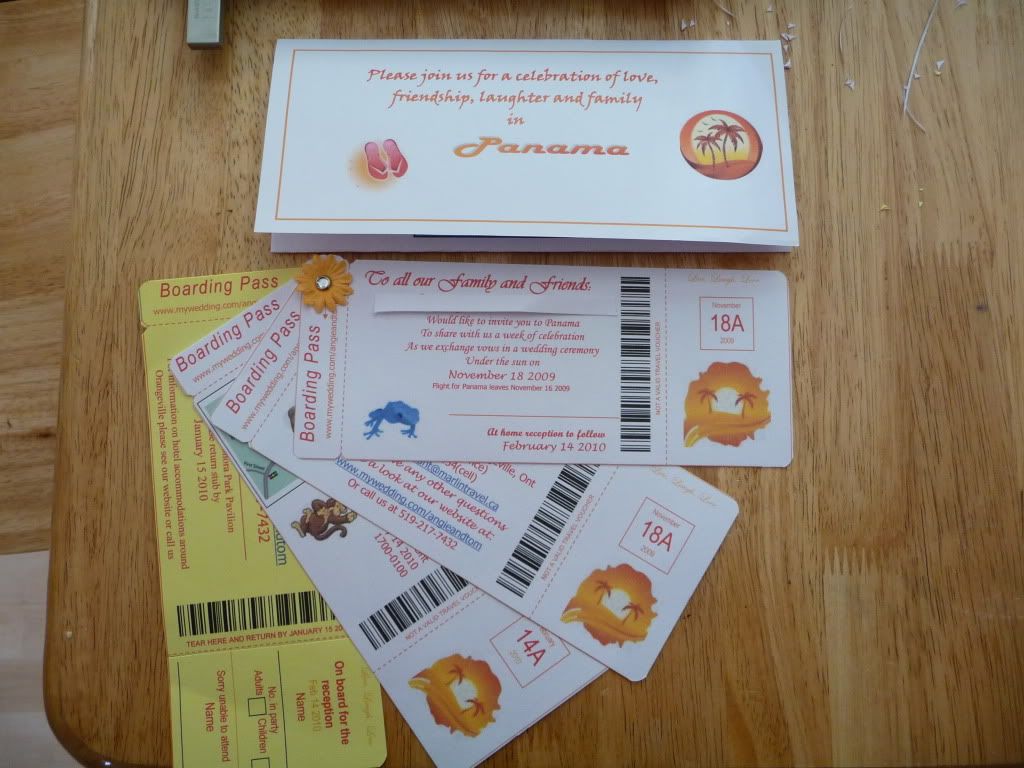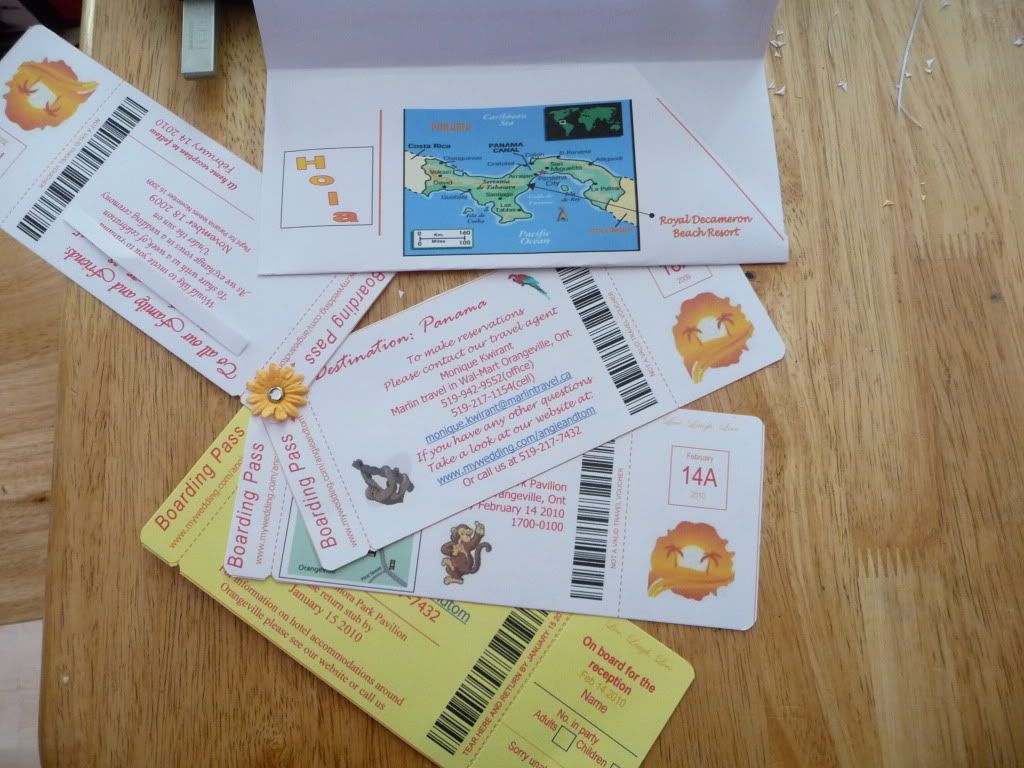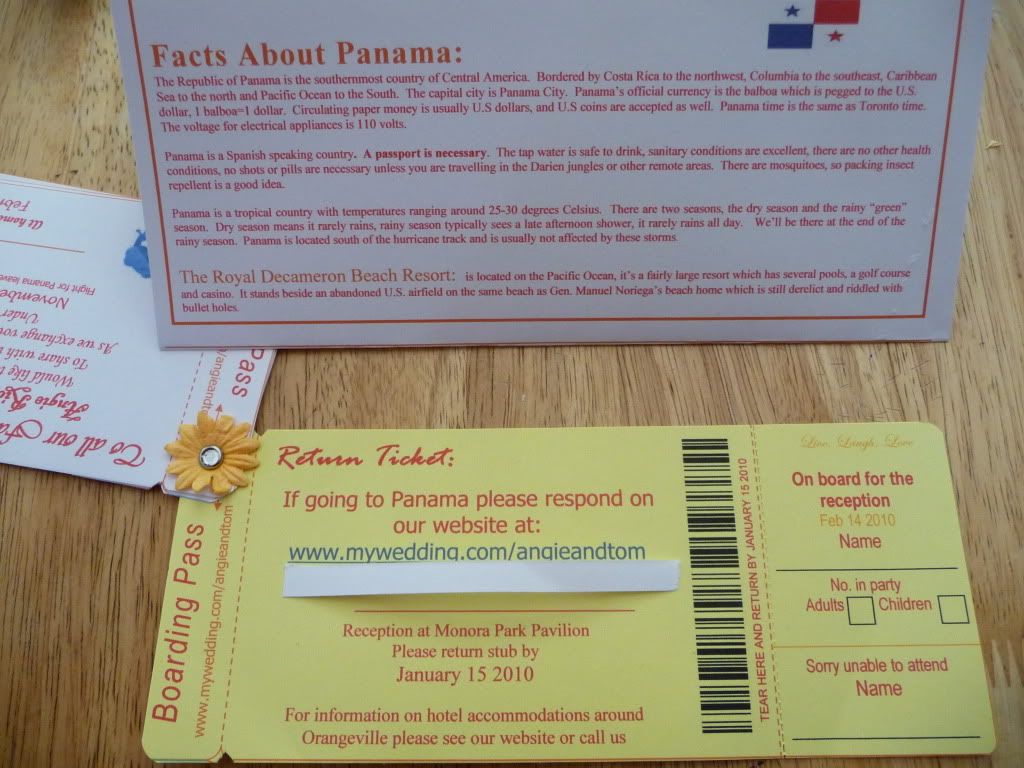 this is the first time I've posted pictures so hopefully it turns out!
Thanks again