If you read my planning thread, you know I loved DIY wedding projects & sharing my templates. My projects became more elaborate along the way so my templates became harder to share. I have wanted to go back and redo some of my more popular templates, to make them easier for others to work with.
I have learned a lot about photoshop in the last year, so I have been able to make a much better version of my original brochure template. The new version looks better & is a lot easier to customize. I had so much fun updating my brochure template, that I decided to make more templates.
A few people who have never used photoshop tested out my new templates & they were able to easily work with them. I have also made instructional videos to go along with each template, so it is even easier.
Here are some of the projects on my site now:
My new & improved brochure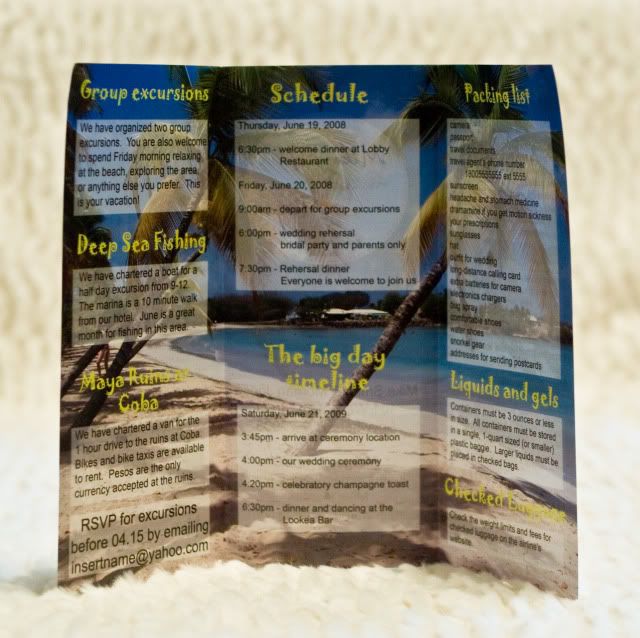 A save the date postcard that looks like a retro vacation postcard
A vintage map inspired invitation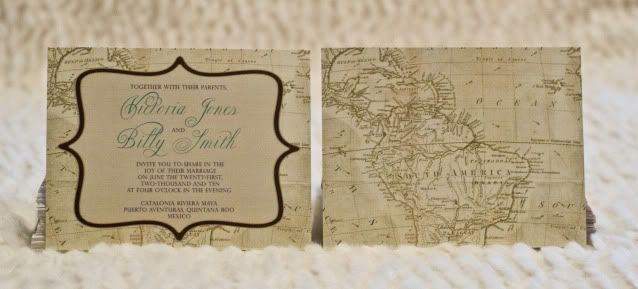 With coordinating RSVP cards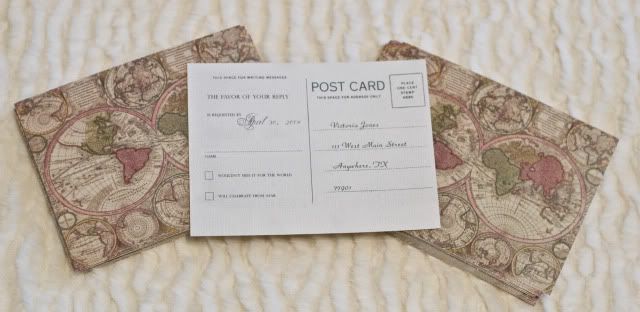 Monogram
And address labels

Something else I added is a shop on Zazzle to sell items that do not require photoshop to customize.
Items in my Zazzle shop so far includes two "will you be my bridesmaid" cards & some T-shirt designs.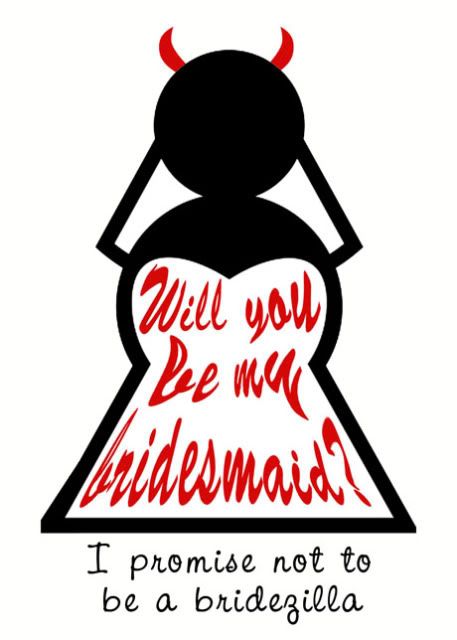 Using Zazzle, you can write a personal message to each bridesmaid inside the card. My other "will you be my bridesmaid" card matches the retro save the date postcards.
I also made a template for photoshopping your name & wedding date into the sand.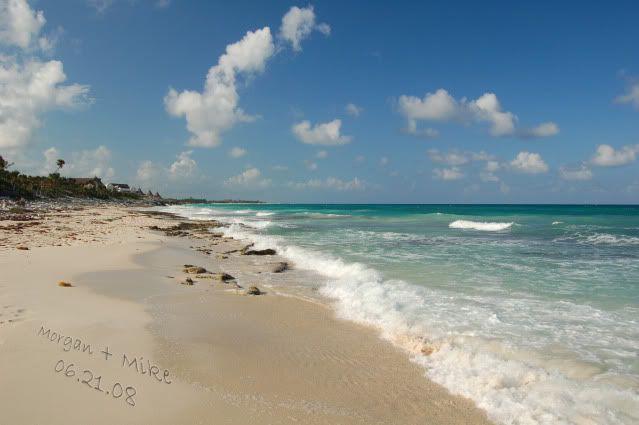 Visit my site for more info
DIY Wedding Kits