Hey ladies! So tonight I went to look at dresses and I am more confused then ever! I kind of know what I want--simple, yet elegant & classic. Yet when I look at the ones I like, it drives me crazy because I don't think I'll ever be able to pick one. Anyways here are a few that I like...let me know which ones you guys like the best!
Thanks
*Btw please ignore the faces...I was acting silly and was not fixed up (hair & makeup).
Dress 1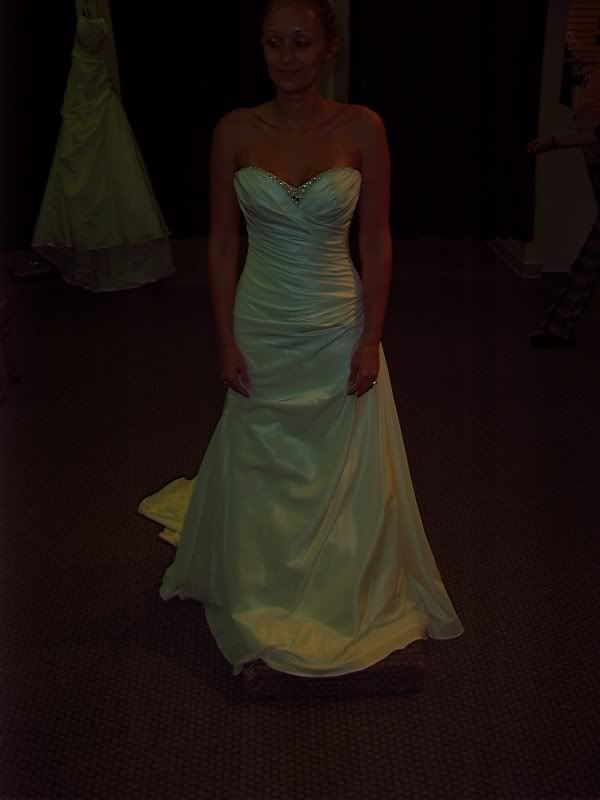 Dress 2
Dress 3
*All dresses will be modified to sweetheart if they are not.