This is the suit that I ordered....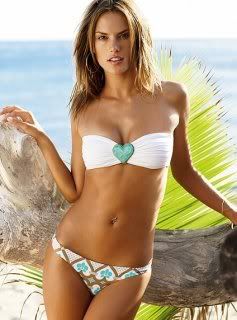 This is the one that I really like, but wouldn't ship until 2/10. That would be pushing it I think, but we'll see. I think it's early enough now that if the first one makes my boobs look like a 12 year old boy I still have time to return in and try again. We'll see I guess...
There were so many good suits on there though!! I promise not to get the same one, even if mine doesn't work out! Did you get it in white?