Quote:
Originally Posted by TeNeil

Where to begin.........incredible, amazing, incredible!

We had the best wedding day that a couple could ask for. Our WC was fabulous and had everything arranged as planned. The weather was quite good on our wedding, partially cloudy and not too humid.

I was not stressed at all and made sure that I took in every single moment. It feels amazing to be married and I'm already counting the days until we recieve our video in the mail.

Congrats to the rest of you.....i know exactly how you feel.....can't stop smiling!

I will try and post a pic, so hopefully it works.

Thanks again for all of the help and support ladies.....you helped to make this chapter of my life even more enjoyable.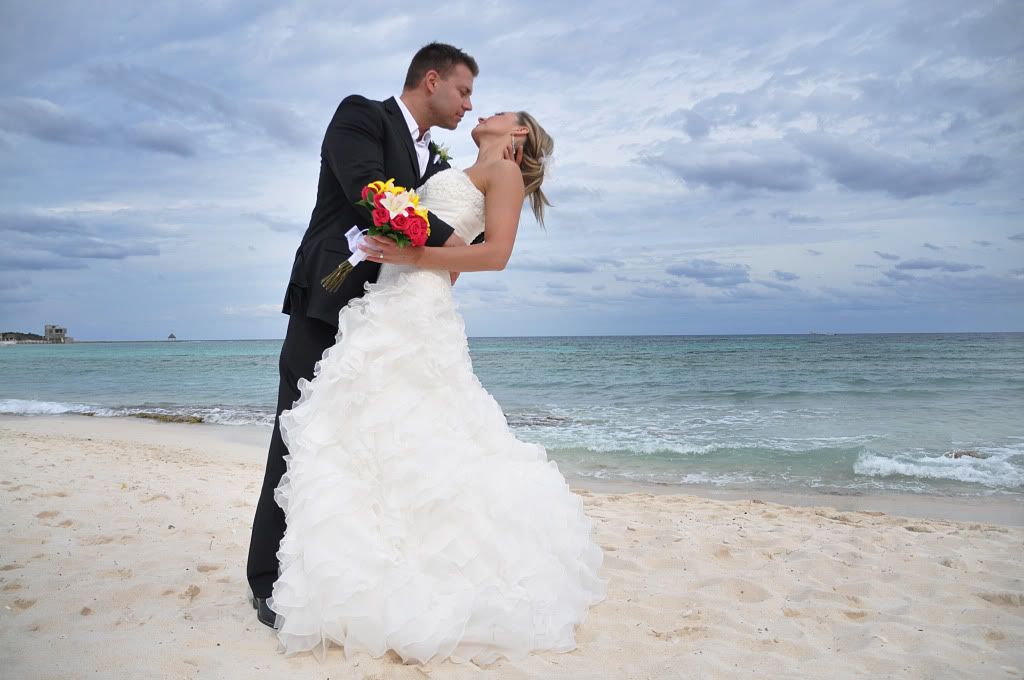 Ok you and your honey look like a picture in a magazine... stunning.... congrats bella..