Quote:
Originally Posted by FutureMsMoulton

Ok Ladies I have photos for you tonight: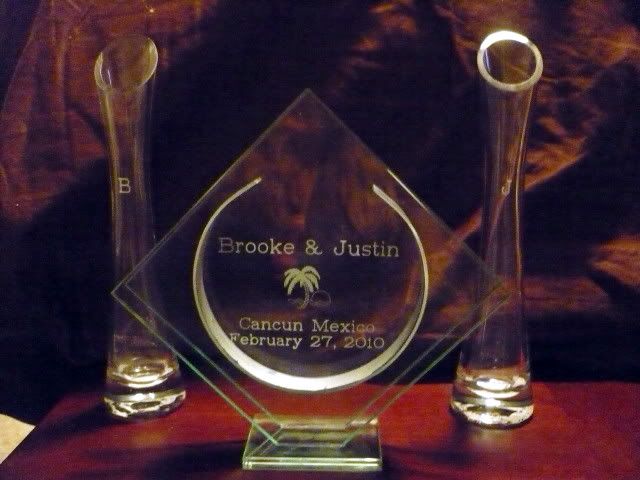 Our Sand Ceremony Stuff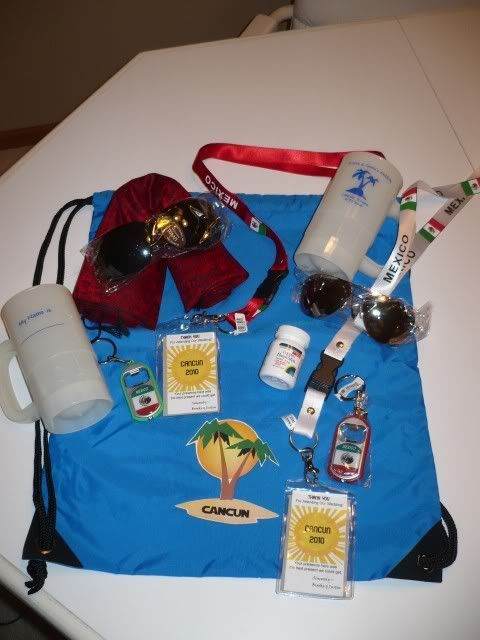 The OOT Bag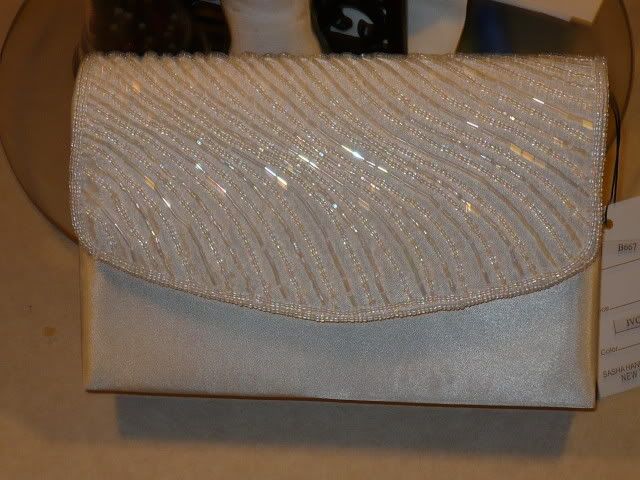 My JCPenny find tonight
Timberly-- I would kill her! She would be a dead woman... thats even worse than mine refusing to talk to me anymore...she didn't take my money and not plan on being there.
Chris- You ate McD's before your shoot? lol I'm avoid McD's all together if I can!
Ladies I am getting so excited and I LOVE the list it just starts to make everyones day more real!
Yes, if she doesn't come through for me she is a DEAD woman!!
I LOVE the sand ceremony set!!!.. that is not a pier one find I am assuming. I see I inspired you to get a purse
yay! As much as I dragged you around the wholesale district to find just the right sparkly one I rubbed off on you a little. I love it, I think it will go great with the dress..
Oh my goodness one more sleep for Susie!! Soooo gonna miss her. I will have the data plan on my phone while I am in Mexico. I will be logging on via blackberry..such an addict. I will try not to though