Hey ladies!
I designed a template for my STD magnets and bought the envelopes to go with them on Vista Print.
Since the STDs are small in the size, there will be enough space inside of the envelopes. Any suggestions what I should send along with the STDs?
Here are the images.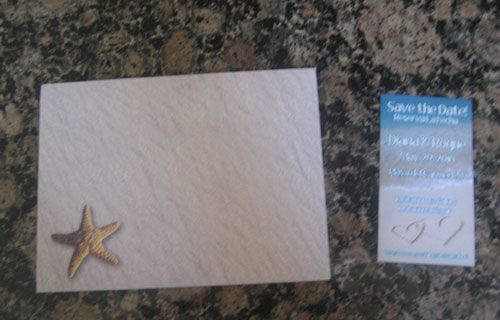 You can see the size of the magnet and envelope.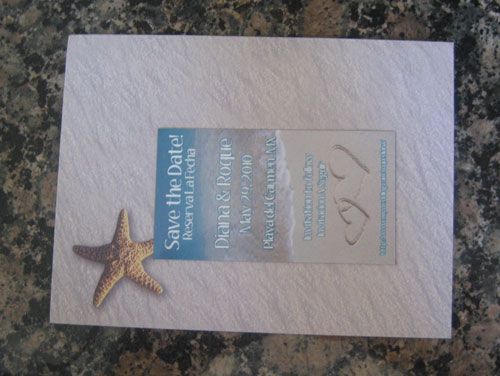 See how much space I have left after putting it in the envelope.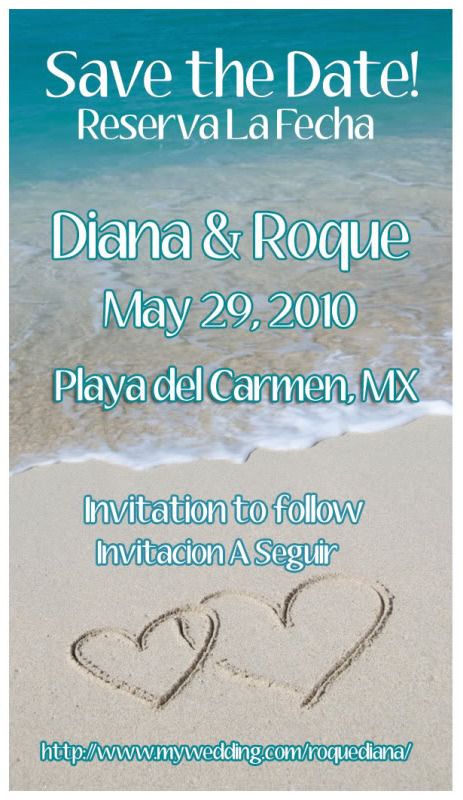 The actual image of my STD template. I would upload the template but it is in .psd and not sure if anyone of you have Photoshop. Please PM me if you do have Photoshop and know how to work with a .psd and I will e-mail you the .psd.
Thanks in advance!!