So here are some pictures that people took during the day and the last one is my absolute favorite taken during our TTD shoot by my absolutely amazing photographer Bill Mortley!
The Wedding Gazebo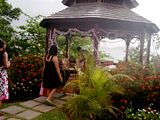 My brother giving me away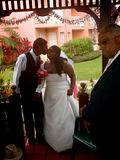 Saying hello to my husband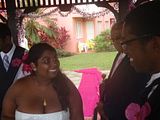 Sand Ceremony?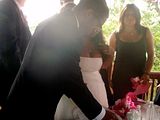 Going out to Throw Our Shells into the Ocean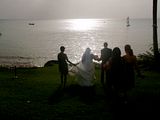 My Amazing Photographer Bill Mortley
Stealing a kiss from my husband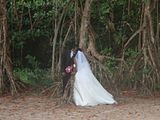 My Girls! I LOVE THEM!
Pure joy! Love Bill Mortley!