Following in the footsteps of Nicole, Sarah and Stephanie, I thought I'd post some of my random planning pics....be warned there are lots of pics.
The ring ~ photo by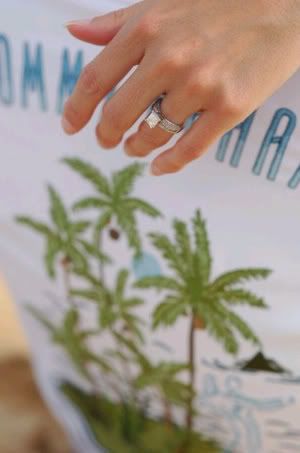 The invites:
The dress: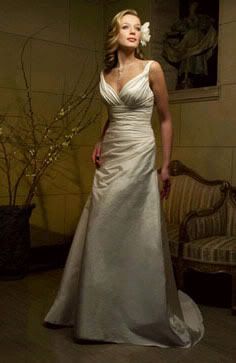 Me in the dress with my veil at my last fitting: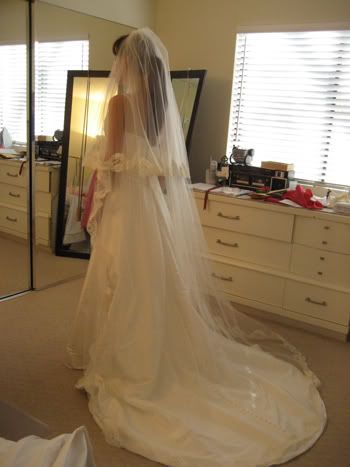 My welcome brochures and luggage tags mailed 1 month prior to wedding: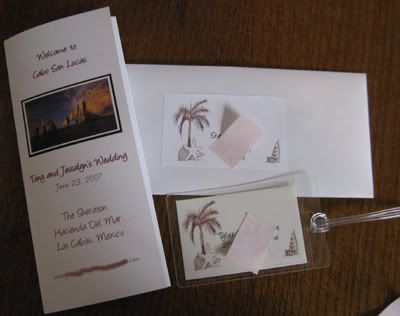 I'm attaching the full brochure as a pdf.
stay tuned to next post for more pics...