Hi Ladies,
I have 5 wedding books for sale and I figured I would check to see if anoyone could use them here before I put them on EBay. The following are the books I have:
1. Wedding Parties by Emily Post - $10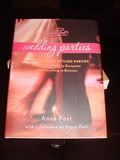 2. A Wedding Like No Other by Emily Post - $10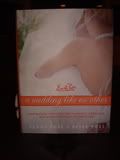 3. Destination Weddings for Dummies - $10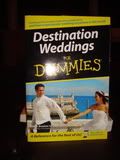 4. Destination Bride by Lisa Light - $10
5. Weddings from the Heart by Daphne Rose Kingma - $10
I also have one starfish necklace available.